Access
free istec exam - apply online
Rhythm
1 week at school / 2 weeks at the company
Start of the school year
September 2023 or delayed start of the school year in January 2024
Diploma
Bac+3 recognized by the State, RNCP level 6
2nd year Bachelor in Management: Experimenting
The 2nd year of the Bachelor in Management allows students to deepen the fundamentals acquired in the 1st year, to master the techniques and strategies of BtoB sales and to discover the basics of a business plan, the tools of project management and omnichannel distribution strategies.
Program
Work-study program
The 2nd year of the Bachelor in Management is exclusively a work-study program to allow you to acquire solid professional experience. Rythm is based on 1 week at school and 2 weeks at the company of choice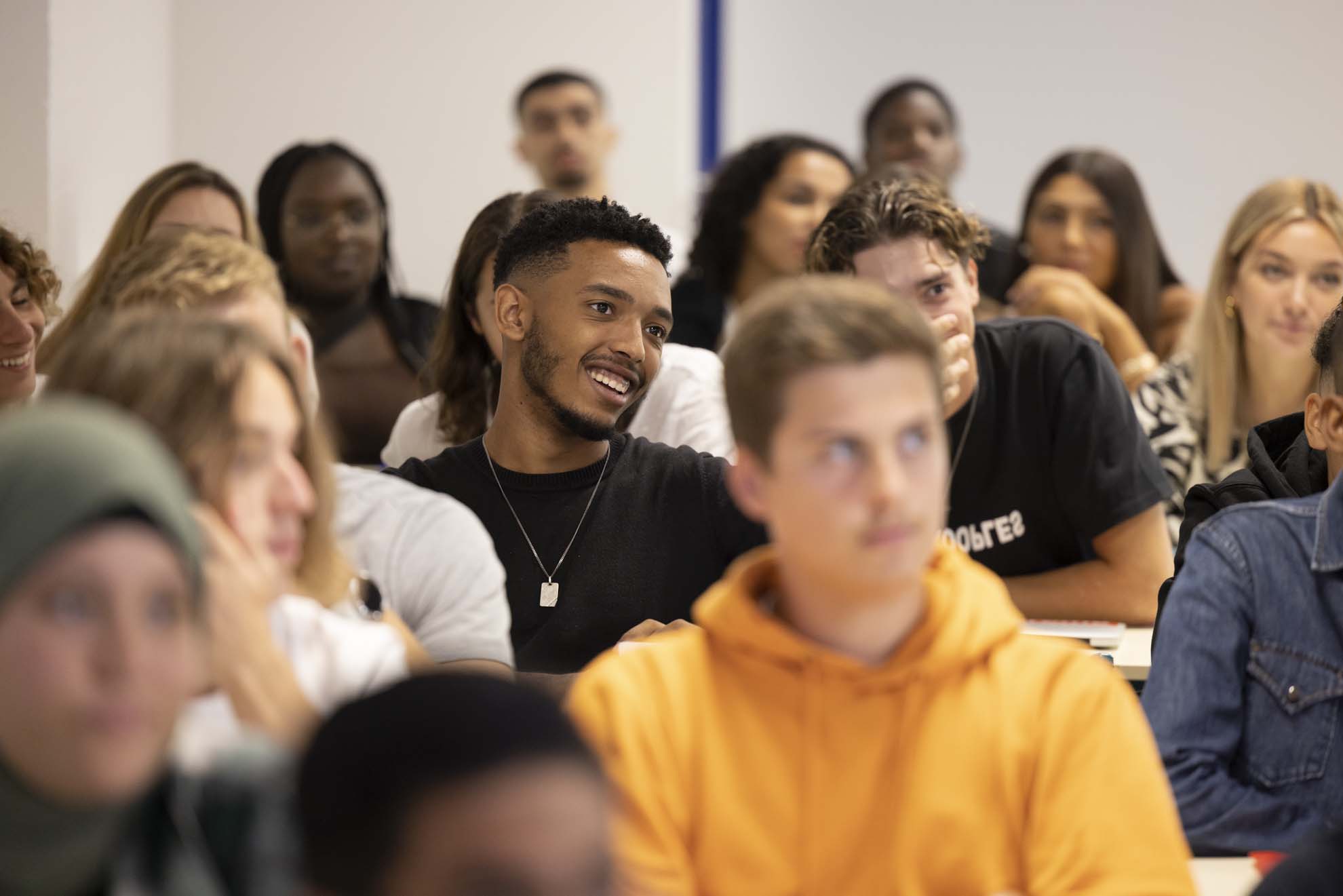 Marketing - B2C Sales - Communication
Advanced Marketing
Customer Relationship Management
Corporate Communication
Digital Marketing
Strategy and sales in BtoB
Pricing
Purchase – Call for bids
Supply chain
Sales force management
Management - Management - Methodology
Accounting Department
Corporate Finance
Management control
Consumer behaviour
Innovation management
Digital transformation of companies
CSR
Geopolitics and economics
Entrepreneurship
Business Plan Fundamentals
Labour law
Organization theory
Human Resources Management
Methodology of quantitative and qualitative studies and research
Project Management
Office suite
Statistics – financial mathematics
Professional projects and personal development
Field studies
Written and interpersonal communication
Professional behaviour
Missions in companies
Clémence CROUIGNEAU
2nd year Bachelor en Management - Class of 2023
Mariam OULIAOULI
2nd year - Bachelor in Management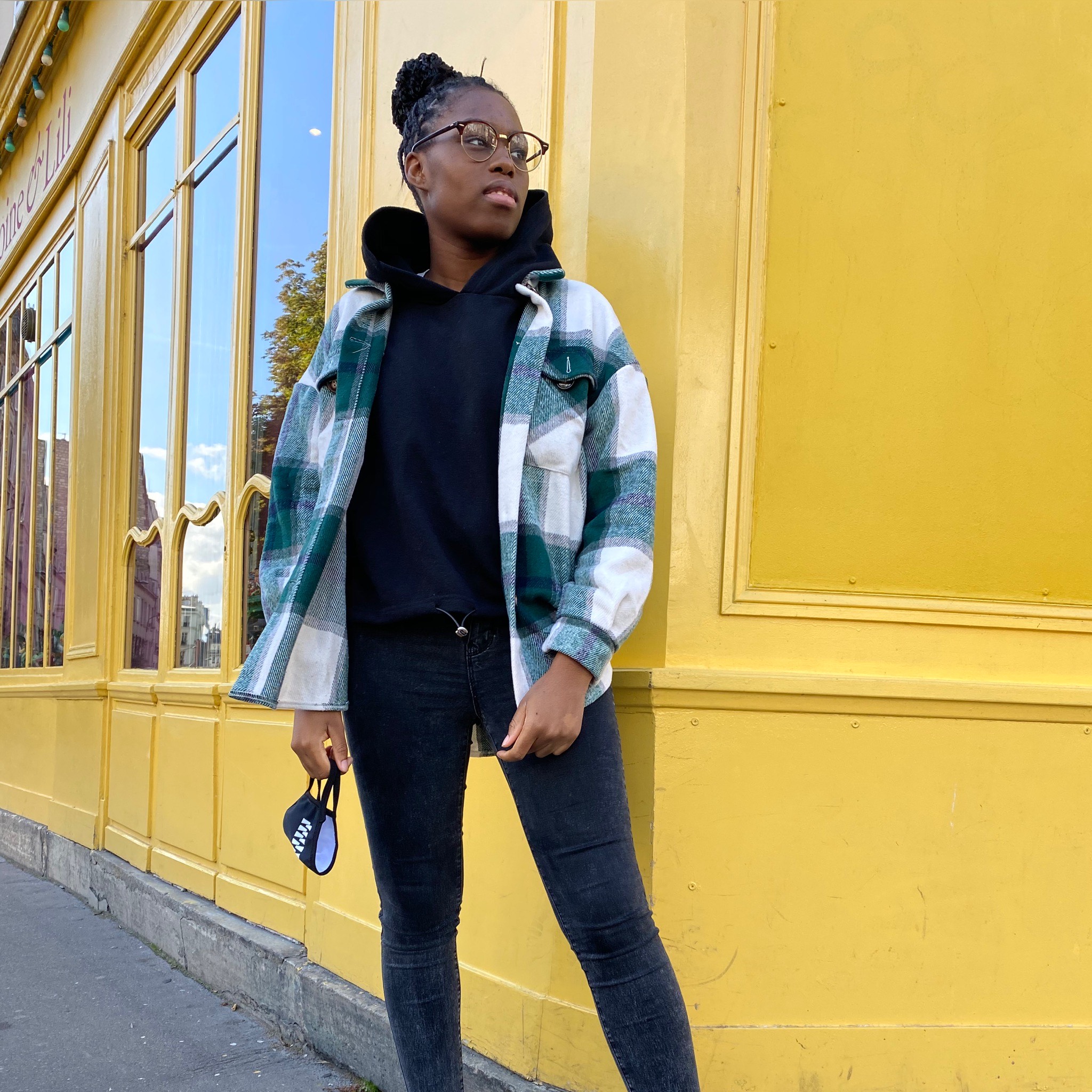 Highlights
The negotiation competition
The students work on negotiation techniques during an in-house challenge punctuated by several key exchanges:
Unexpected situations (e.g. a speaker joins a sales exercise with the particularity that he speaks only English)
A battle of the chiefs between 2 teachers who are experts in negotiation at the end of the competition.
This exercise is supervised by coaches who give their vision of negotiation to the groups they lead. Beyond standard negotiation techniques, students can observe the diversity of sensibilities through the personality and modus operandi of each negotiator.
The intrapreneurial project
This program allows students to mobilize their knowledge and skills in operational and strategic marketing, but also to strengthen their skills in marketing research.
Students are asked to conduct a study for a real company and will be required to:
Understand the needs of the company and take ownership of its problems
Conducting market research from available sources
Meet with consumers and/or professionals to conduct quantitative and qualitative studies
Formulate detailed recommendations and present them to the company in an oral presentation and in writing