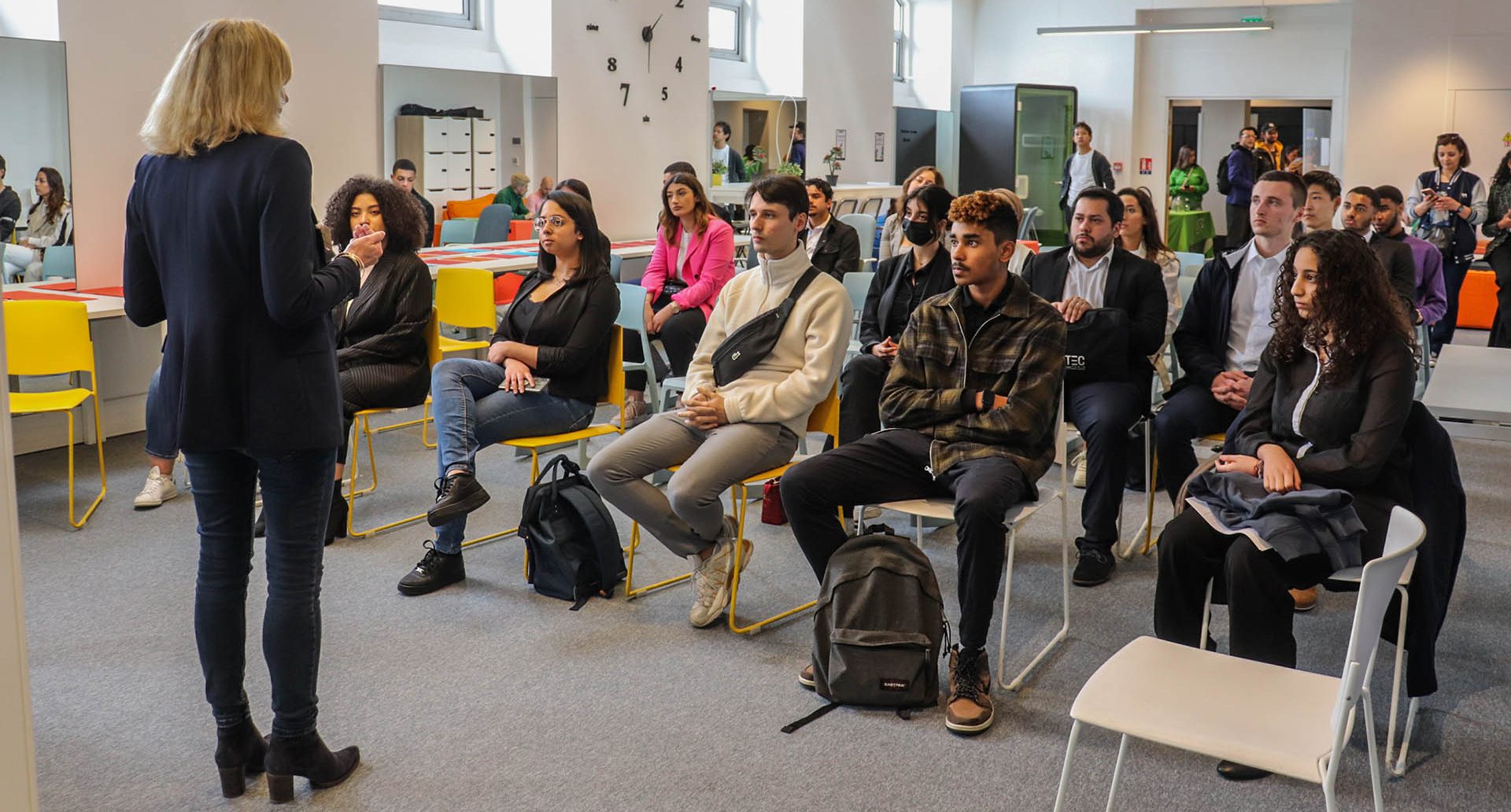 Become an actor of our pedagogy
Working at istec is a unique opportunity for companies to contribute to the training of future sales, marketing and management professionals. By sharing their expertise and experience with students, companies can help develop a new generation of executives, while strengthening their employer brand with an audience looking for guidance and inspiration.
You have professional experience and wish to pass on your know-how? Accompanying students, conferences, interventions, coaching … Participate in the various voluntary interventions and have access to qualified and motivated profiles for your future recruitments.
The "Dispositif Passeurs"
By choosing to become a "Passeurs", you will voluntarily accompany a 5th year student in the elaboration of his Professional Project, thanks to your listening skills and your wise advice.
Interviews on or off our istec campus, telephone communications, skype conferences … the field of possibilities is vast.
Become a passeur : Contact Marie Maillard, m.maillard@istec.fr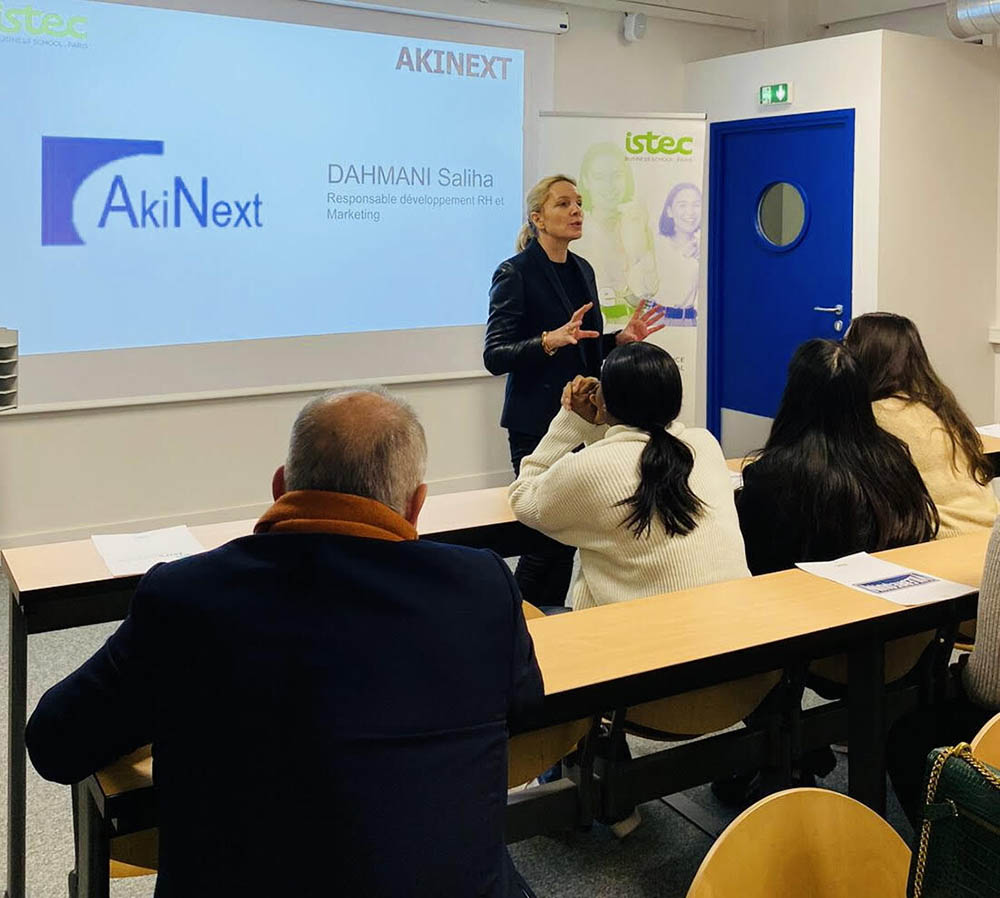 Juries of Professional Project Defenses
As part of the "Passeurs" program, fifth-year students are asked to produce a dossier which they must then present to a jury.
This oral presentation allows them to confront their project with your professional advice. Thanks to you, our future graduates begin their careers as true professionals.
Become a Professional and Personal Project Jury: Contact the teaching team servicepedagogique@istec.fr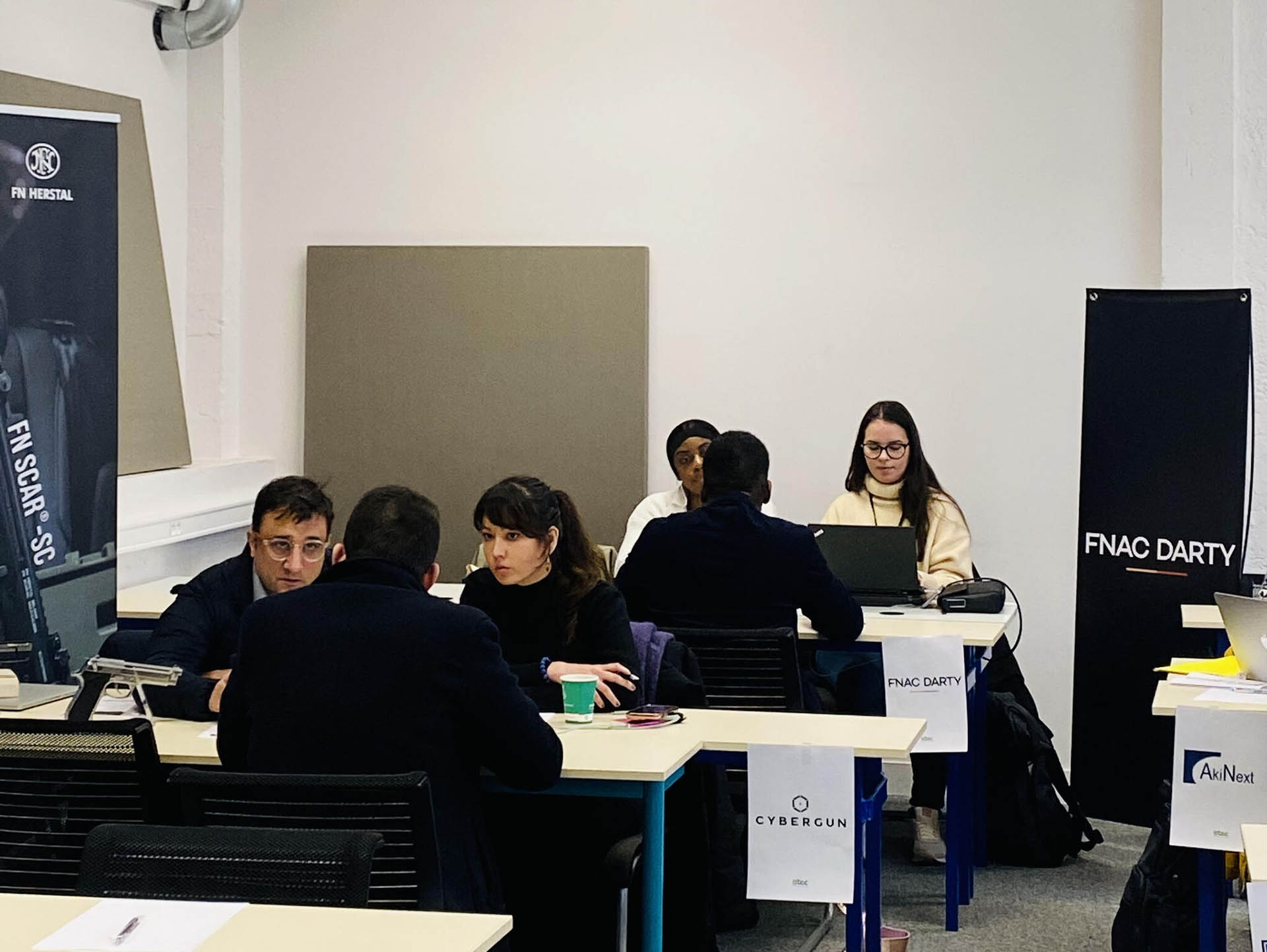 Entrance exam juries
Participate in the selection of future classes of istecien by being a jury during the group and individual interviews that constitute the entrance exam for the istec. Select the candidates with us. Who knows, they may be your future work-study talents?
Become a member of the exam board: Contact the admissions team, concours@istec.fr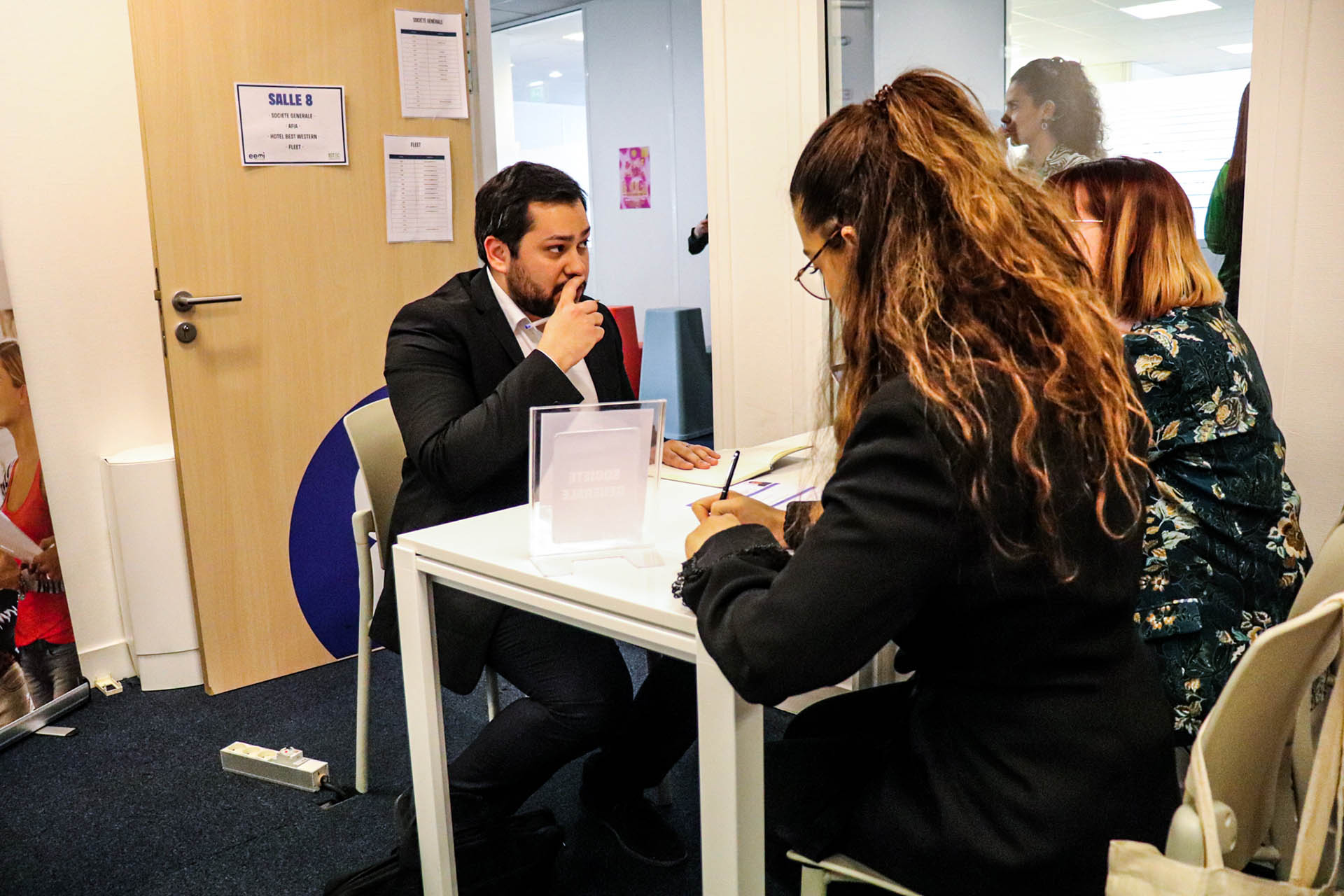 Inspiring our students
You have the opportunity to participate in conferences, seminars or theoretical courses alongside our teachers. Your active participation allows students to immerse themselves in the business world through your experience and expertise.
It's also an opportunity to showcase your brand and/or company culture to inspire future careers!
Become a speaker: Contact Eric Le Deley, e.ledeley@istec.fr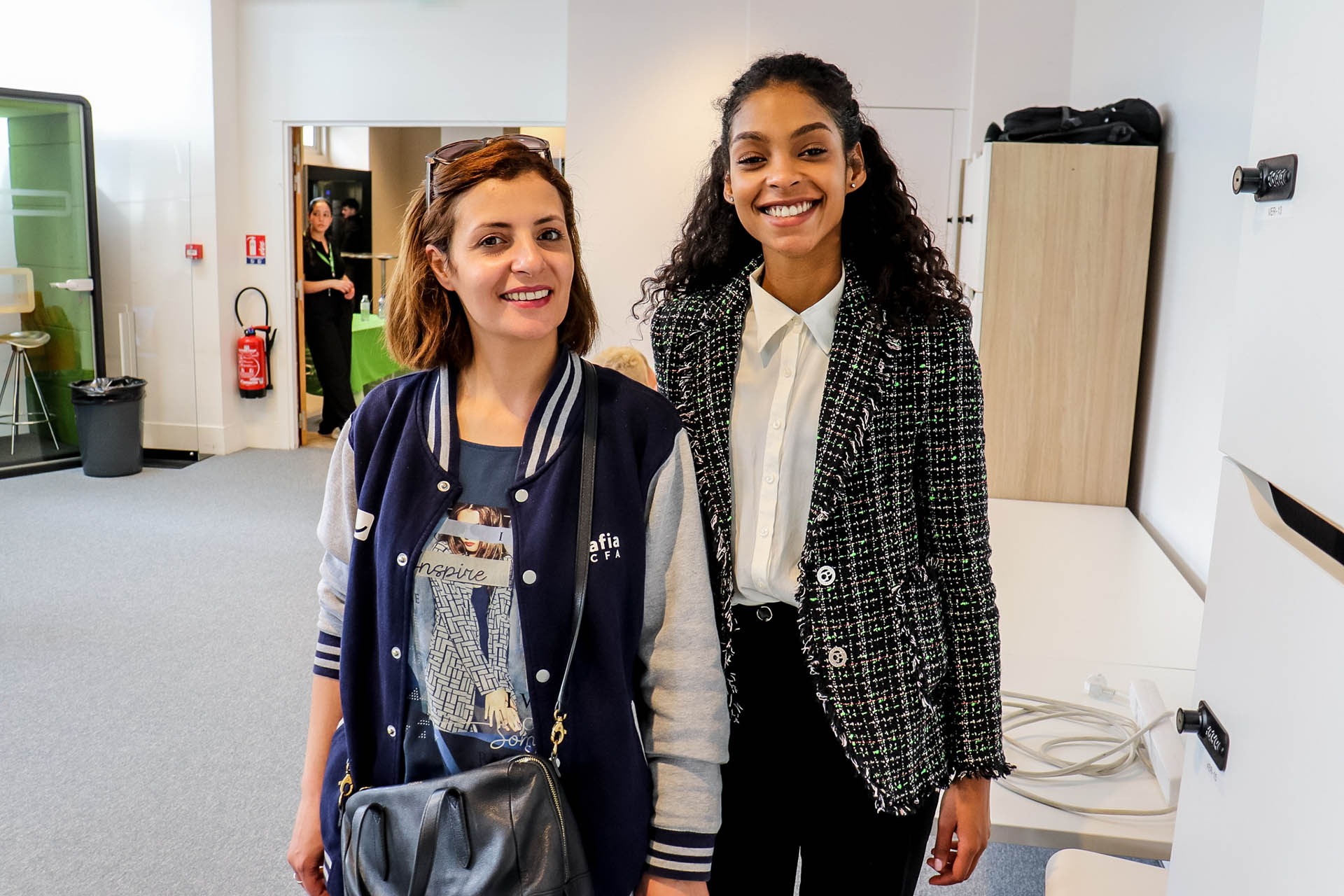 Integrate the development council
The "Conseil de perfectionnement" is a place for exchanges and recommendations bringing together all the actors involved in the istec and whose purpose is :
identify potential ways to improve the quality of our training
to promote the adaptation of training to the context of professional integration of graduates and to societal issues,
to make the transversal and professional competences for which a training course prepares legible.
If you want to participate in the decision making process and have an impact on the future of istec, join us!
Become a member of the Development Council: Contact Laurent Ploquin, l.ploquin@istec.fr