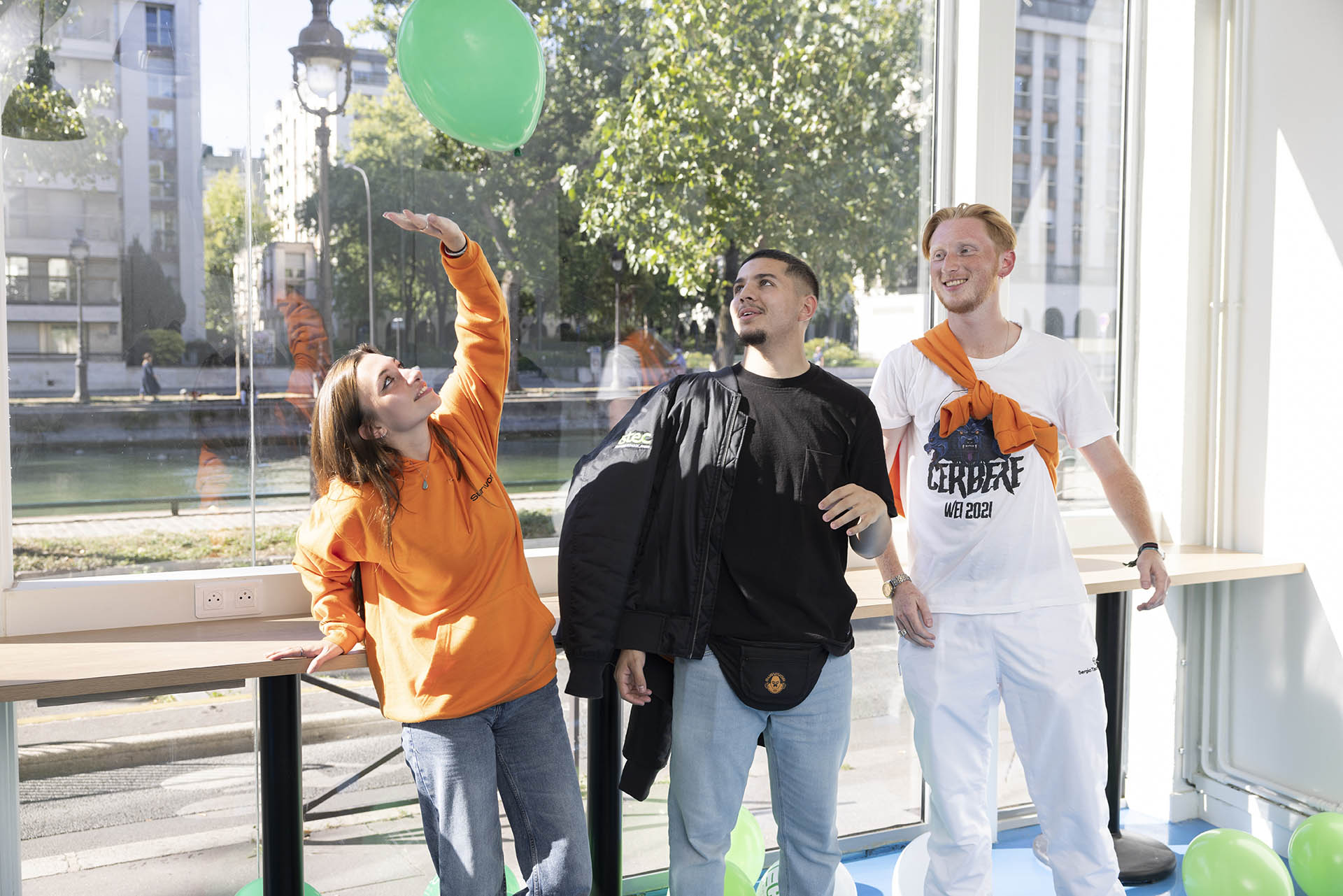 Studying at Istec for International Students
Istec is a renowned business school located in Paris, attracting many international students every year. On campus, it is a melting pot of cultures, with over 17% of international students.
Istec offers diverse and high-quality study programs taught by experienced and competent professors. International students have the opportunity to take courses in English or French (depending on the program and curriculum chosen), allowing them to improve their language skills and prepare for work in an international environment.
Coming to Study at Istec
Coming to study at Istec is a unique experience for international students. They have the opportunity to learn in a beautiful cultural city, improve their language skills, and connect with local and international companies.