Research at istec is coordinated and developed by the CERI (Center for Studies and Research at ISTEC) and is situated at the interface between the three worlds of education, research, and businesses.
In order to contribute to excellent teaching, istec continuously recruits high-level teaching researchers. These multi-award-winning professionals publish in renowned scientific journals and hold international academic positions. They are capable of delivering continuously updated educational programs, developed in collaboration with counterparts from prestigious institutions such as Carnegie Mellon University, the University of Warwick, and the University of Paris-Dauphine.
These courses notably rely on articles and reference books published by istec's teaching researchers.
The high level of qualification among the faculty also enables them to supervise students in the completion of a research thesis known for its rigor and relevance to business leaders' concerns.
Students are also invited to research conferences, both French and English-speaking, periodically organized on the istec campus.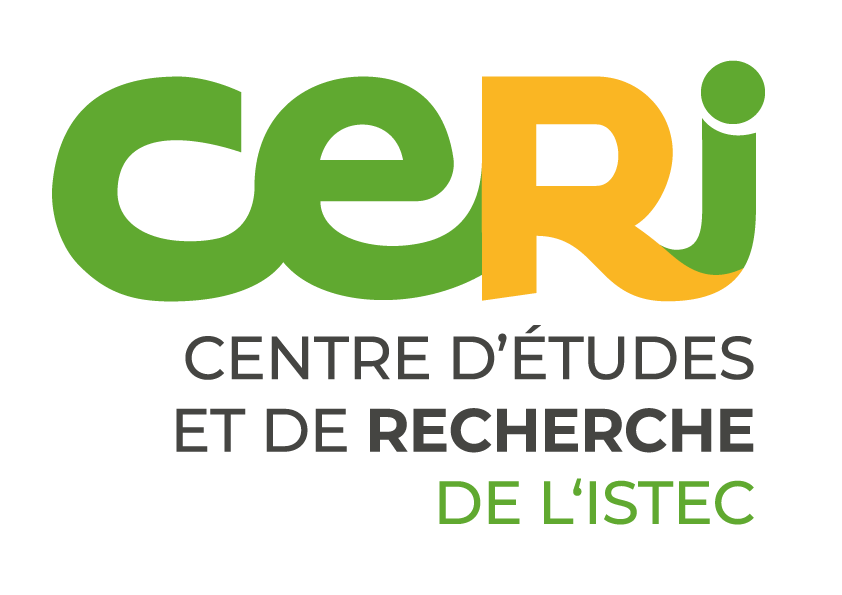 The Vision of Research at Istec
Istec defines itself as a management school focused on the marketing and sales function. This positioning, strengthened in recent years, extends throughout the entire school, including the CERI. The research team thus focuses on marketing in the broad sense defined by Philip Kotler: "both the activity, the set of institutions and processes aimed at creating, communicating, delivering, and exchanging offers that have value for customers, consumers, partners, and society at large."[1]. Therefore, the scope of studies encompasses all processes of creation and market introduction, from analyzing their functioning (goods, as well as labor or financial products) to logistics, marketing, and communication.
[1] Kotler, Keller & Manceau (2012) Marketing Management. Pearson, 12th edition, p. 5.
Research Linked to Pedagogy
The connection between pedagogy and research is essential in higher education, and the courses taught must provide students not only with the state of knowledge about the practices in question but also develop other forms of skills, such as:
allowing students to enhance their employability during their studies, enabling them to more easily enter the job market after graduation.
assisting students in developing their analytical and critical thinking abilities, enabling them to understand scientific concepts and apply them in a professional context.
Furthermore, research activities also enable pedagogy to incorporate innovative teaching methods.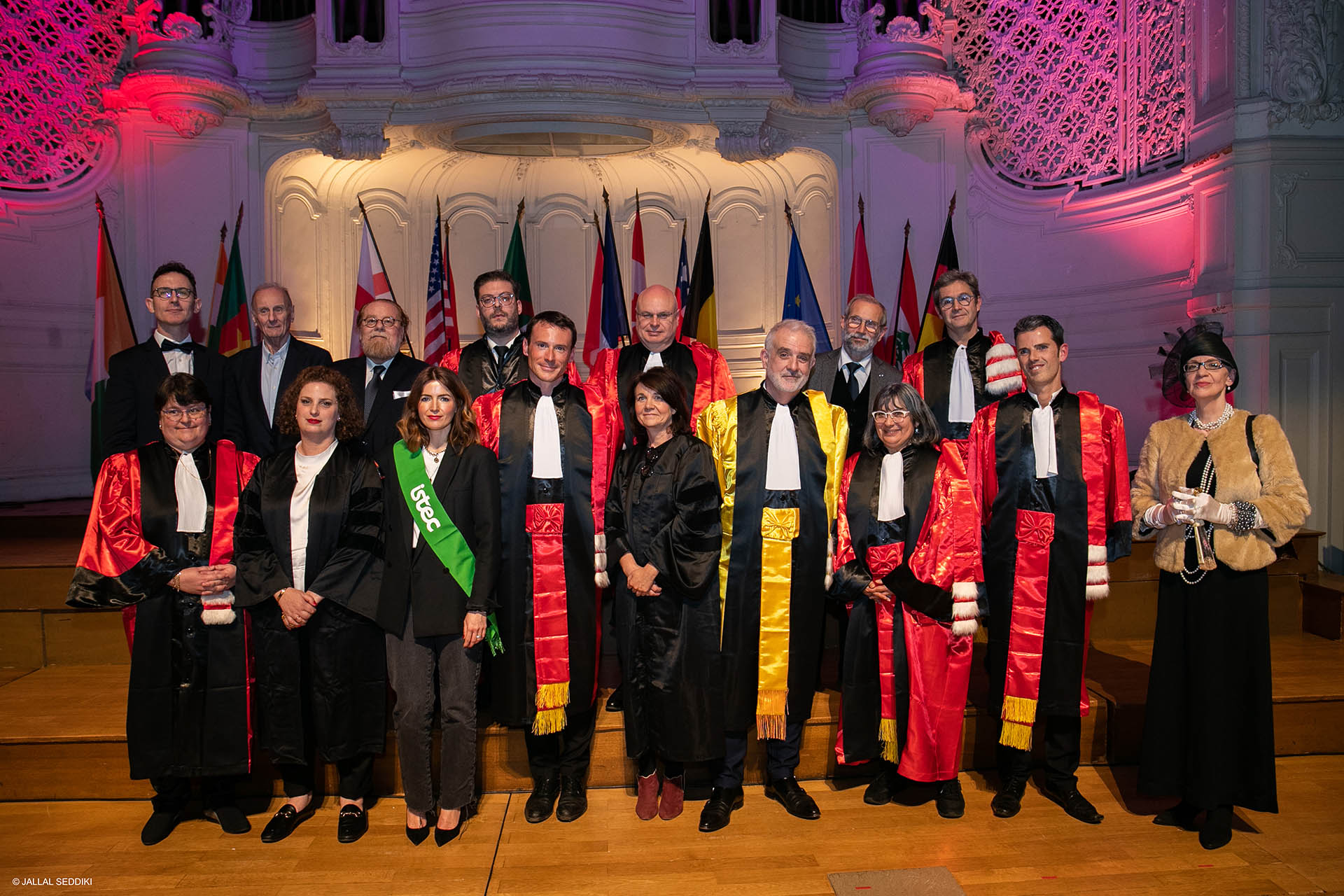 Research Focus Areas
The increasing awareness among companies that the pursuit of infinite growth is impossible given limited resources is already leading, and will increasingly lead, to the evolution of their business models. Current modes of production and consumption prioritize ownership and accumulation of underutilized goods, depleting existing resources. Consequently, companies are increasingly seeking to decouple growth from resource consumption: they strive to save energy resources and raw materials, promote reuse, recycling, and waste valorization, and encourage various forms of circular and functional economy. At the same time, consumers are gradually shifting their consumption patterns and are willing to prioritize usage-based payment over ownership, product repair over replacement with new items. As a result, new business models are emerging.
Thus, istec's research is organized around three core research axes: