Conducting a marketing study or market research
You want to optimize your strategy, measure the potential of your projects?
You want to reveal your know-how and boost your business?
Are you launching a business or a new product/service?
Entrust us with your study!
These studies are development booster for your projects, so don't hesitate to entrust us with your questions!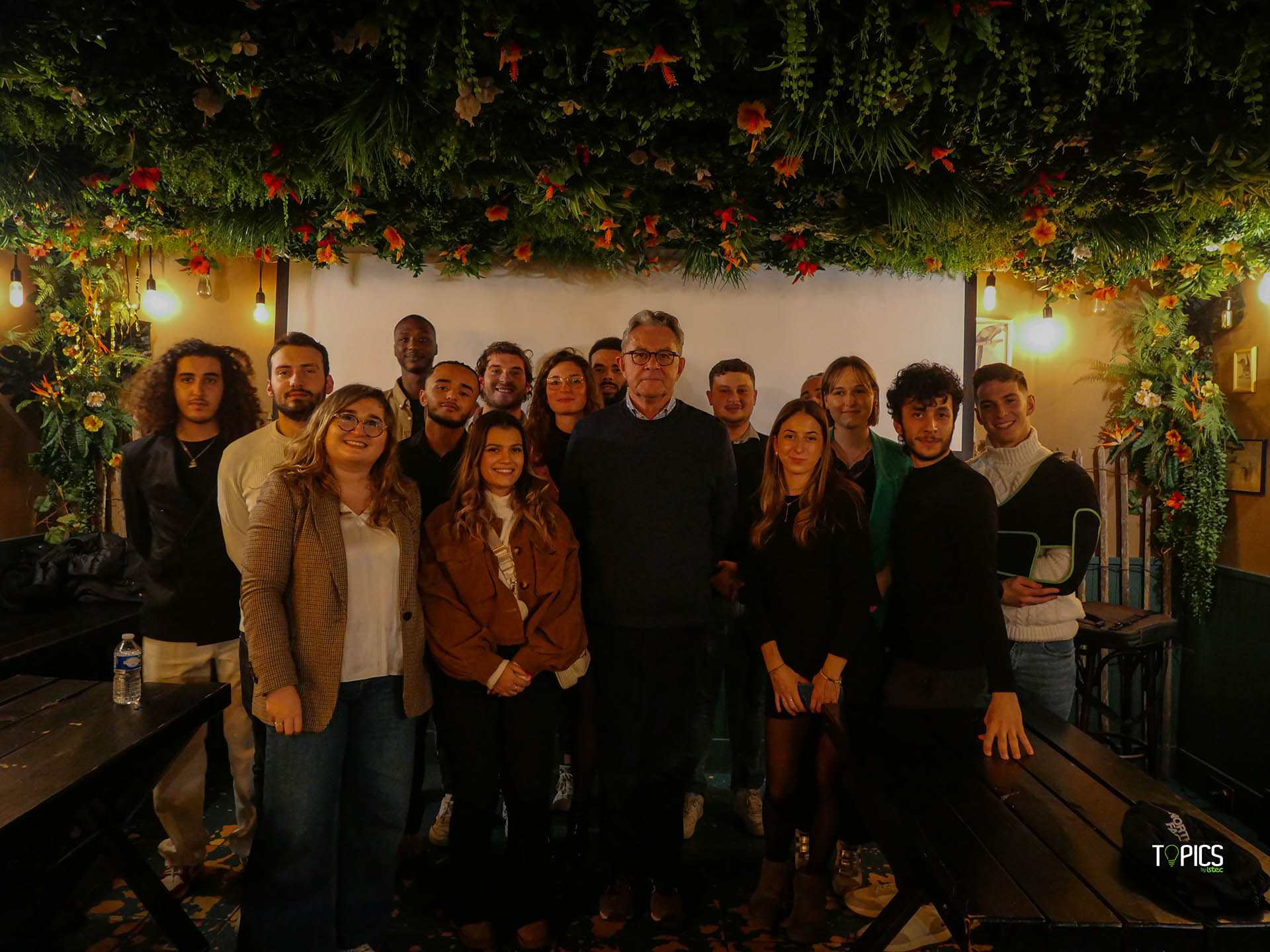 What is a market study?
A market study is a process that allows a company or an entrepreneur to better understand the market in which it wants to position itself. This study consists of collecting and analyzing data on the market, customers, competitors, trends and developments. The objective of this approach is to obtain a global view of the market in order to better target the offers and products to be proposed, to better adapt the prices and to better identify the opportunities and threats. Conducting a market study is therefore an essential step for any business creation or development project.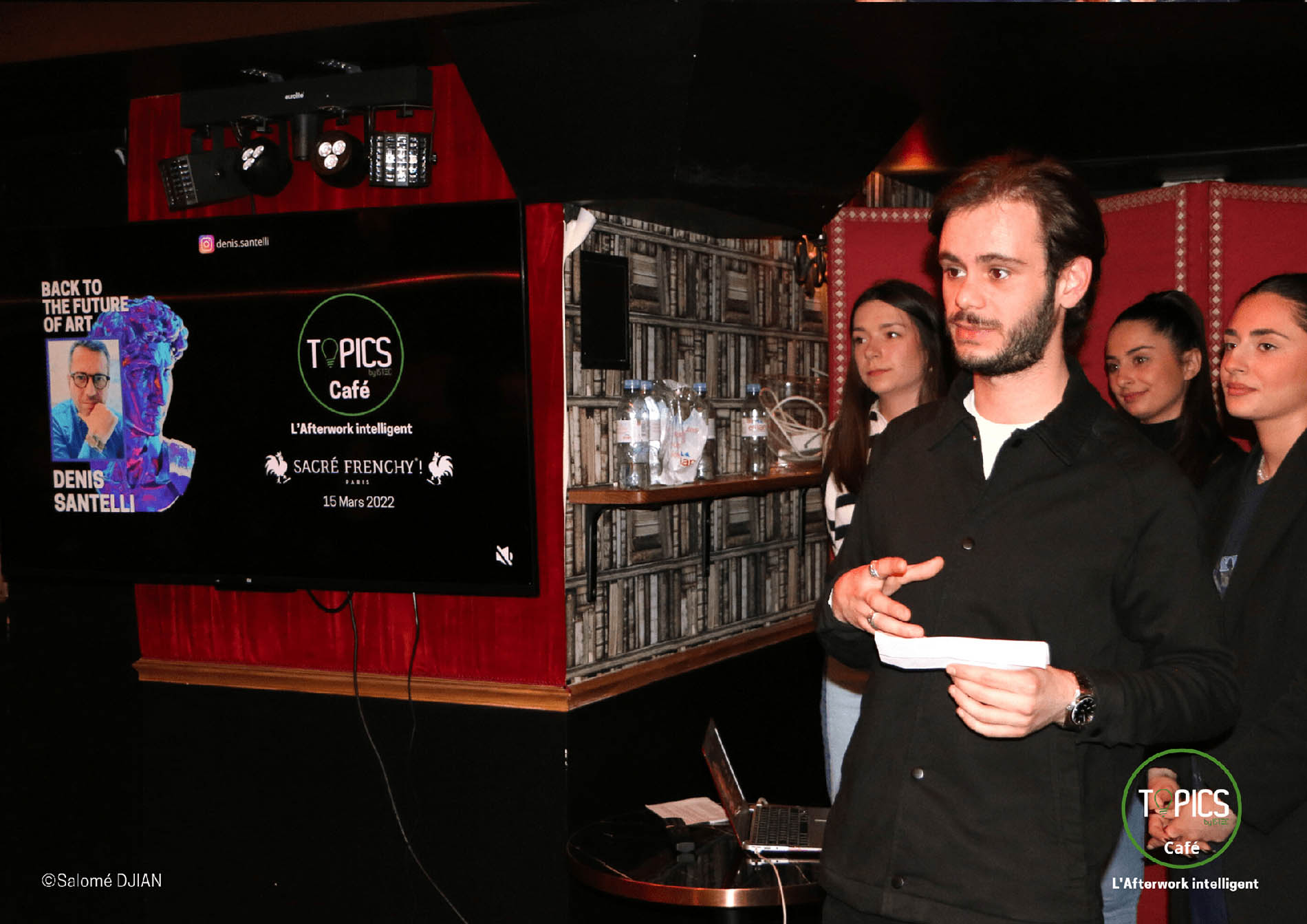 What is a marketing study?
Marketing research is an analytical method used to collect and analyze market, product or consumer market. It allows companies to better understand their customers' needs and to adapt their products or services accordingly.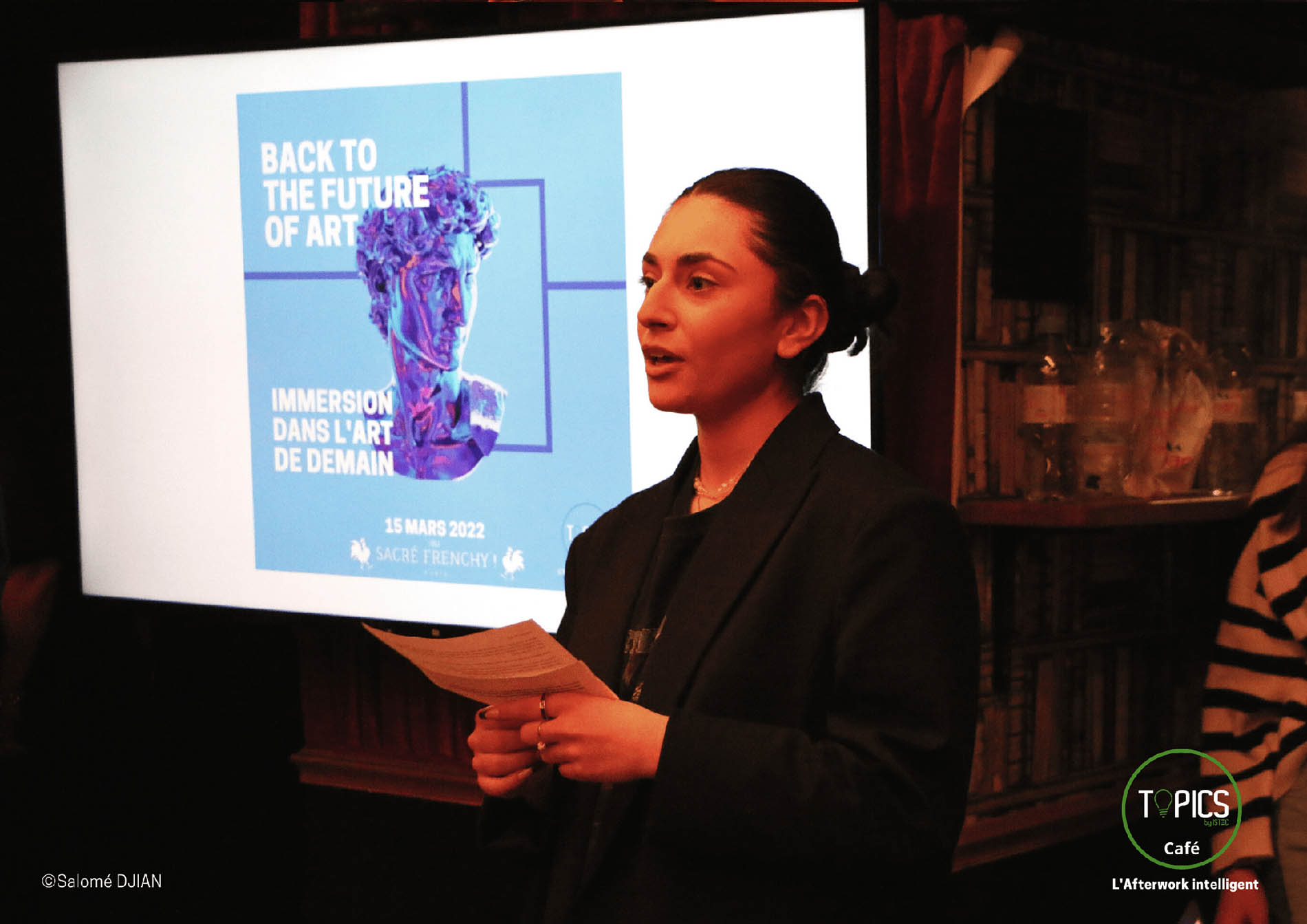 Conducting a market / marketing study at istec
The research topics we are looking for concern all strategic and commercial issues. Study sponsors obtain results, conclusions and recommendations for action, useful for their decision making, while allowing our students to work on real and concrete cases and for great companies. Carried out by groups of 4-6 students supervised by senior consultants, our studies guarantee a high level of quality.
The work on behalf of a company, carried out in groups in parallel with the teaching, mobilizes the knowledge acquired in a relevant way and nearly 400 hours of work are devoted to each of them.