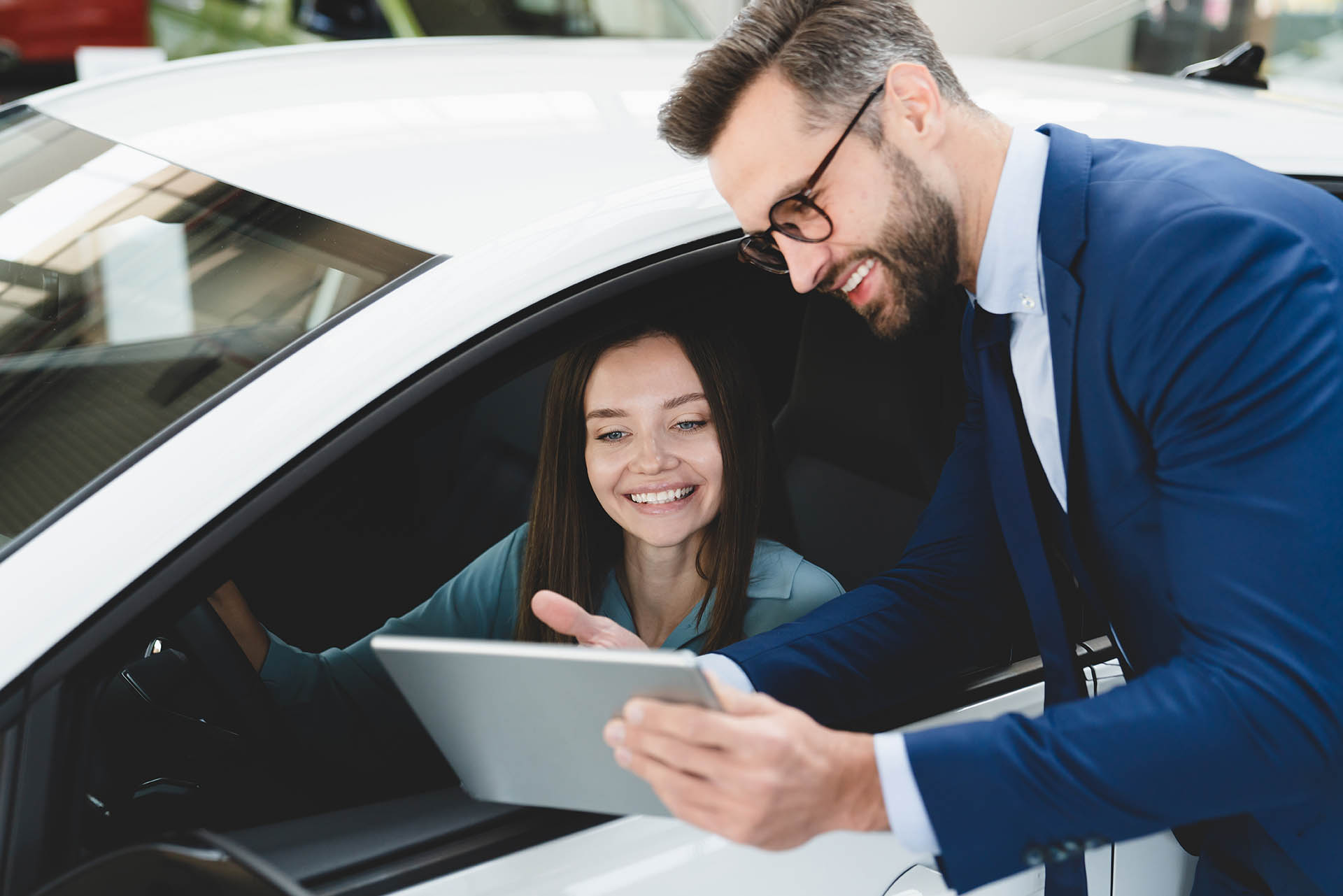 Admission
phone interview and scholar application form scanning
Course
Classic track in 12 months or reinforced track in 18 months
Academic year
October 2023 or March 2024
Degree
Professional certification "Business Engineer" registered for 3 years in the RNCP Level 7.
Luxury management is an exciting and demanding field that requires specific skills to meet the quality requirements of the luxury world. The MBA in Luxury Management is designed to train professionals able to meet the challenges of the luxury industry.
Program
Thanks to an application in real situations and to a familiarization with new managerial practices, the Luxury Management MBA helps students develop a managerial and entrepreneurial approach to the international luxury industries. This comprehensive program is designed to teach the skills particularly sought after in the fashion and luxury sectors, so that graduates are fully prepared for senior management positions in these markets.
The cost of this program varies according to the course chosen between 8 880€ and 12 980€.
Focus on specialization
Whether they choose the classic 12-month or the reinforced 18-month program, students will take courses specific to the Luxury Management specialization: Digital Communication, Market of Luxury Products and Services, Brand Management, Jewelry and Watchmaking and International Marketing.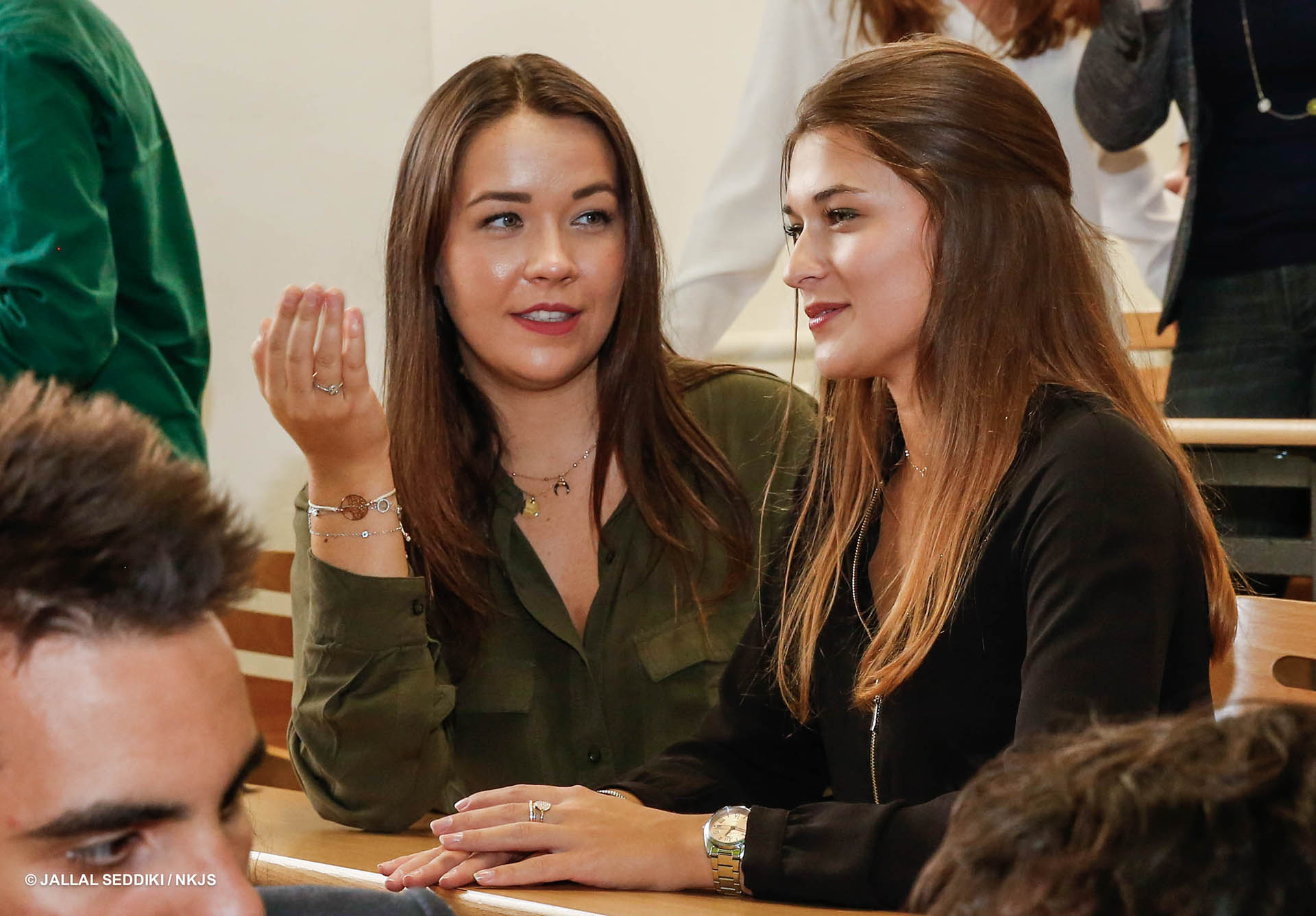 Educational content - 18 months reinforced track
Consumer Behavior
Fundamental Marketing
Entrepreneurship
Strategic Management
Performance Tools
Business plan, Construction and Financial Strategy
Fundamental Finance
Sales Force Management
Sustainable, Environmental and Social Development of the Company
Environment and International
Business Strategy
Human Resources Management
Communication through Art and Theater
2-month internship
Educational content - 12 months classic track
Marketing Strategy
Business Strategy
Management and Performance
Law
Negotiation
Project Management
Human Resources
Digital Communication
Market of Luxury Products and Services
Brand Management
Jewelry and Watchmaking
International Marketing
Internship from 4 to 6 months
Jobs
Sales Manager
Range Manager
Group Manager
Brand Manager
Marketing Manager
Digital Marketing & E-business Manager
Digital Marketing & Social Networks Manager
Operational Marketing & Communication Manager
International Marketing Manager
Manager in Luxury Marketing
Marketing Consultant