International at istec
Cultural openness and openness to others are priorities in our missions and values, which are reflected in:
Up to 3 semesters of study possible at a foreign university.
The possibility to do all internships abroad.
A one-year gap year abroad: assignment in a company or in one of istec's partner universities,
Preparation for official exams (TOEIC, TOEFL, etc.).
Programs taught in English with a focus on the international development of markets.
The opportunity to start learning a new language (e.g., Chinese, Italian, etc.).
Daily interactions with international students welcomed within the framework of international exchange agreements.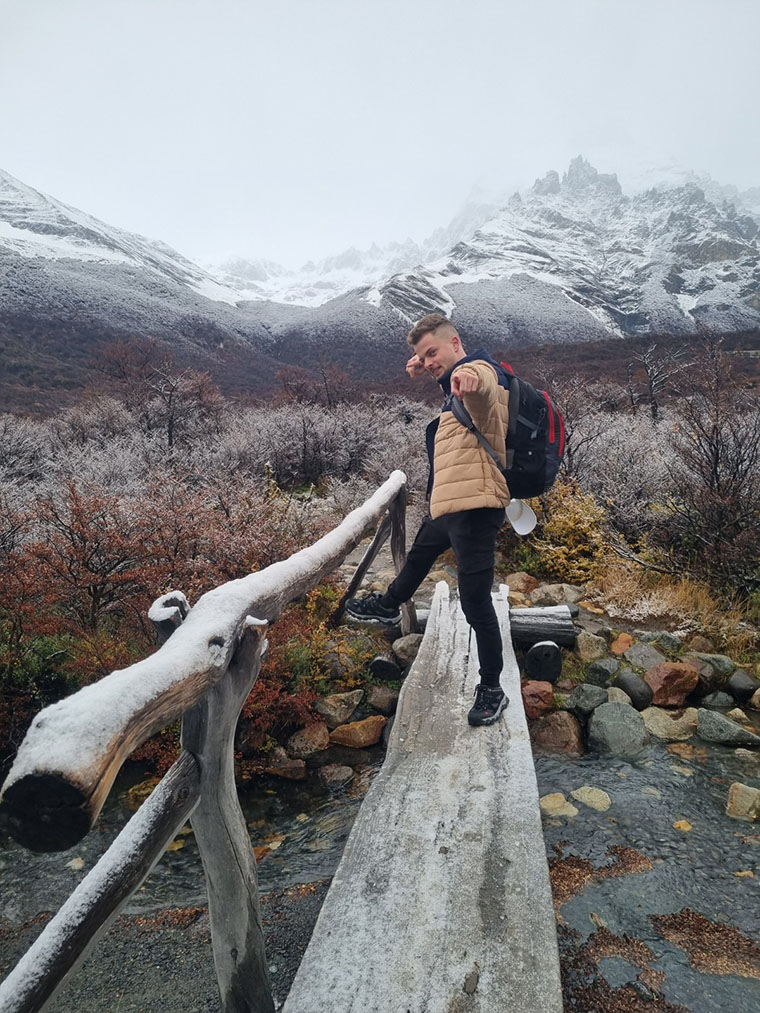 International in Bachelor's in Management
Students who choose the "Management & International Business" major – 100% taught in English – of the Bachelor in Management have the opportunity to spend a semester of studies abroad.
Semester 1: 100% alternating (under an alternating internship contract) and taught in English in Paris.
Semester 2: 100% international – courses taught in English at the host university and an international or internationally-oriented internship of at least 2 months.
Find all the destinations here.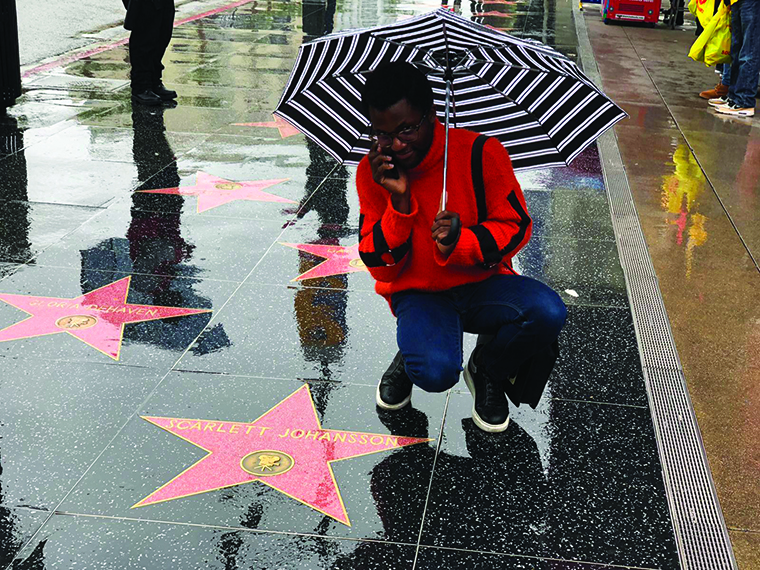 International in Program Grande École
The Grande Ecole Program meets our international commitments, offering numerous opportunities to study abroad and enhance your employability:
1 semester of study possible in Cork, Ireland, in semester 5 (3rd year).
1 mandatory semester of study in European universities in semester 6 (3rd year).
Our destinations : Cologne, Berlin, Karlsruhe, Bratislava, Copenhague, Séville, Madrid, Varsovie, Dubrovnik, Milan, Limerick or Vilnius.
1 semester of study possible in semester 7 (M1) at one of our 57 partner universities
Over 10 months of international internships – to be completed in France or abroad.
A Luxury & Customer Care major, taught entirely in English starting from M1.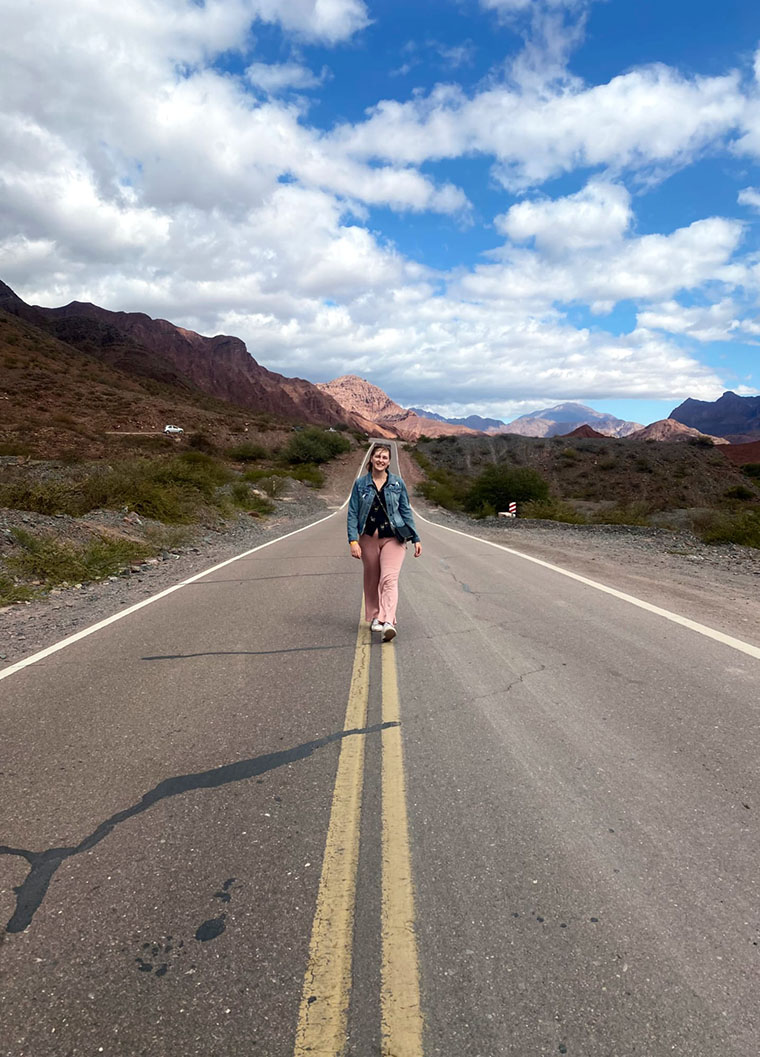 Why Study Abroad During Higher Education?
When studying abroad, you are exposed to unique experiences that push you out of your comfort zone and develop skills in communication, problem-solving, and adapting to new situations. These soft skills are highly valuable for your future professional endeavors.
Furthermore, studying abroad can help you expand your professional network. You can meet people from all over the world, make new friends, and establish connections with local professionals. These connections can be very beneficial when seeking employment or advancing your career in the future.
Finally, having one or more study abroad experiences can make you more competitive in the job market. Employers value the skills you can acquire while studying abroad, including language proficiency and the ability to work in multicultural environments.
In summary, studying abroad is a significant experience for those who wish to add an international dimension to their future professional endeavors.