Visiting our campus allows you to better understand the academic and professional environment in which our students evolve. Talking with our students and our teaching staff will allow you to understand the motivations of each one and to learn more about us.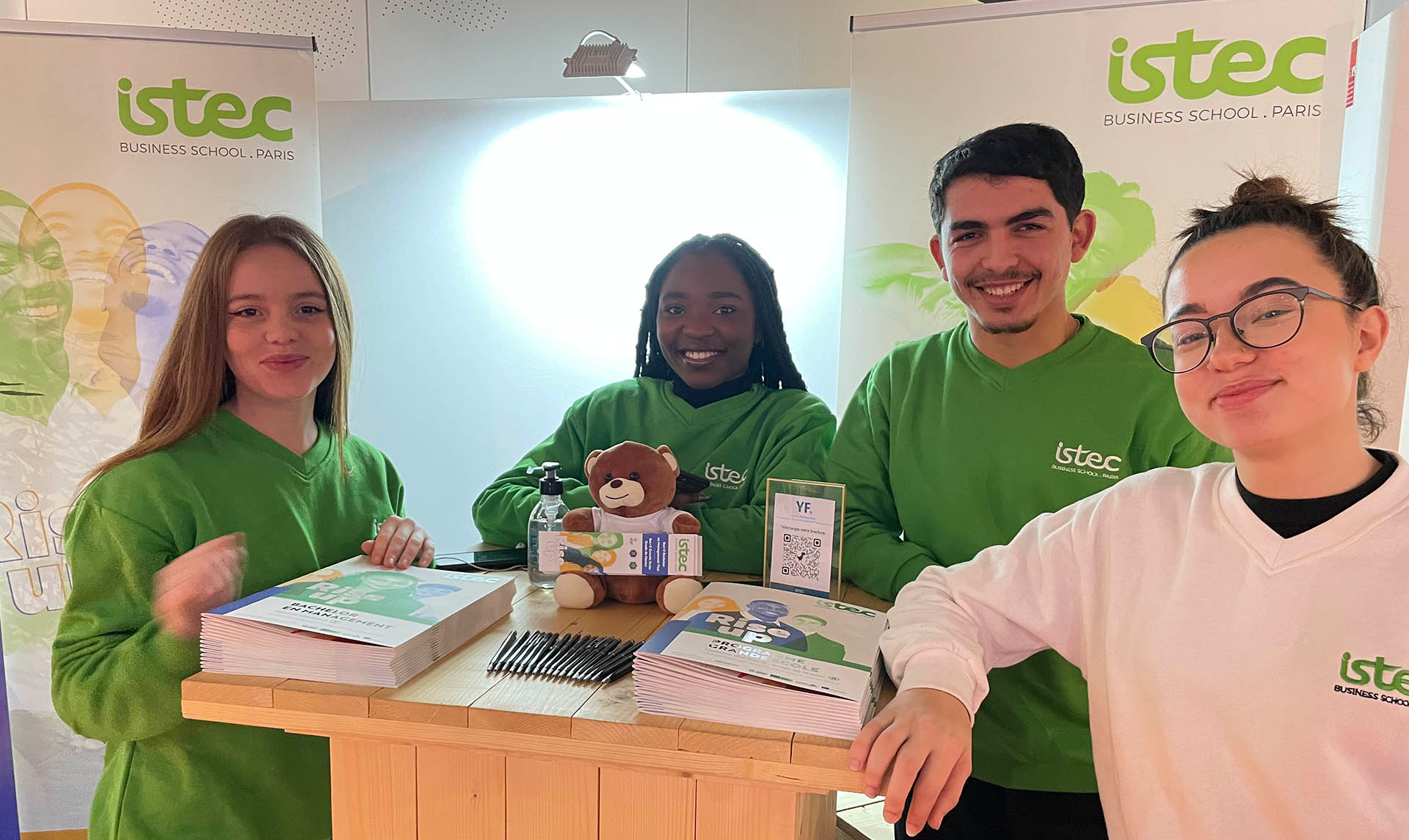 Open House
We are looking forward to seeing you in the heart of Paris during one of our open house:
Wednesday, June 7 from 5:00 to 8:00 PM
Wednesday, June 28 from 5:00 to 8:00 PM
The program includes a welcome by our students, a conference on the school and its programs, followed by an exchange session with the teaching staff (Q&A), coaching for the admission exam and meetings with the associations.
📍 Address: Istec Business School Paris, 126 quai de Jemmapes, 75010 Paris
Ⓜ️ Access:
Subway: Château Landon (line 7), Colonel Fabien (line 2), Gare de l'Est (lines 4, 5 & 7), République (lines 3, 5, 8, 9 & 11)
Bus : Canal Saint-Martin (line 46)
Registration are required !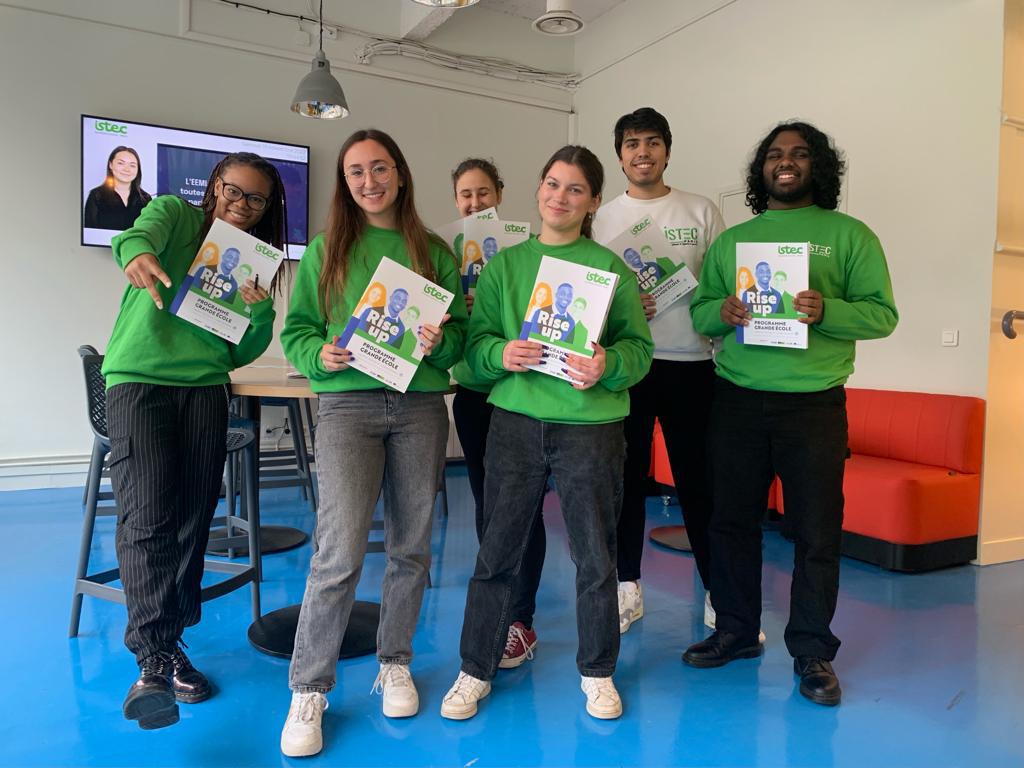 Student exhibitions
Throughout the year, you can meet and talk with our students and the teaching staff at student fairs. From October to June we participate in student exhibitions in Ile-de-France, Rouen and Caen.
Check our agenda to find the key dates of the student exhibitions.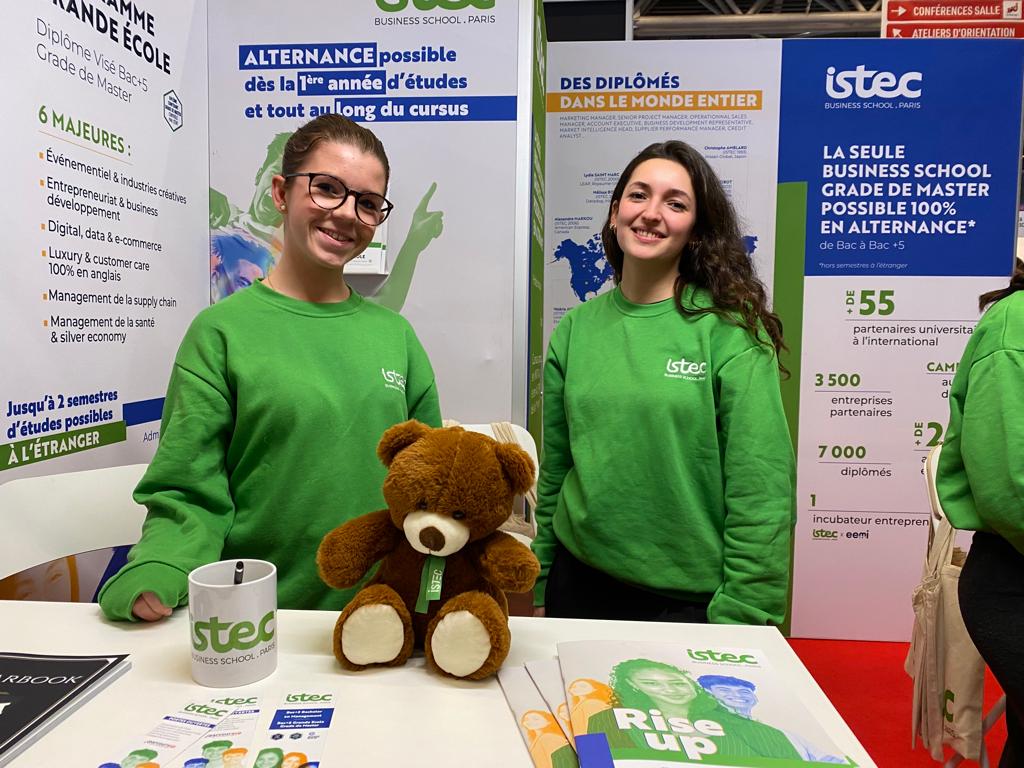 Ad hoc visit
You are unavailable on our open house dates?
You live outside Paris area?
Contact us to schedule an individual appointment with a visit of the campus at +33 (0)1.40.40.20.29 or by email at info@istec.fr.