Support throughout your career
For the benefit of students, young graduates and also experienced alumni who wish to give a new direction to their career, the Alumni Association's career service is attentive, present and active.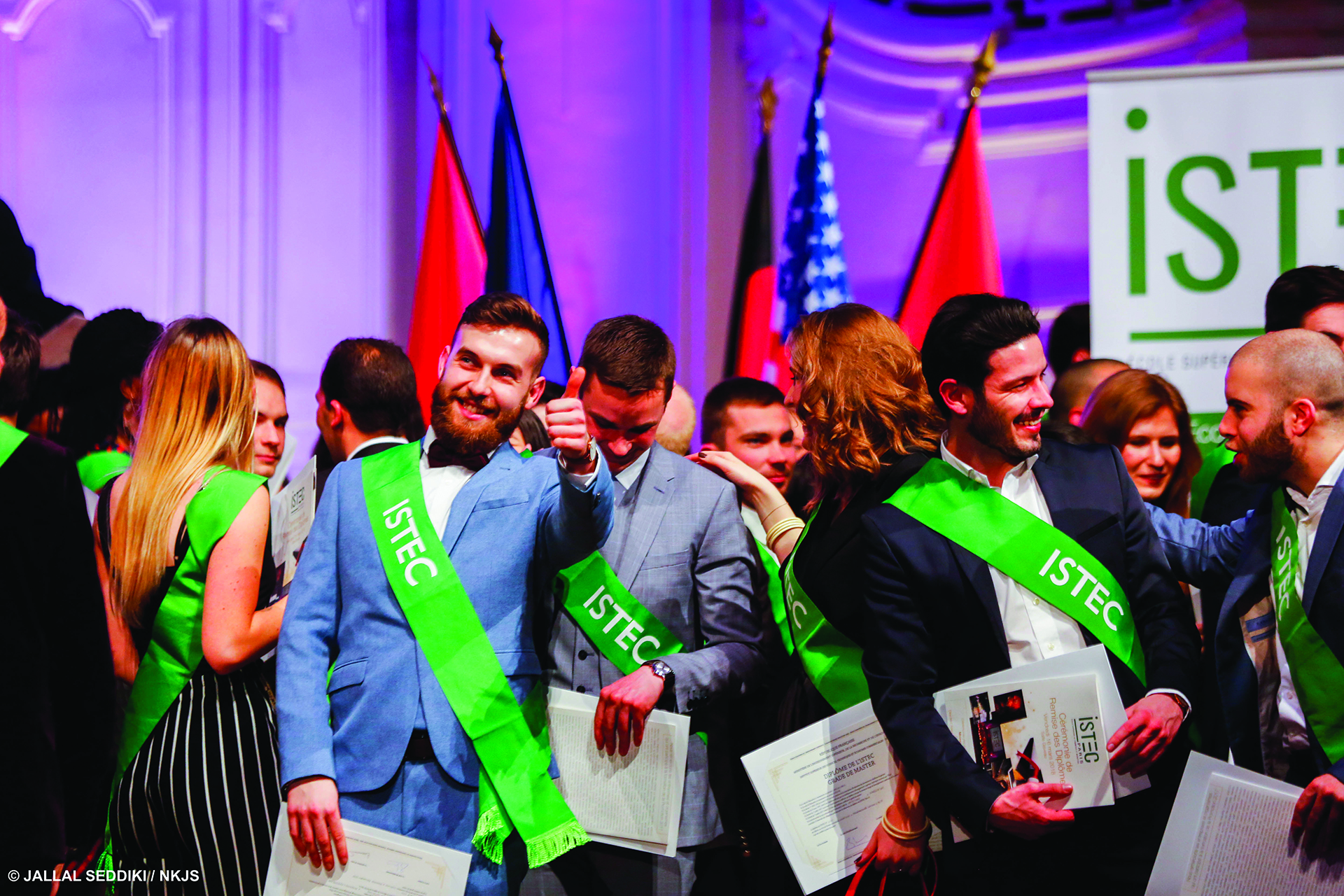 Our missions
Developing the number of job offers, internships or work-study programs submitted by graduates, companies or recruitment agencies: more than 3,000 offers per year,
Regularly invite graduates to the istec campus for job dating to meet and recruit their future employees: the Istecians!
To provide training in job search techniques, through teaching and personalized advice to students on how to write a resume, a cover letter and how to approach companies and succeed in job interviews,
To help graduates in their job search by putting them in touch with recruiting graduates, and by customized coaching.
To strengthen the services offered to students and alumni, the istec and APEC – Association pour l'Emploi des Cadres – have signed a partnership agreement.
Job search assistance
Ask for an appointment with our Career Delegate, Aleth SAGLIER, a recruitment professional. According to your wishes, it is possible to work on your projects, your skills, your motivations, your job search techniques or to review your resume, your cover letter and to simulate a job interview.
For an appointment with the Alumni Association's career coach, please contact: Claude Wisdorff – c.wisdorff@istec.fr.
Appointments can also take place in person or remotely (between 1 hour and 1.5 hours).