Welcome to Istec
Istec Business School Paris welcomes you to excellent training programs, ranging from high school diploma to doctoral level (Bac+8), with programs tailored to your needs and aspirations: Bachelor's in Management (Bac+3), Grande Ecole Program in Business (Bac+5), MBA Programs, and APEL (Accreditation of Prior Experiential Learning).
Our programs are designed to provide you with a global perspective of the international economic and cultural environment, with a focus on marketing, management, and commerce. You will be trained by domain experts in an innovative educational framework, emphasizing hands-on experience and personalized guidance.
We believe that each student is unique, with their own ambitions and skills. That's why we offer customized training to help you achieve your professional and personal goals.
Istec Business School Paris guarantees an excellent education that prepares you to become a responsible and enlightened leader in an ever-changing professional world.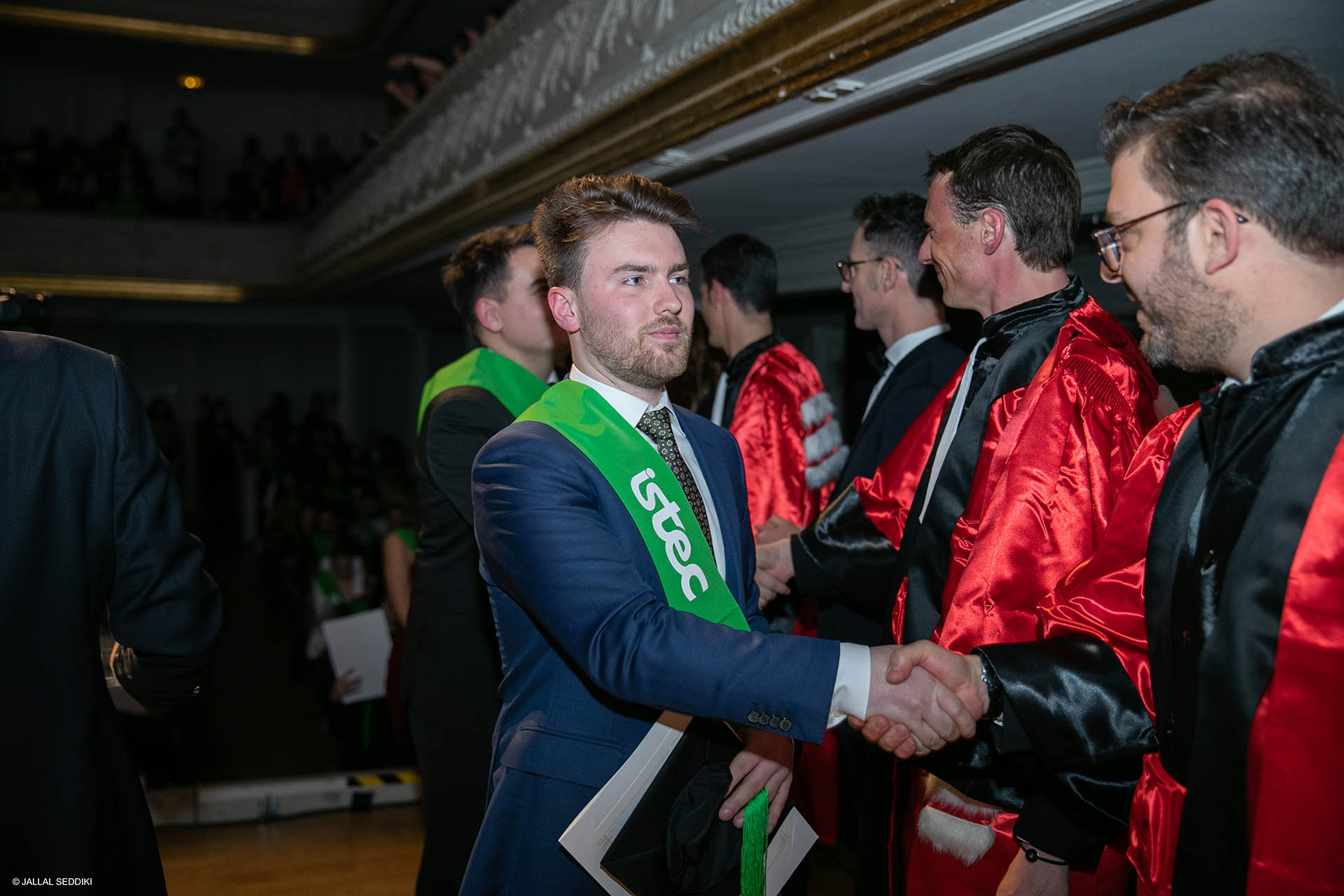 Our Values
Istec is a work-study business school that is built upon five distinctive values to develop the knowledge, know-how, and personal qualities of its students:
Respect is the foundation of teamwork, requiring genuine listening skills, tolerance, and humility. It also encompasses self-respect and respect for the institution.
Commitment implies active involvement in carrying out responsibilities and requires an entrepreneurial spirit.
Curiosity fosters openness to the world, to others and their cultures, as well as to new ideas.
Boldness encourages decision-making, risk-taking, and innovation, requiring courage, autonomy, and anticipation.
Solidarity, cultivated at Istec, promotes a familial spirit and a work environment conducive to the personal development of its students.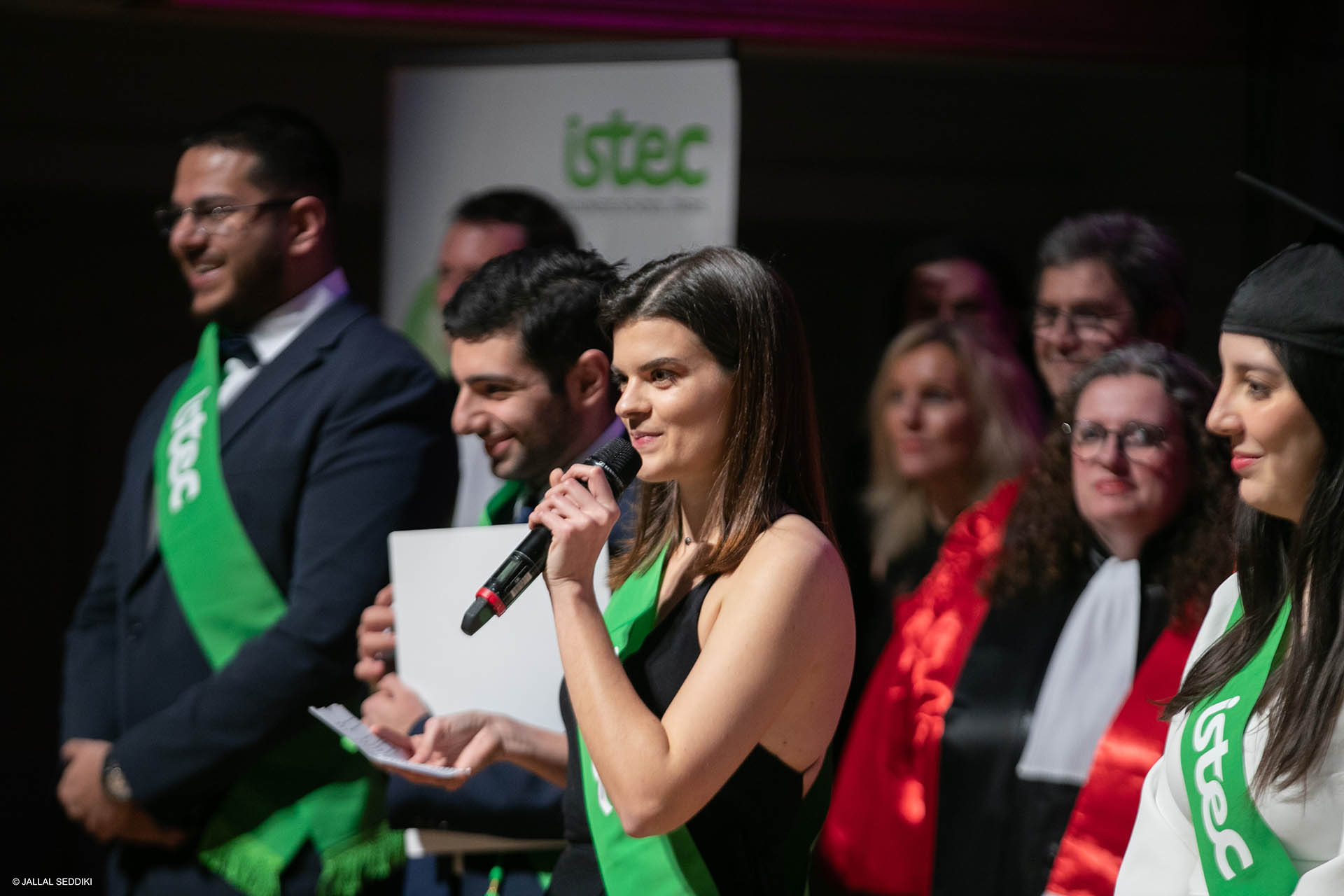 The Imparare Group
The Imparare Group was formed in the summer of 2021 through the merger of Istec and EEMI. This operation, supported by UI Investissement, marks the creation of Imparare as the cornerstone of a group aimed at consolidating the fields of education and higher education. More recently, Imparare has also acquired C3 Group with this goal in mind.
Board of Directors
The Board of Directors of the Imparare Group, supported by UI Investissement, is responsible for defining the strategy of Istec Business School Paris, EEMI, and C3 Group, as well as ensuring their proper management, support, and development.
These three schools combine their expertise while maintaining their specificities and brand, with the common ambition
of developing new training paths by leveraging Edtech expertise offered by Skillogs
and strengthening educational offerings in management, business, and digital for higher education students and Executive Education.