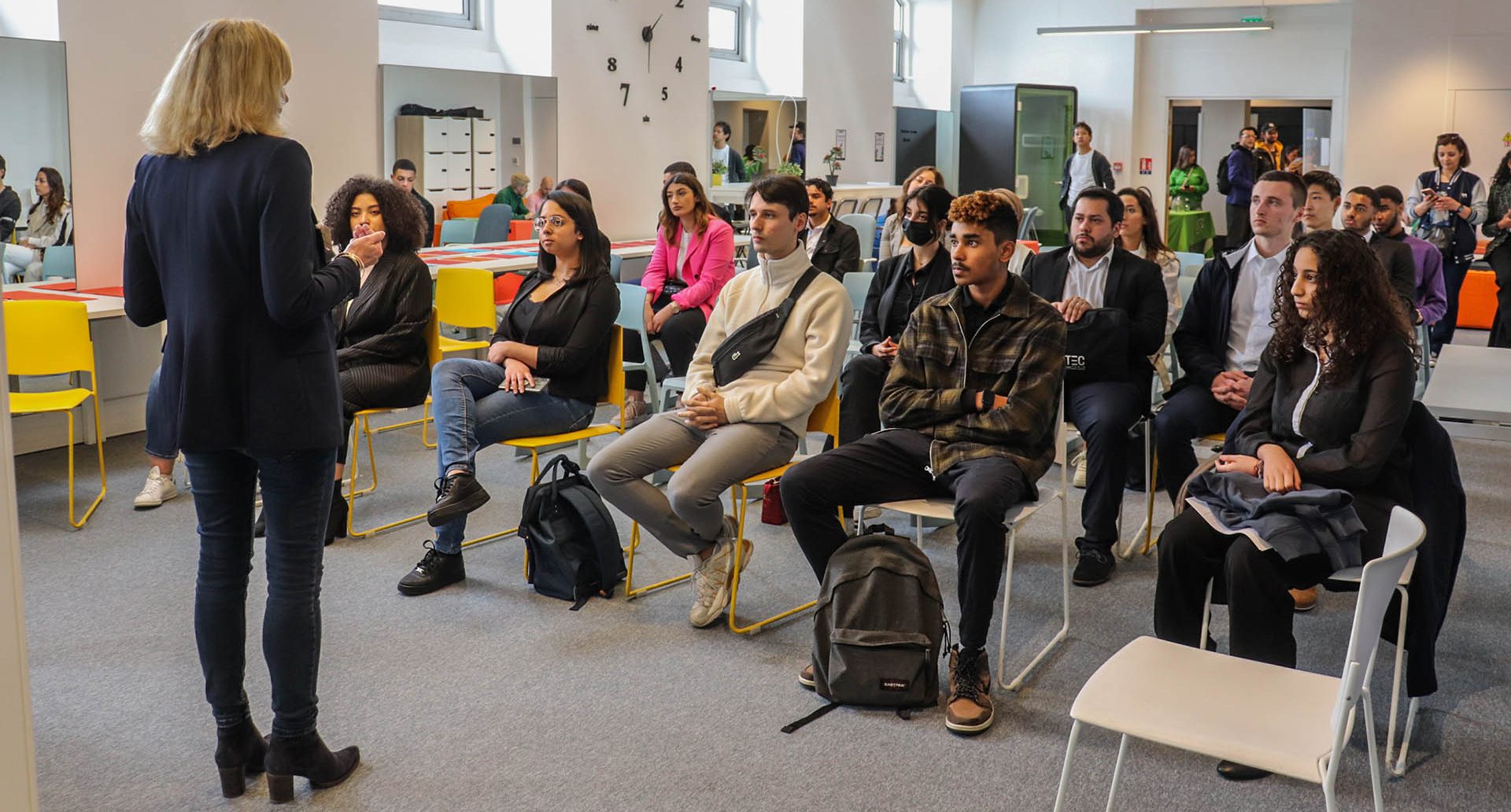 The CFA Istec x EEMI
The CFA Istec x EEMI is committed to training and accompanying you to become true professionals, responsible, competent, adaptable and operational.
What is a CFA?
A CFA, or Centre de Formation des Apprentis, is a training establishment that offers work-study programs that allow students to obtain a diploma while acquiring professional experience. The CFAs welcome young people from the age of 16, students and adults undergoing professional retraining.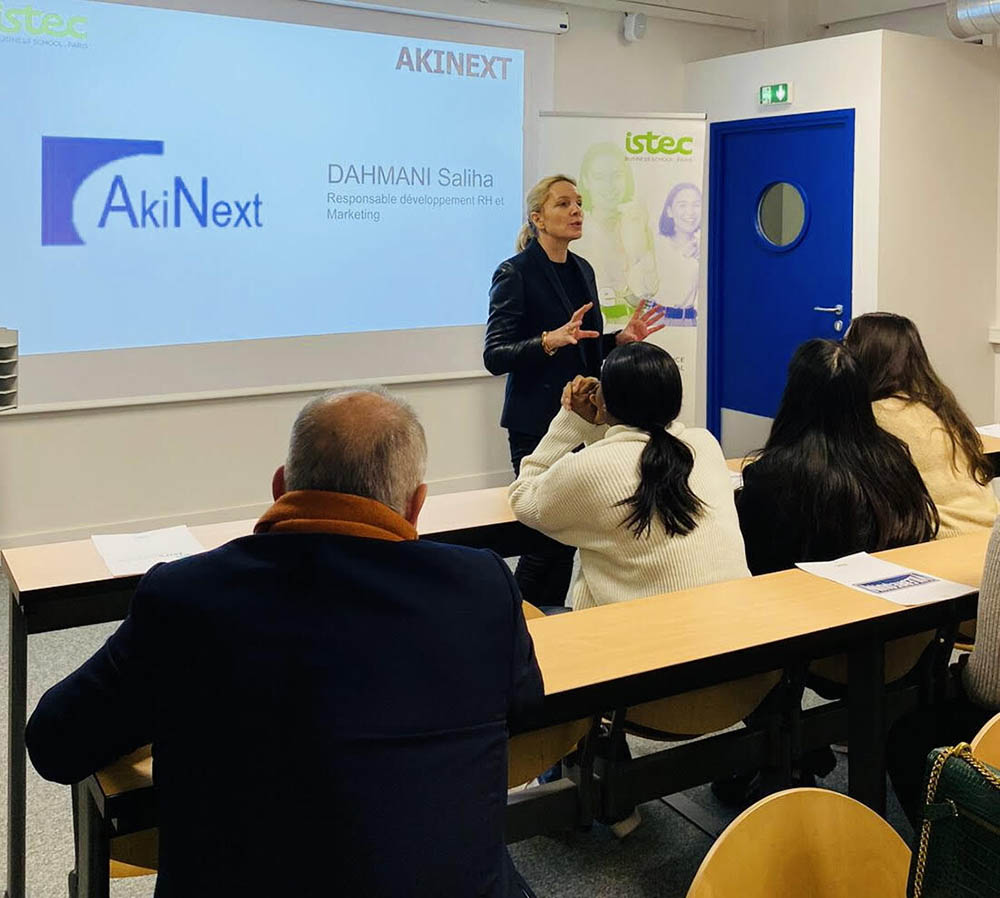 The objective of a CFA
The objective of the CFA is to allow students to become professional and familiar with the world of work while obtaining a diploma. The apprentices are in the company part of the week and in class the other part. This teaching method allows for immersion in the professional world while acquiring theoretical knowledge.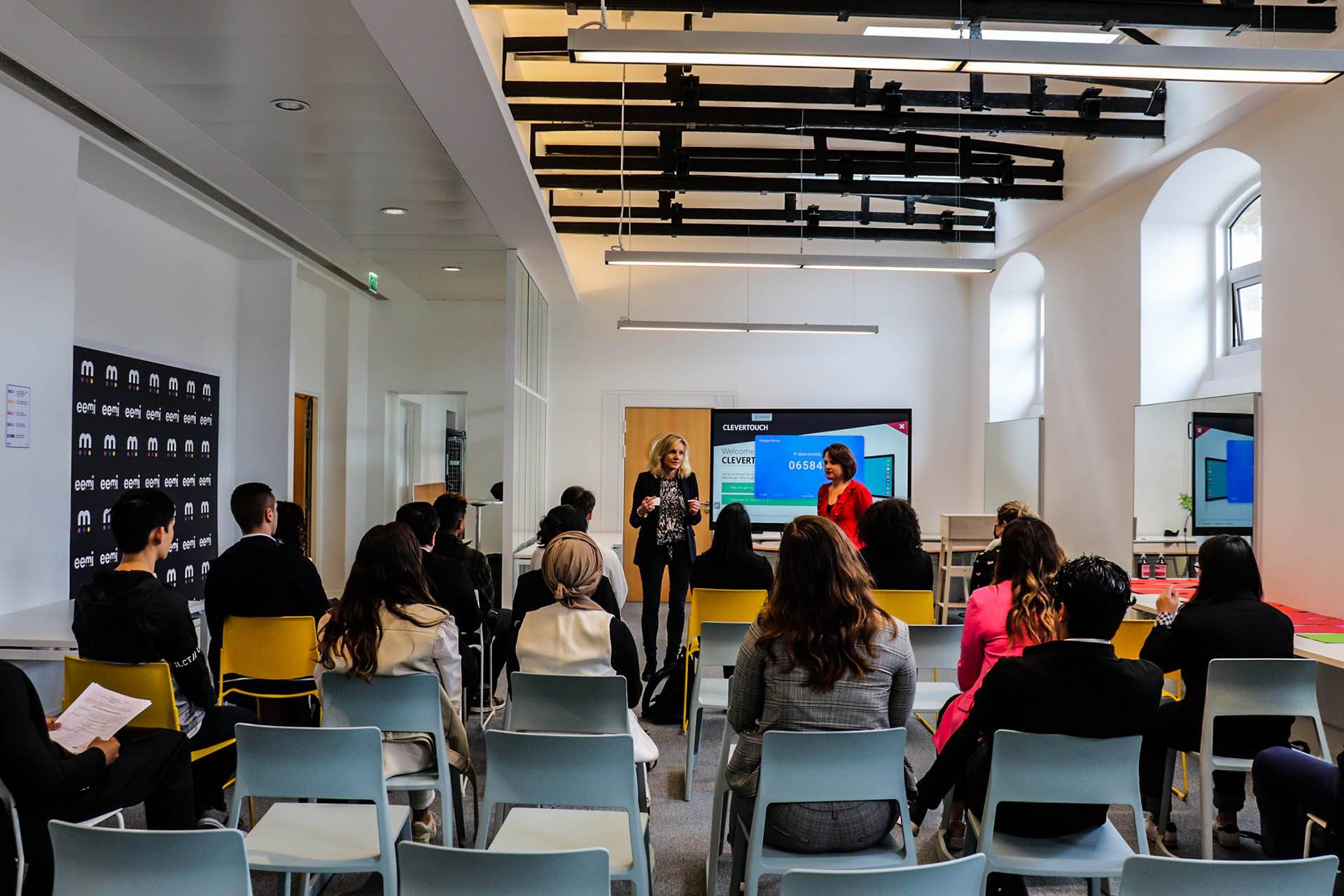 The CFA of Istec x EEMI
Our Istec x EEMI training center ensures quality programs, thanks to a pedagogy that is both academic with state-recognized diplomas and ensured by recognized experts in their field. Everything is done to develop your ability to learn, analyze and innovate.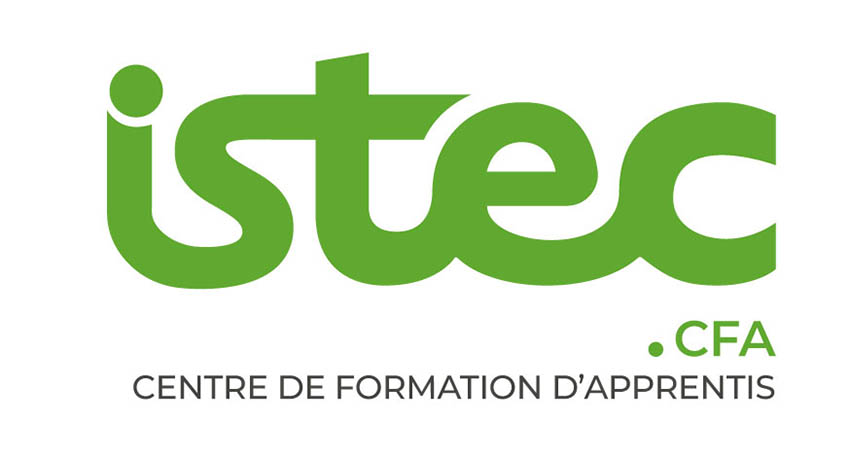 Our partner companies
Our CFA relies on a network of more than 3,000 companies (link to partner companies pages) that welcome our apprentices every year, train them, accompany them and help them grow to better understand the world of work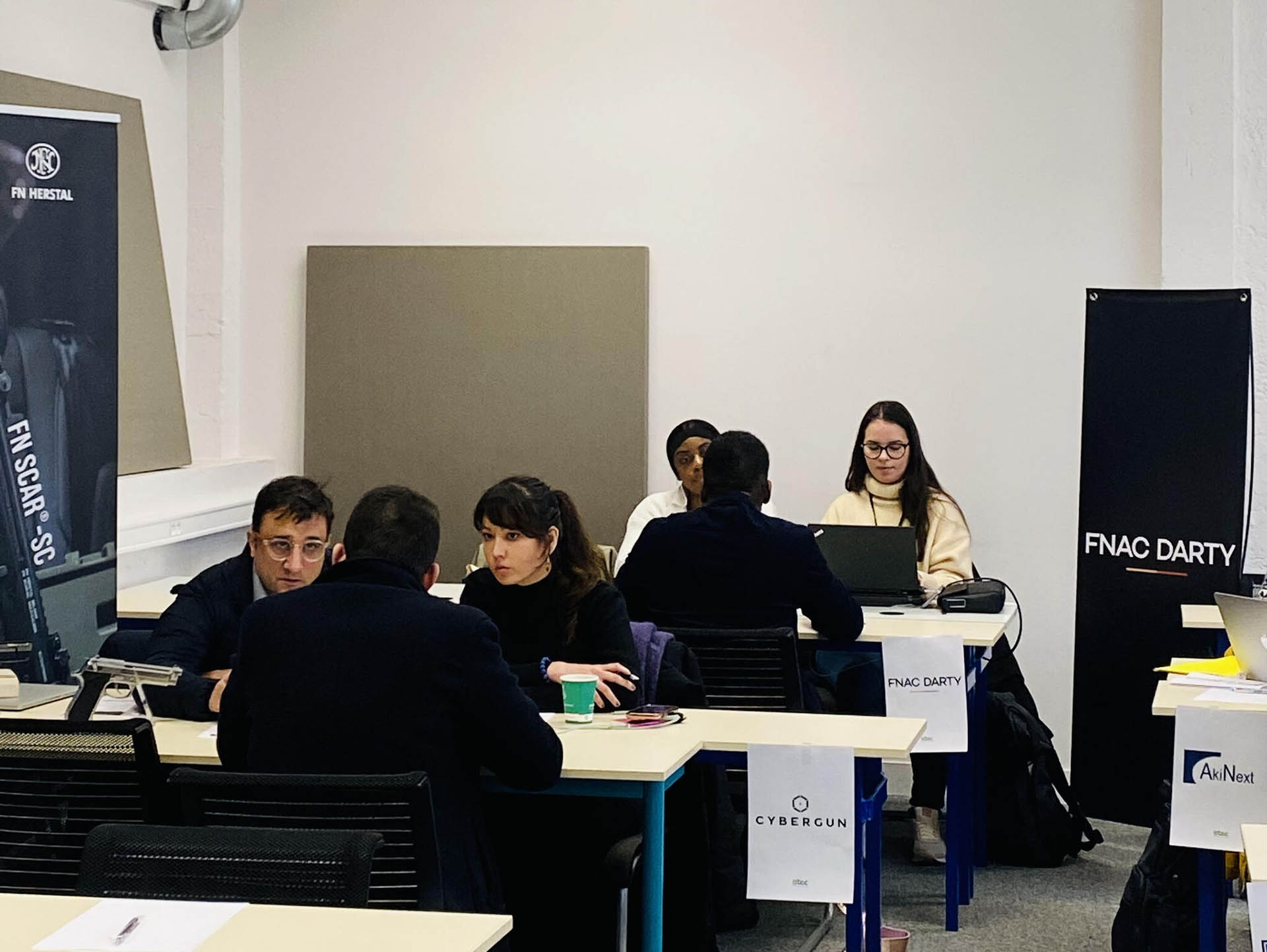 Work-study at istec
All our work-study programs are linked to the needs of our companies, which contribute to the learning and development of our apprentices' skills. We are concerned with revealing talents, acquiring a good professional posture and developing a good personality thanks to the different experiences in companies.
Be an actor in your professional life and choose a work-study program at istec!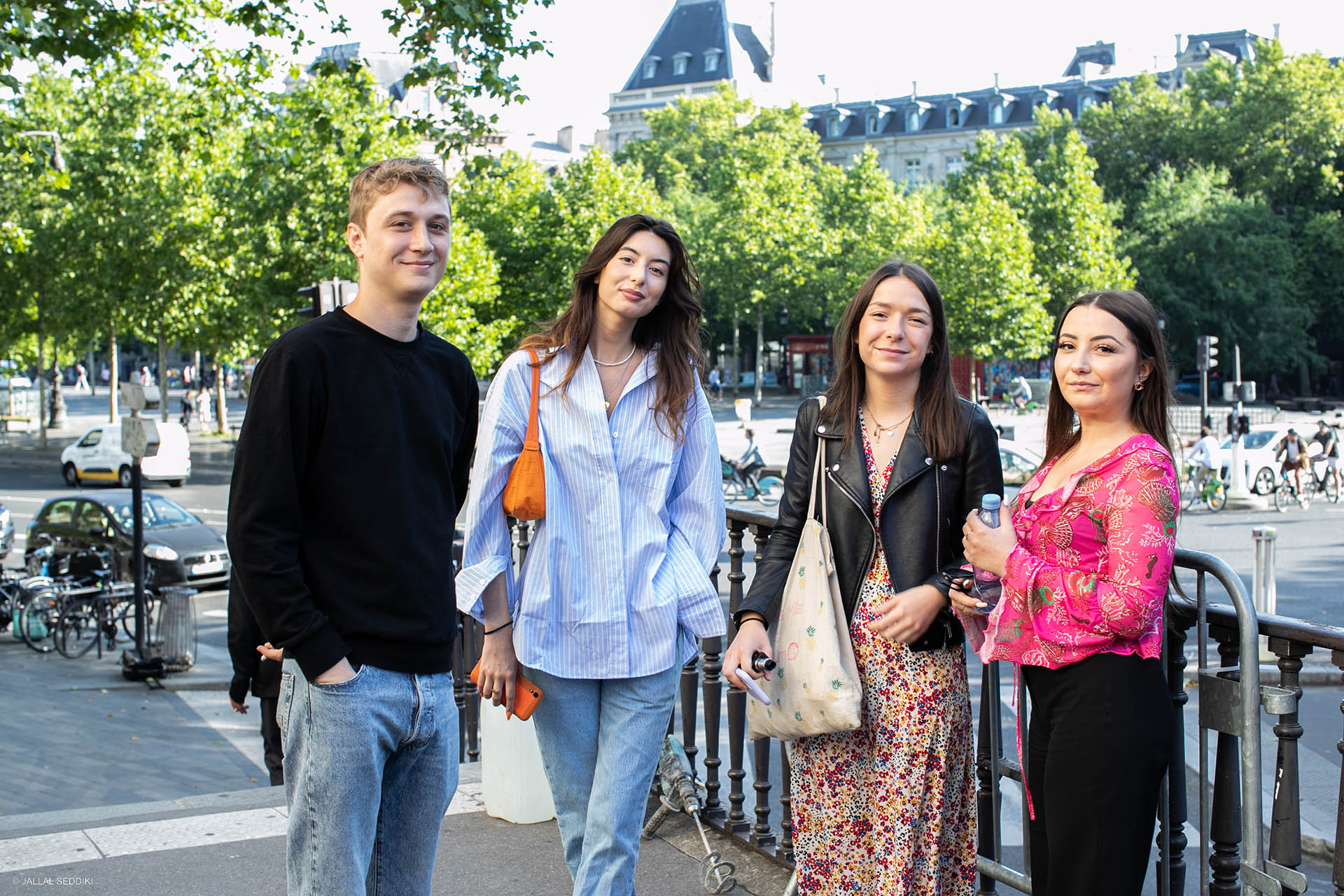 The Istec CFA in a few figures
75% of companies recommend istec for the quality of service of our CFA
75% of students are hired on permanent contracts after the training period
85% of companies are satisfied with the quality of our CFA services
(Source: istec 2021)