COMMITMENT TO SOCIAL CHALLENGES
The concept of Corporate Social Responsibility (CSR) emerged in the literature on business in the early 1960s and has gained increasing importance for companies and organizations.
The concept has been integrated into the pedagogical and strategic projects of business schools. The initial objective was to raise awareness among all students about the economic issues through environmental, social, and ethical questions related to their activities. The aim is now to develop them as conscious actors (managers) who understand the importance of these issues in managing the teams they will be responsible for.
ISTEC's programs incorporate the challenges of socio-ecological transformation in organizations. Each course and practical application addresses the changing modes of development and prepares students for complexity.
RSE APPROACH AT ISTEC ASSESS
EVALUATE
Assess the current impact of the school on its environment, stakeholders, and society in general. This includes analyzing its practices in terms of governance, human resources, marketing, as well as campus and logistical aspects.
IDENTIFY
Identify priority areas to define our action plan. Once the current impacts are identified, target the priority areas that require improvement (carbon footprint reduction, promotion of diversity and inclusion, governance model, improvement of relations with stakeholders, etc.).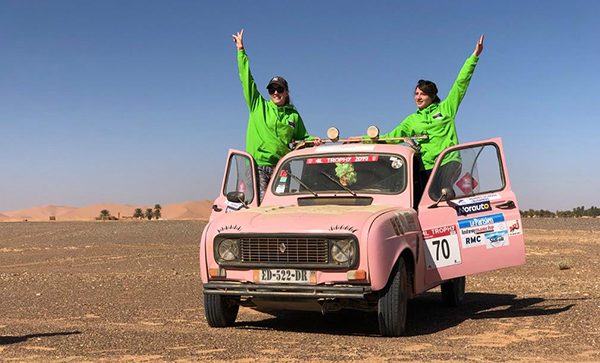 DEFINE
Define clear and measurable objectives for each priority area, as well as key indicators to assess the school's progress in achieving its objectives.
RSE STRATEGY AT ISTEC DEVELOP
ELABORATE
Develop an action plan that identifies specific actions to be taken to achieve the set objectives. This plan will include the necessary steps, operational responsibilities, and key deadlines to be met.
COMMUNICATE
Communicate and involve stakeholders, including students, faculty members (employees or adjunct), staff, and all relevant parties (business partners, funders, government authorities, etc.) in the school's CSR approach. Regularly communicate the progress of the process, with a focus on achievements.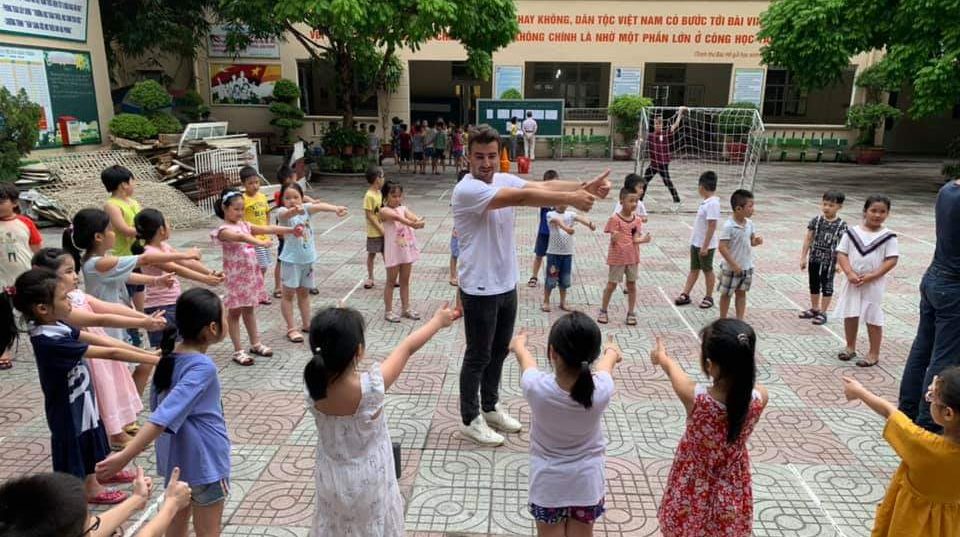 ADJUST
Continuously adjust our CSR strategy and reassess objectives and actions to be implemented as part of a continuous improvement process.