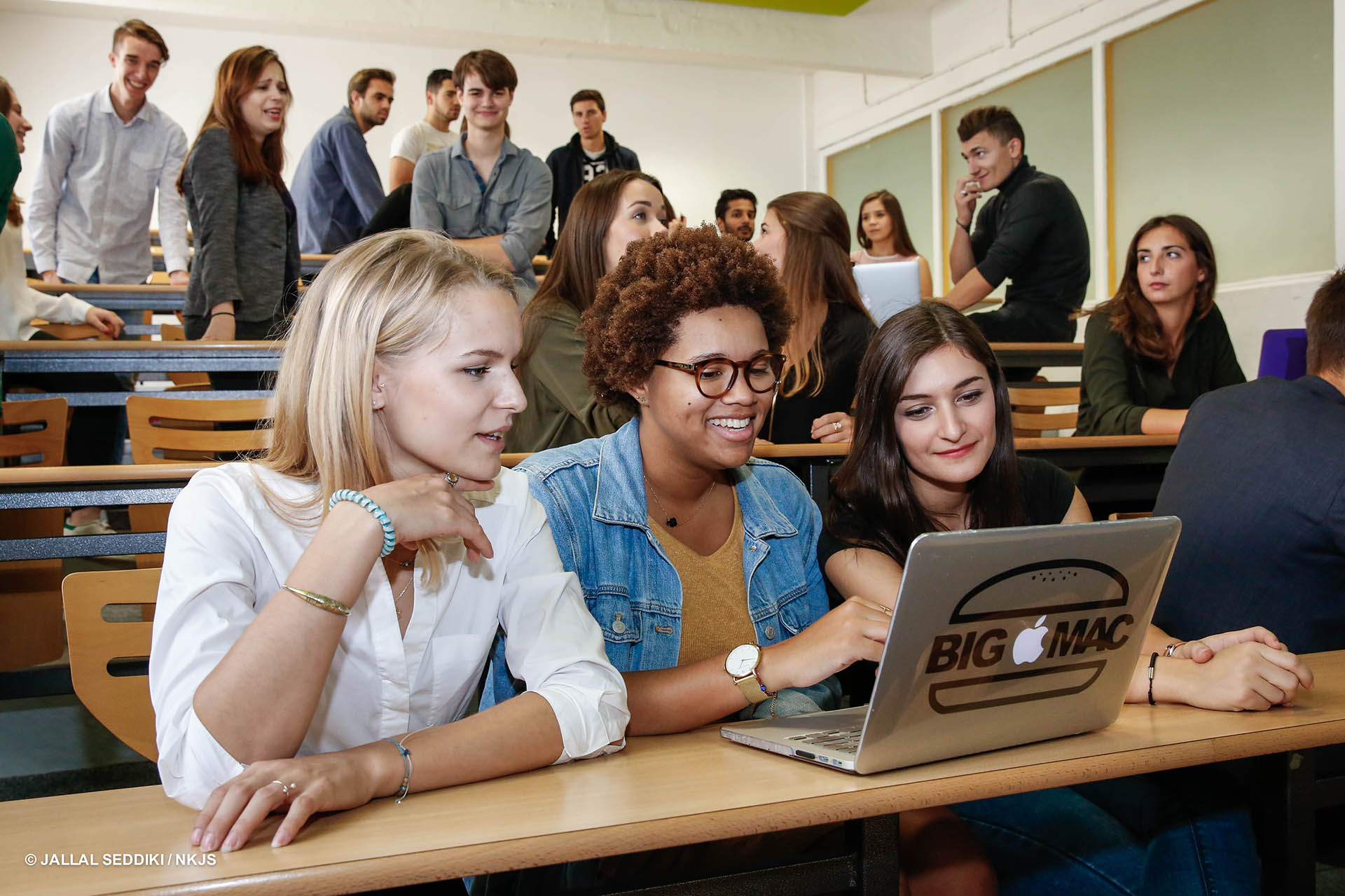 Admission
study of the application form
Duration
1 week of 20 hours in June or July 2023
Theme
Business, entrepreneurship, luxury, French culture and creativity
Language
French or English
What is a Summer Program ?
The summer program is an intensive study program offered during the summer months. It is designed to provide students with a rigorous and immersive academic experience that introduces them to key business and trade topics. Students can gain additional skills and knowledge, while expanding their network of professional contacts and exploring career opportunities.
Program
Istec Summer Program offers a rich and innovative content including business and entrepreneurial training, cultural activities, corporate immersion, museum and typical Parisian places visits.
1 week to discover exciting themes around business, entrepreneurship, luxury, French culture and creativity. With the support of our professors and experts, students will discover a variety of courses.
Pricing

The program consists of one week of 20 hours of classes and cultural visits offered at the following price
1 600€ without accomodations
2 100€ with accomodations in a youth hostel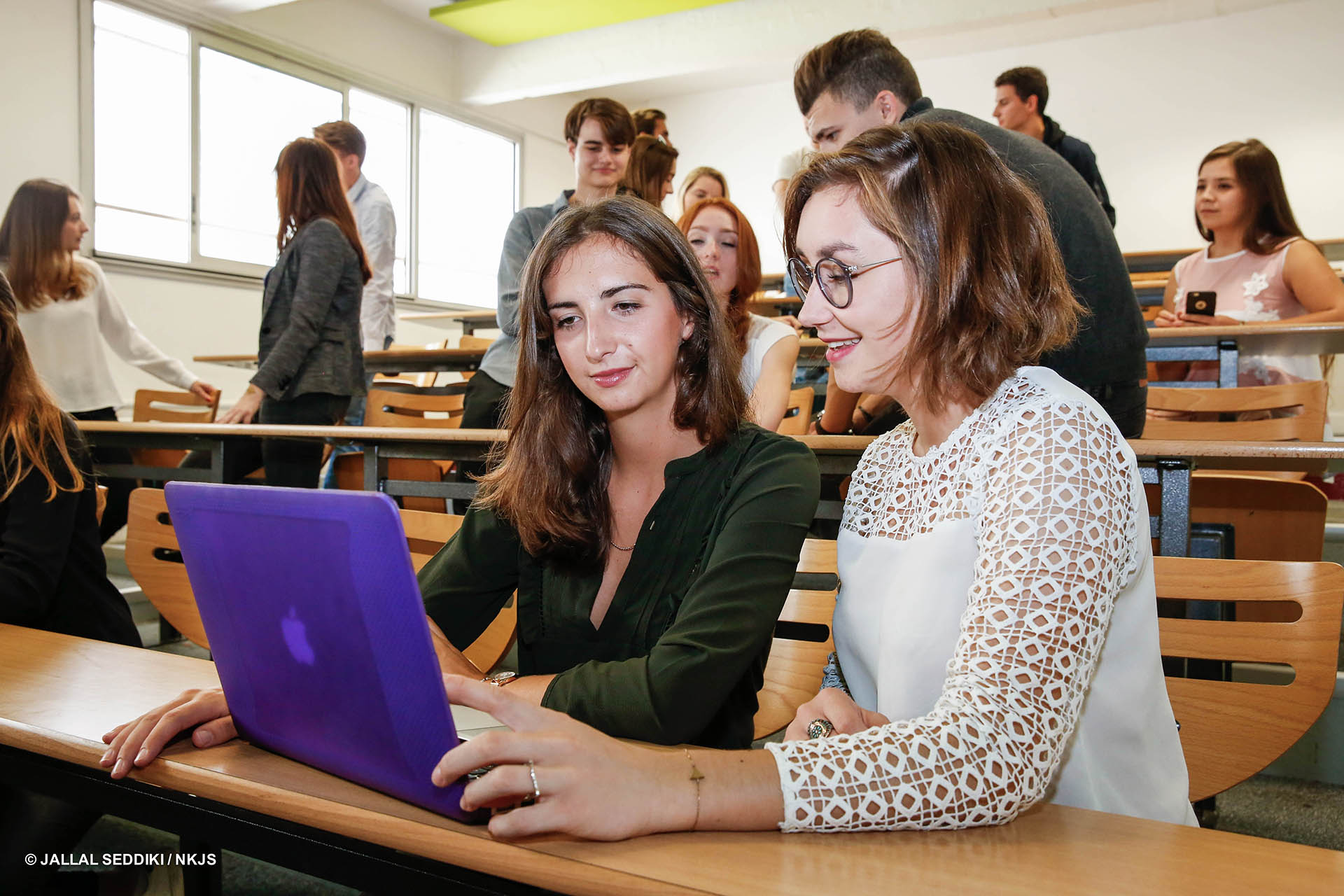 Topics covered
Luxury
French culture
European institutions
Negotiation
Entrepreneurship
Technology
Activities
Company visits (Savon d'Alep, Disney, Coca-Cola, BMW, Ventre privées.com, Schneider Electric, Printemps, Decathlon …)
Museum visits
Calendar
Every week from June 12 to July 16, 2023
June 12 to 18, 2023
June 19 to 25, 2023
June 26 to July 2, 2023
July 3 to 9, 2023
July 10 to 16, 2023
Admissions
This program is intended for students and young professionals in all fields of study. Admission is based on a study of your application form.
For more information or to register, contact us by email at info@istec.fr.