Access
Istec exam - apply online
Rhythm
1 week at school / 2 weeks in the company
Start of the school year
September 2023 or January 2024 (only in 1st year of Master)
Diploma
Bac+5 recognized by the State - Master's degree, RNCP level 7
Digital, Data and E-commerce major
During the first year of the Master's program (semester 8), students choose a major that allows them to specialize in a field of activity in order to acquire new technical, sectoral and strategic skills with a view to employability and professional development.
Program
In 1st year of Master, semester 7 consolidates the fundamentals of budget management and deepens the concepts of management and marketing and reinforces the exploration of New Business Models. Courses are taught in English or French.
Examples of courses: Leadership and Team Management (Fr), Entrepreneurship (Eng), Finance, Budgets and Forecasts (Fr), Business Plan (Fr), International Financing and Payments Strategies (Eng), Web Marketing and Tools (Fr and Eng) …
From semester 8 until the end of his studies, the student specializes by choosing a major.
The Digital, Data and E-commerce major allows you to:
Understand the challenges of operational marketing in a company and master its digital ecosystem.
Design omnichannel marketing and communication strategies.
Manage the means of action synchronizing the multidimensional "on and off line" worlds.
Develop managerial skills around digital projects.
International
In semester 7 during the 1st year of Master, you can study abroad with one of our partner universities. The training rhythm is concentrated on 3 days per week, allowing you to do an internship or other activities in your free time.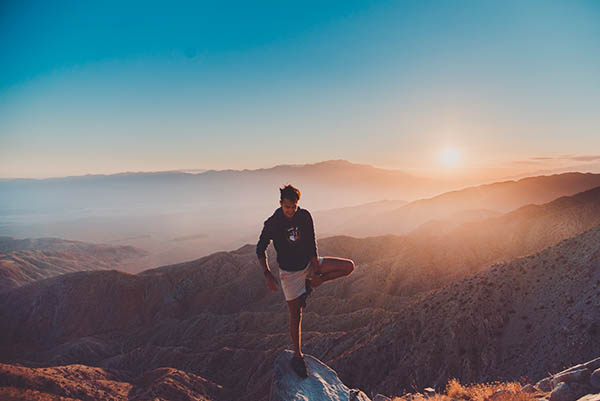 Examples of courses
Digital Marketing
SEO/SEA/SMO/SMA
Metaverse
Web Development
UX and UI
Social networks and influencers
Consulting & e-transformation
Digital Law
Certifications
Throughout the major, students are coached by experts to acquire operational digital skills certifications:
Content Square Certification
Trades
Digital Project Manager
Business Developer
Community Manager
Data Manager
Consultant
Digital Advisory Consultant
Ronald BOUCHER
Head of the Digital, Data and E-commerce major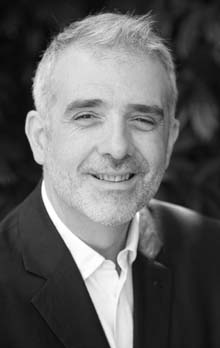 Yohann GEOFFROY
Graduate - Class of 2022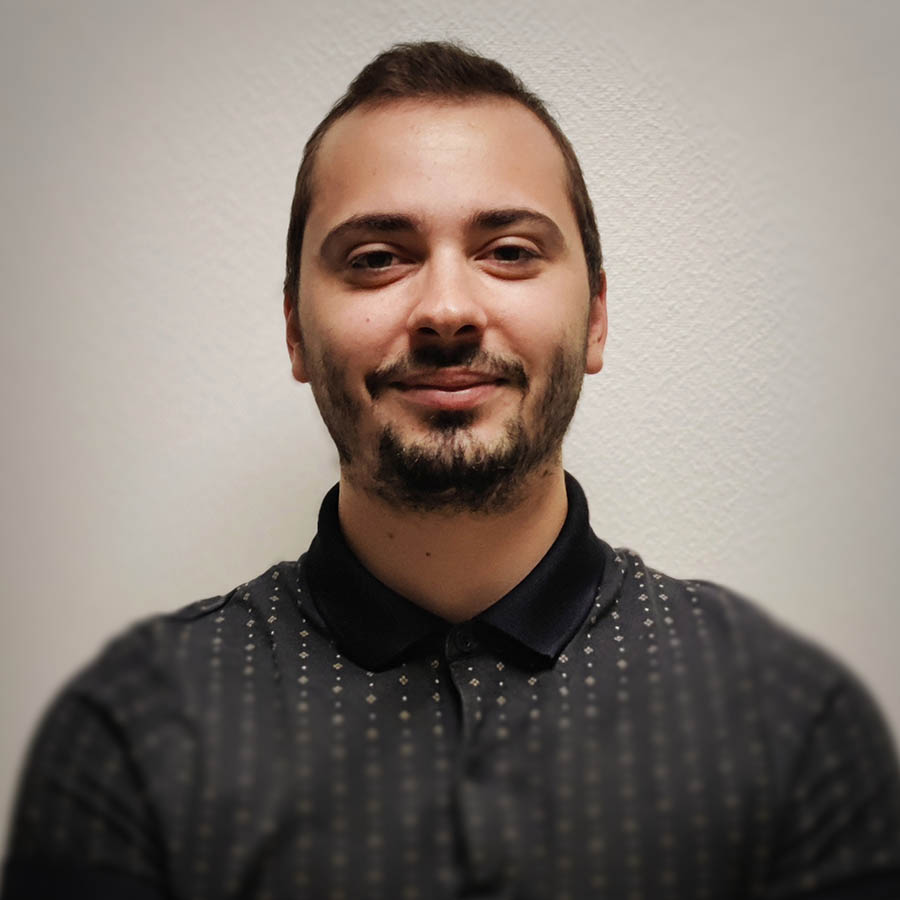 Highlights
The synthesis seminar
Master's thesis
Assessment of five years of study and professional experience in front of a jury composed of professors and graduates. The Master's thesis includes the orals of the professional project, the report of the missions in the company and the thesis paper.