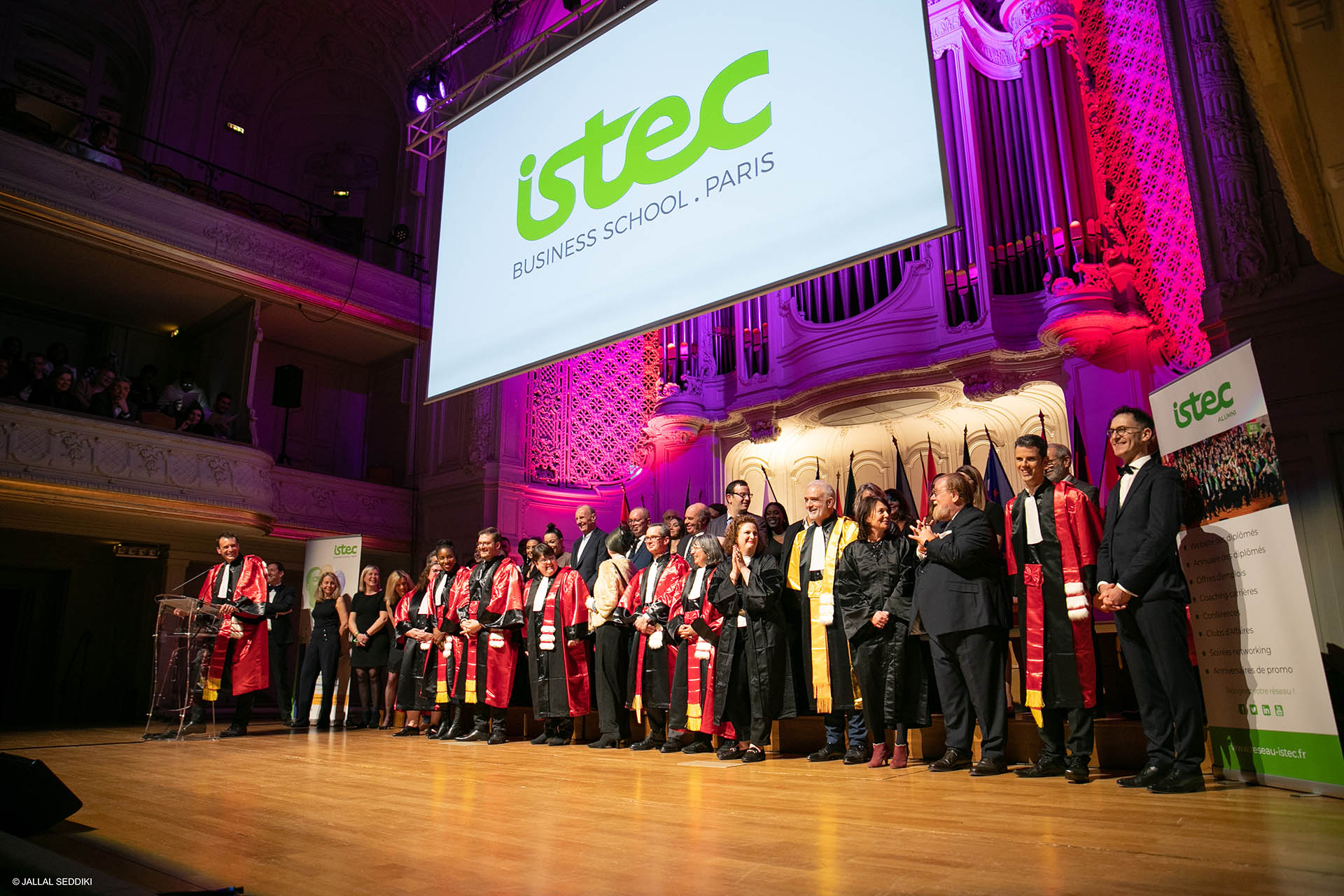 Pedagogical Positioning
Since its establishment in 1961, Istec Business School Paris has integrated the economic, ecological, and social changes into its pedagogy, which have repeatedly impacted all aspects of its teaching. For over 60 years, the school has anticipated the needs of companies and supported young individuals in their personal and professional development by training curious, responsible, and entrepreneurial managers capable of adapting to a constantly changing world.
The growing awareness among businesses of the impossibility of pursuing infinite growth with limited resources is already leading them, and will increasingly lead them, to evolve their business models.
Pedagogical Context
New ways of creating value and generating profit align with the aspirations of the population, particularly among a growing number of young people. They are attentive to issues related to preserving the planet's resources, the social impact of their activities, and the ethics of companies and their representatives. They seek and desire a meaningful professional activity. As humanists and engaged individuals, they are transforming society and reinventing models by creating collaborative, equitable, and responsible alternatives. We are witnessing a collective awareness, a global movement, and local actions.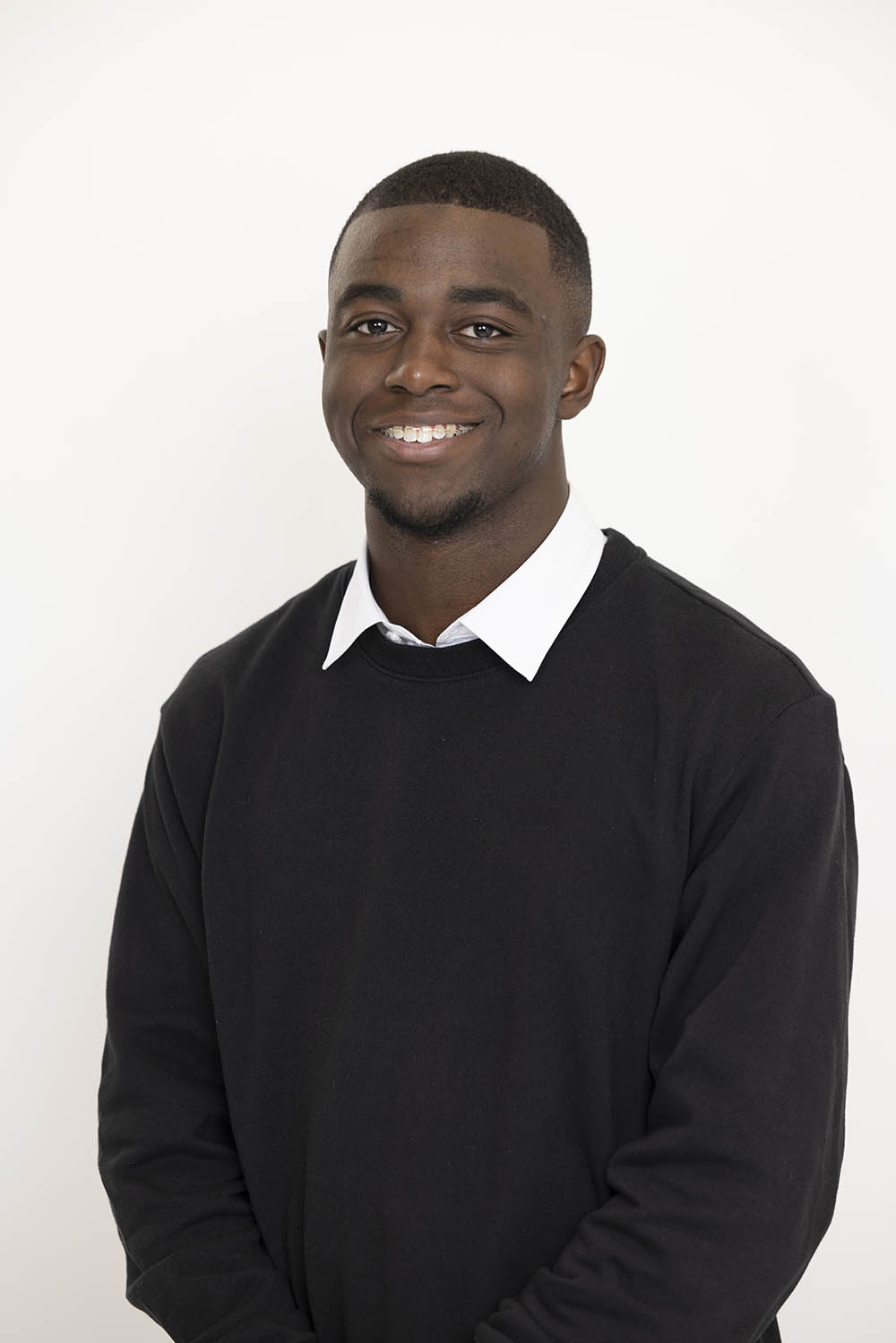 Pedagogical Observation
However, business leaders, association managers, and those from consulted communities emphasize that current young graduates are still unprepared to accompany this transformation. While they are aware, willing, and motivated, they are not sufficiently trained to seek these new business opportunities and adopt the necessary cross-cutting approach.
Therefore, Istec has decided to evolve its pedagogical content by incorporating new business models into all its teachings.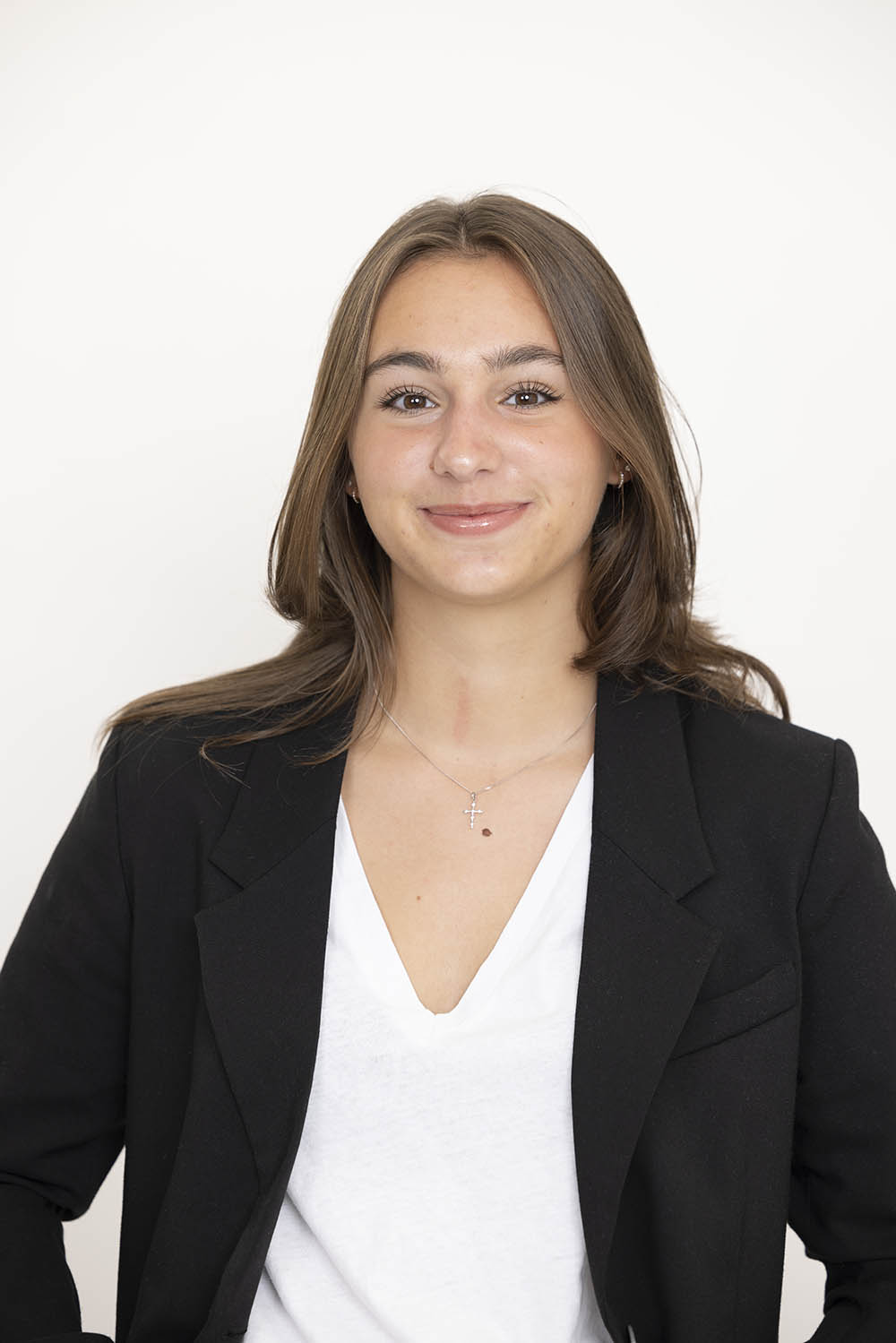 Active Pedagogy
The school continues to prioritize active pedagogy to empower its students to be agents of change and informed about their future societal and professional responsibilities. True to its history, Istec particularly applies its academic research and pedagogy to marketing-related topics as a whole.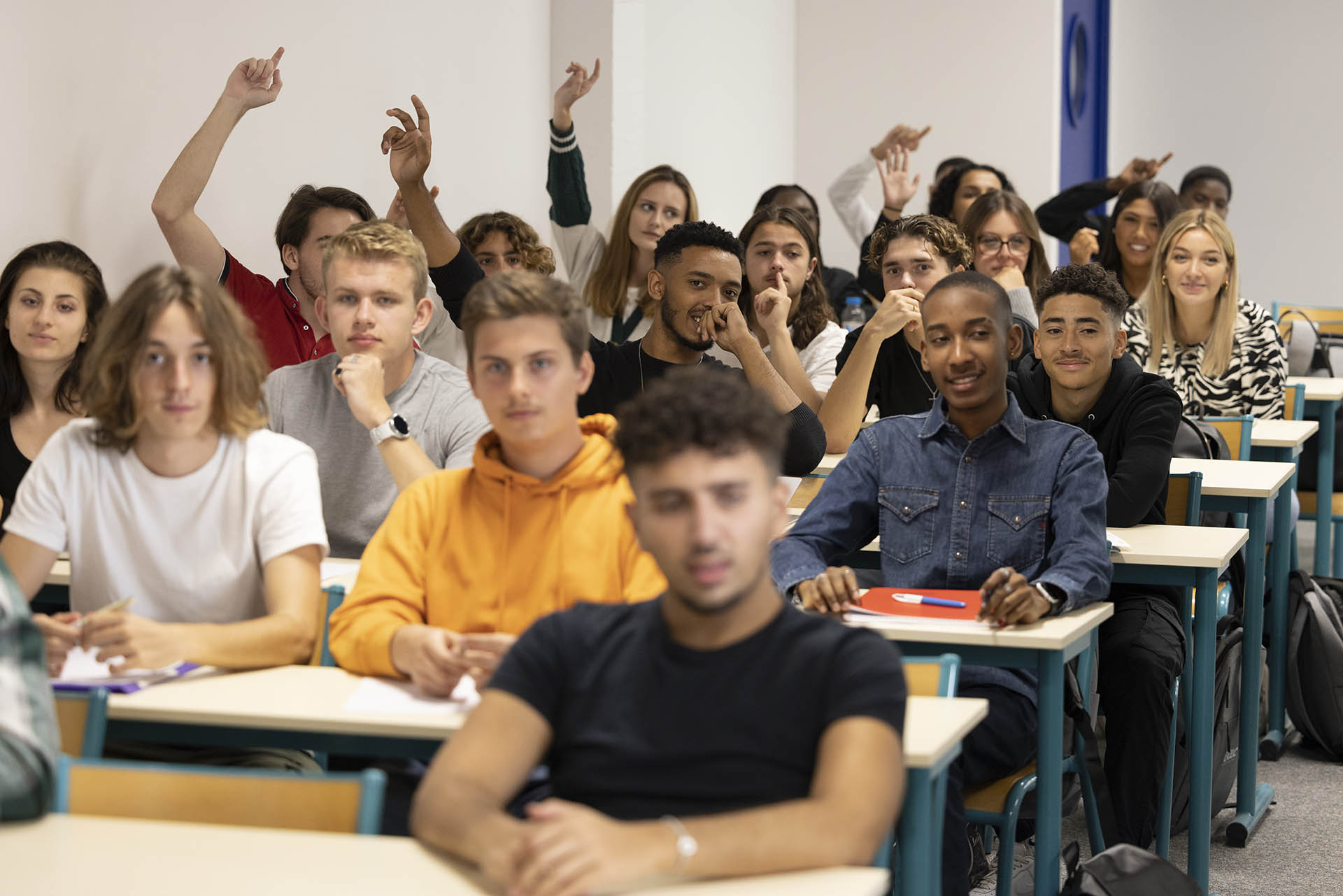 Innovative Course Modules
Cryptocurrency – New Financing Methods:
This course presents the ways in which companies can raise funds throughout their life cycle. Students study these "new" financing methods, which are part of a dynamic of financial disintermediation made possible by technology and financial innovations (Fintech).
The objective of this seminar is to learn, in a playful manner, how to play chess while developing essential qualities (desire to win, endurance, mathematical logic, analytical thinking, etc.) and skills (tactics, openings, endgames, checkmate, etc.).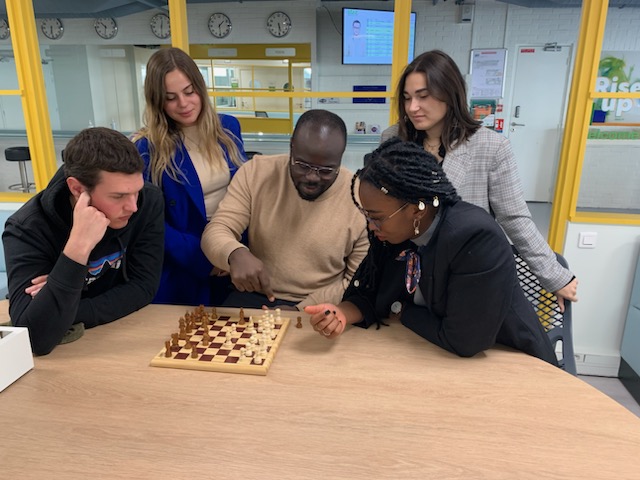 Istec's Pedagogical Team
The school's faculty consists of a multidisciplinary group of permanent professors, including:
Professors and researchers with a doctoral degree or higher education diplomas
Teaching staff and professionals from the business world: experienced executives, consultants, or company executives.
Continuous combination of a "knowledge" approach and theoretical training through the presence of reference professors and a "professional" approach through field activities and the intervention of industry experts.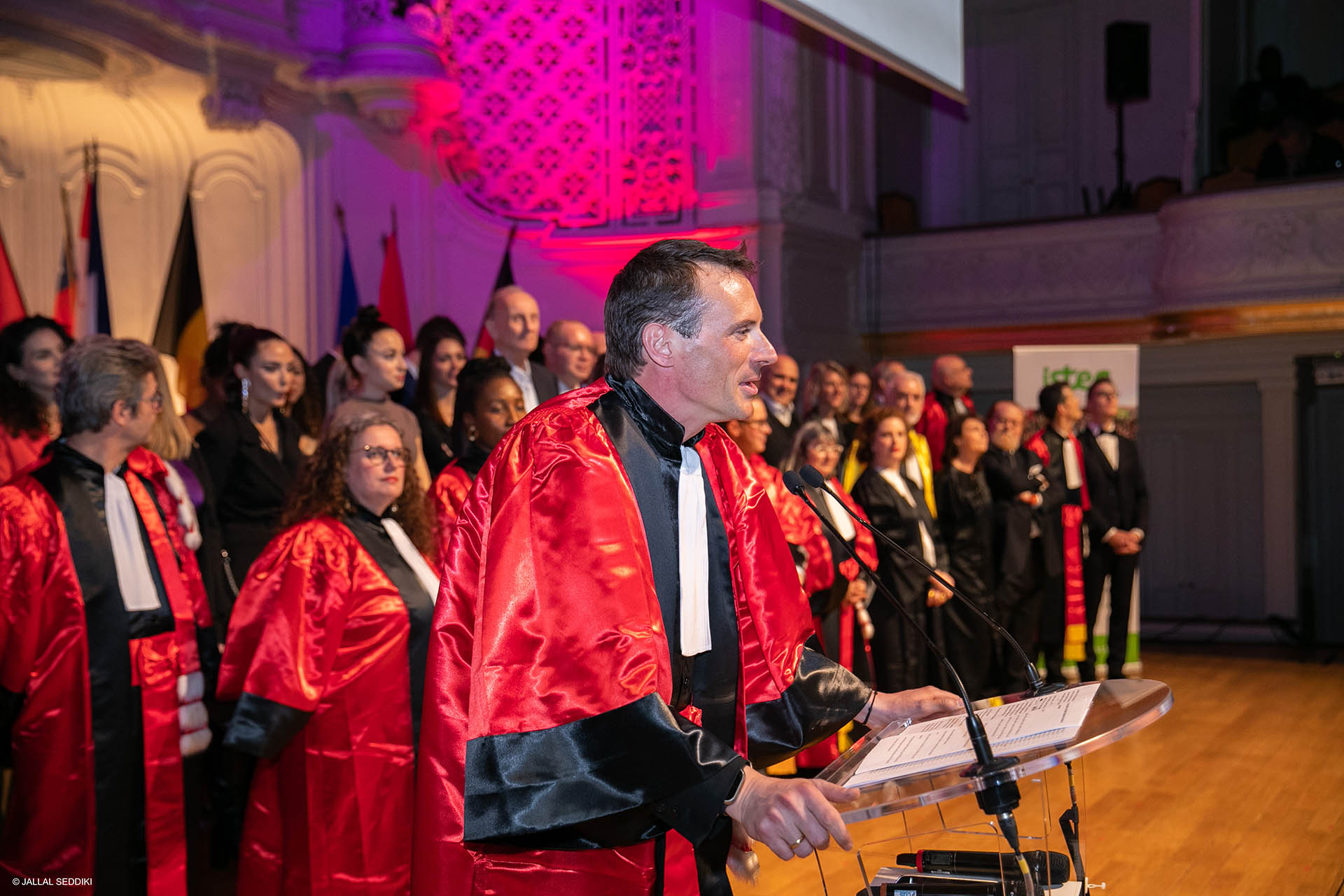 Research at Istec
Since 2019, research within the CERI (Center for Studies and Research at ISTEC) has been organized with the aim of awakening and accompanying each student in the progressive learning of new business models for the emergence of a responsible and supportive society. Research now revolves around three major axes: Innovative Business Models, Planet and People, and Organizations.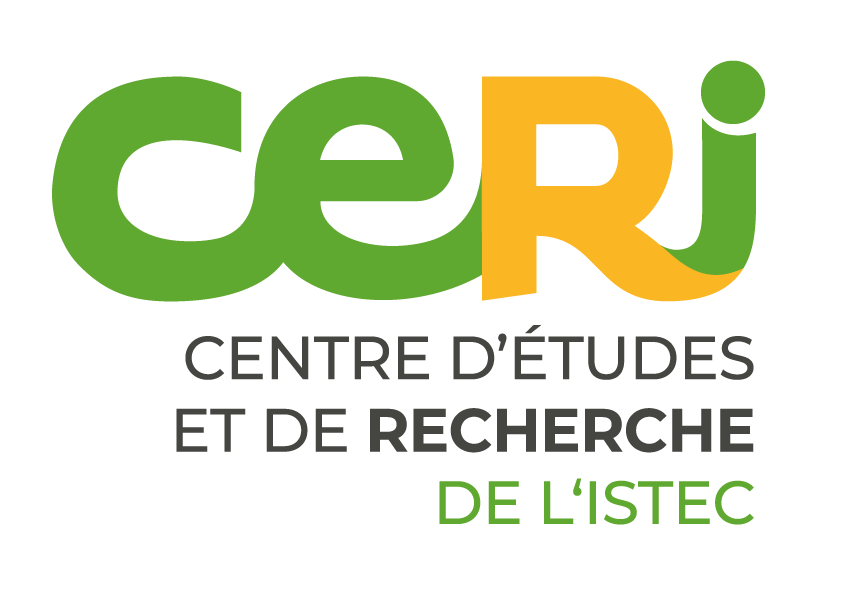 Academic Steering Committee
The academic steering committee is composed of permanent faculty members who participate in the program, as well as student delegates who:
contribute to defining program objectives,
determine the list of courses, their volumes, credits, and pedagogical methods,
study the recommendations of the CPP (Curriculum Planning Committee), student results, and evaluations,
monitor the program's quality according to the criteria of the RNCP (National Directory of Professional Certifications) and accreditations.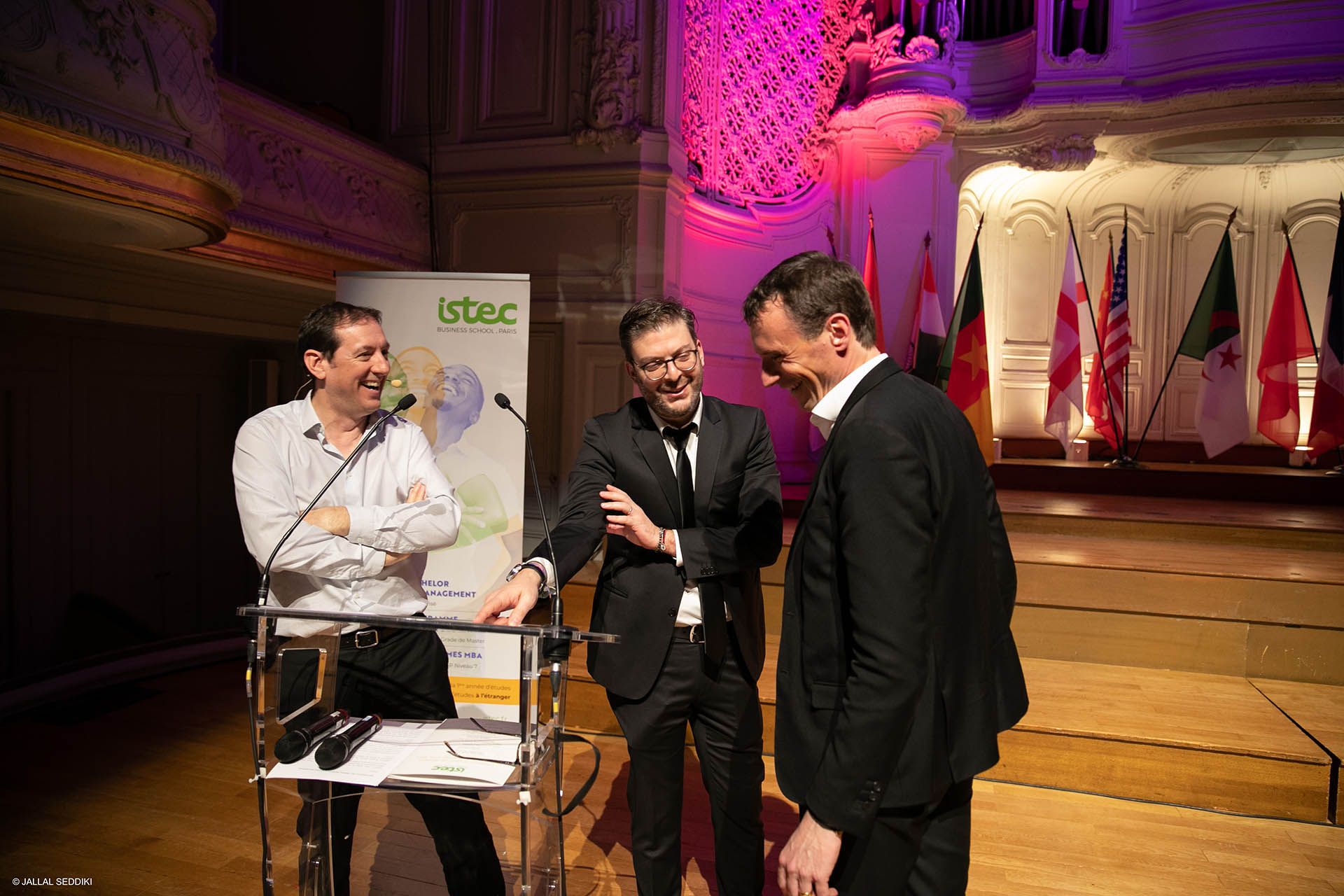 Professional Steering Committee
The professional steering committee consists of companies aligned with the program's objectives, which:
endorse the training program to the business environment, funders, accreditors, and learners,
validate the program's relevance,
define the required skills,
provide forward-looking insights for professions and employment.