Duration
3 years part-time - compatible with a professional activity
Admissions
evaluation of the application form + interview
Starts of the school year
November and February
Diploma
Doctorate of Business Administration - Bac+8
DBA - combine research with a corporate career
The Doctorate of Business Administration (DBA) is a program that combines training and research projects. Its mission is to enhance the career paths of executives and business leaders and to enable them to acquire new professional and academic knowledge.
The training costs are 9 000€ per year.
Program
The DBA is a 3-year program that allows professionals to take courses (in person and distance learning) on research training, digital, etc., whilewriting their professional thesis.
The doctoral student must first choose a specialization:
Digital Marketing and Social Networks
Jobs : Digital Marketing Director, Digital Strategy Manager …
Entrepreneurship and Innovation
Professions : Company Founder, Company Takeover, Social Entrepreneur …
Careers : Director of a higher education establishment, Academic Director, university lecturer and researcher, Consultant…
Course modules
The course modules are taught in the form of research seminars anddoctoral workshops. Each specialization is reinforced by research methodology courses.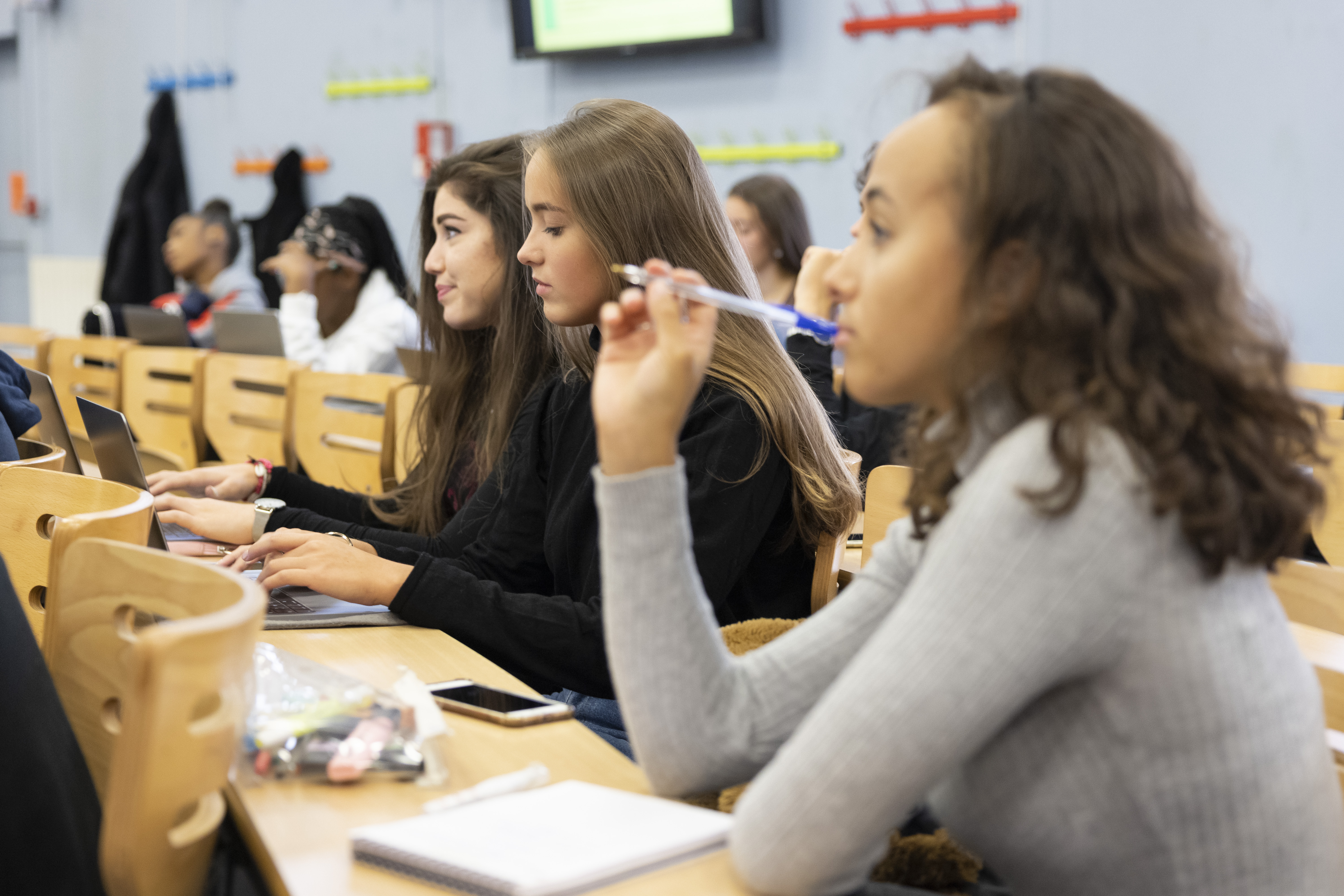 Modalities of the training
1st year: 120 hours of classes and seminars once a quarter – compatible with a professional activity.
Elaboration of the research project and epistemology as well as research methodology
2nd year: distance learning
Empirical part and field research
3rd year: distance learning
Writing and defense of the professional thesis
Throughout the program, you will be accompanied and monitored individually by a university lecturer and researcher.
A DBA for which public?
To enter the DBA program at istec, candidates must:
Hold an MBA (Master of Business in Administration) or equivalent
Have accumulated 3 years of professional experience
Have a research idea for the thesis.
Why take a DBA?
By choosing a DBA, business executives gain new skills such as:
The assimilation of new scientific and research knowledge,
The ability to provide academic and professional insight into complex management science issues,
The ability to communicate about one's work to an audience of academics and professionals,
The ability to apply and transmit new knowledge in the workplace,
The understanding and application of techniques applicable to academic research in management sciences,
The ability to work in complex organizational environments.
The benefits of producing a thesis are numerous for the doctoral student:
Reorient your career, develop new skills and sharpen your intellectual curiosity,
Apply the rigor of academic research to contemporary business issues,
Question and improve existing practices, strategies and business models in order to develop the entrepreneurial orientation of one's career.
At the end of the 3 years, the doctoral student will have achieved a high level of professional and academic skills development.
Our DBA and Executive DBA Online
In partnership with Jiangsu Online International Education, we offer you a DBA Online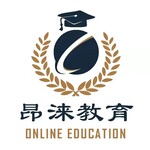 Specializations offered:
Human Resource Management
International Supply Chain Management
Please complete the file and return it to the following email address istec-dba@online-edu-gpa.com
In partnership with Erasmus International
The Executive DBA is a program designed exclusively for professionals who wish to develop their employability by enhancing their experience while acquiring new professional and academic knowledge.
As part of the development of its international influence, istec has joined forces with Erasmus International to offer EDBA specialties focused on contemporary business issues and allowing students following these programs to reflect on their companies and sectors of activity.
The work carried out throughout the program will enable them to put forward issues and analyses aimed at improving the performance of organizations and their strategies in the various fields of study.
Specializations offered:
Strategic Management
Corporate Finance
Psychology applied to management
Please complete the file and return it to the following email address: s.marais@erasmus-international.com