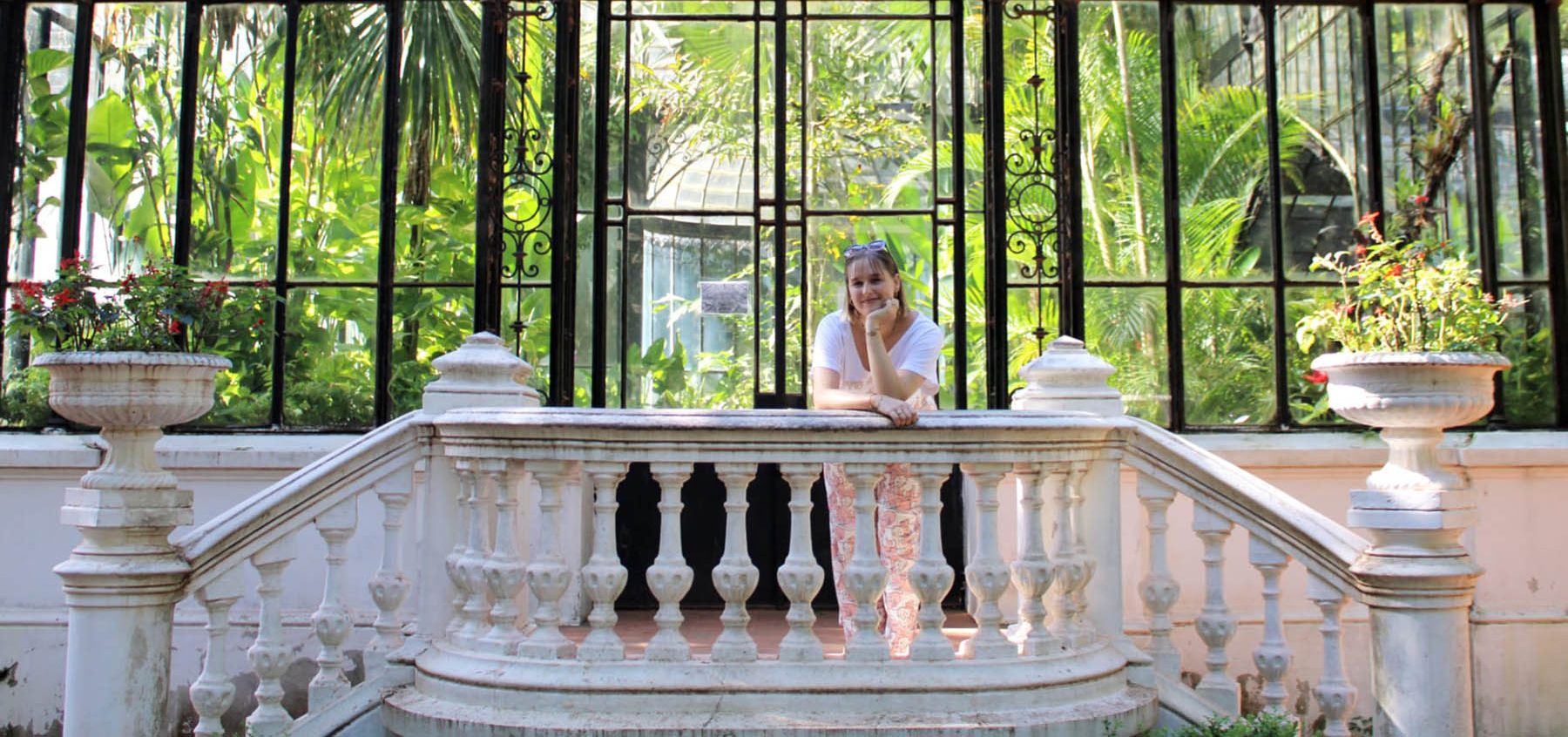 Istec, Erasmus+ Partner
Istec holds an Erasmus+ accreditation and is a holder of the Erasmus+ Charter. This charter allows Istec to apply for funding for Erasmus activities from the European Commission or the Erasmus National Agency.
Istec has obtained Erasmus+ funding under the Higher Education Mobility program. Students, teachers, and staff can benefit from it according to their training projects.
What is Erasmus+?
Erasmus+ is a European program for education and training that offers mobility opportunities for students, teachers, and staff in educational institutions. The program aims to strengthen the skills and qualifications of participants, encourage cultural exchange, and promote European citizenship.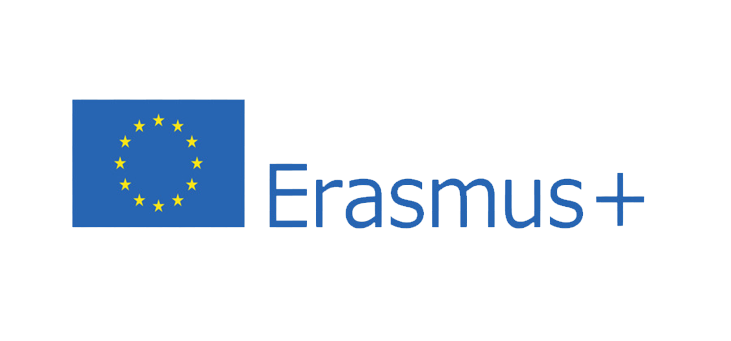 Erasmus+ for Students
Students can study abroad for a period ranging from three to twelve months (link to study abroad page) and can also undertake internships in European companies or organizations. Teachers and staff can benefit from training abroad to enhance their professional skills.
Students who study abroad are exposed to new cultures, languages, and ideas, preparing them to work in an increasingly globalized world.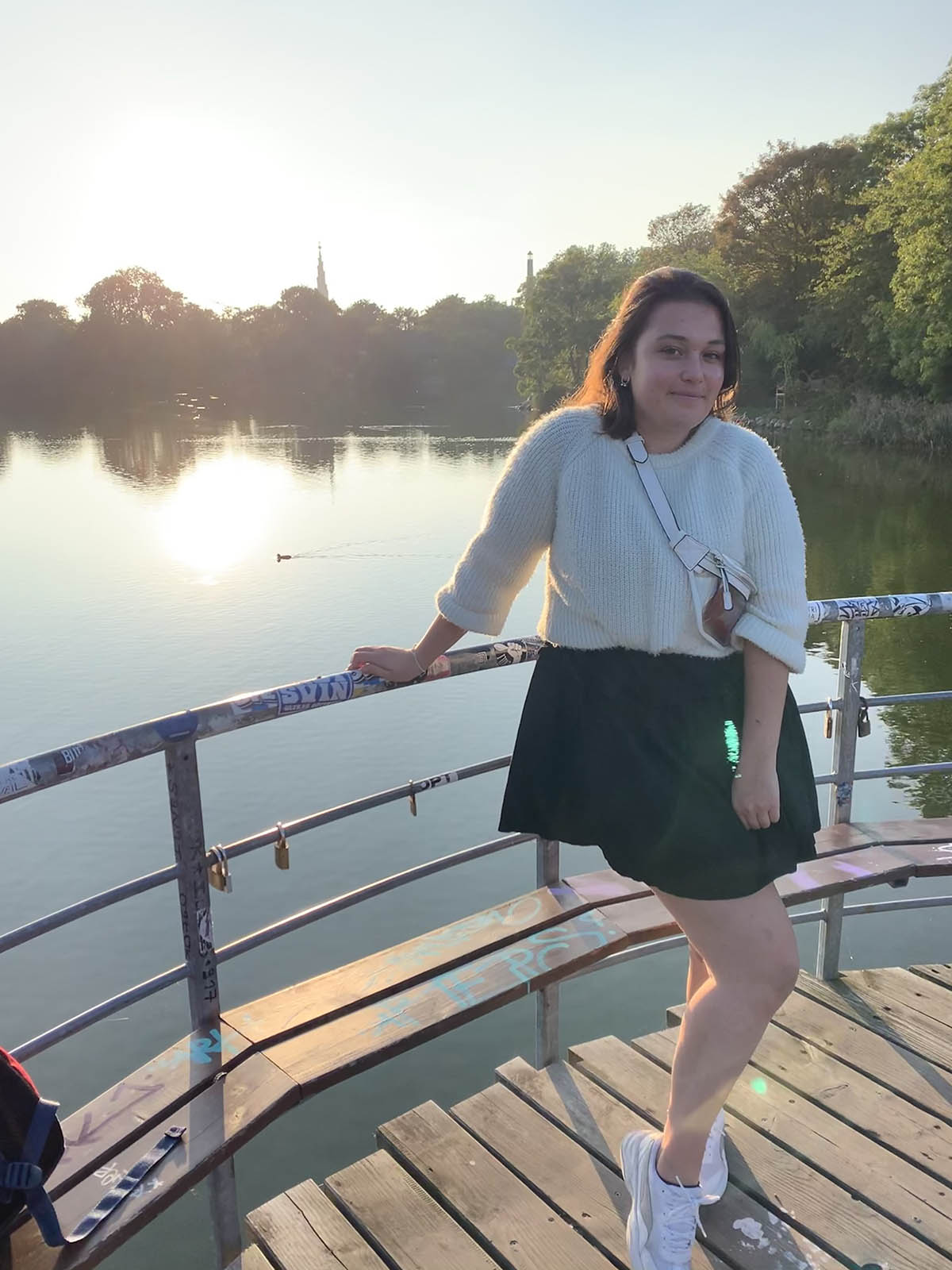 Development of International Partnerships
The Erasmus+ program also offers a variety of collaborative projects between educational institutions, youth organizations, and businesses. These projects aim to encourage innovation, skills development, and international cooperation.
Partnerships between educational institutions and businesses also contribute to enhancing Europe's economic competitiveness.