Admission
phone interview and scholar application form scanning
Course
Classic track in 12 months or reinforced track in 18 months
Academic year
October 2023 or March 2024
Degree
Professional certification "Business Engineer" registered for 3 years in the RNCP Level 7.
MBA International Business Management
Political and economic changes that took place in the world over the past few years have triggered a huge need for specialists in the area of international affairs. To answer these needs, Istec has set up an International Business Management MBA.
Program
The program is designed to give students a deepened knowledge of some issues linked to intercultural management, geo-politics, strategic development, negotiation and business possibilities with investment in the international and world context. This program promotes the mastering of technical knowledge, languages and multicultural subjects. Its main objective is to train executives capable of understanding new stakes linked to the globalization of economies that are necessary to answer and anticipate changes in the market, deploy the strategy and manage international teams.
The cost of this program varies according to the course chosen between 8 880€ and 12 980€.
Focus on specialization
Whether they choose the classic 12-month or the reinforced 18-month program, students will take courses specific to the International Business Management specialization: Trade Finance, International Logistics, International strategic Development and International Marketing.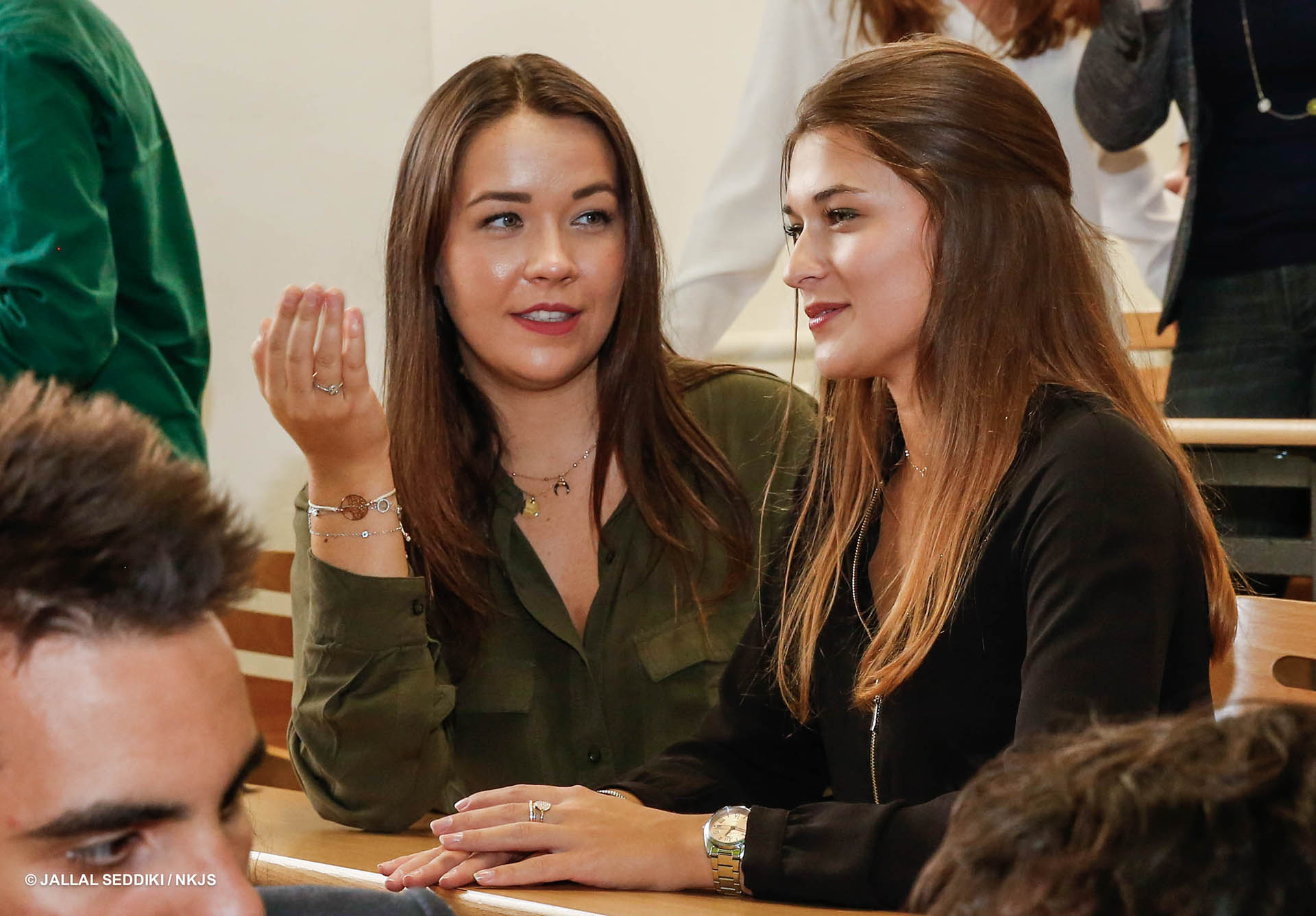 Educational content - 18 months reinforced track
Consumer Behavior
Fundamental Marketing
Entrepreneurship
Strategic Management
Performance Tools
Business plan, Construction and Financial Strategy
Fundamental Finance
Sales Force Management
Sustainable, Environmental and Social Development of the Company
Environment and International
Business Strategy
Human Resources Management
Communication through Art and Theater
2-month internship
Educational content - 12 months classic track
Marketing Strategy
Business Strategy
Management and Performance
Law
Negotiation
Project Management
Human Resources
Trade Finance
International Logistics
International Strategic Development
International Marketing
Internship from 4 to 6 months
Jobs
Export Director
Manager of Trade Marketing
Responsible of Zone Export
Director of Business Export
Responsible for International Projects
Responsible of International