Studying in Paris for international students
Admissions procedures
International admission is open to candidates of foreign nationalities residing outside France. This specific admission procedure is based on the examination of the candidate's application form which is evaluated by a jury:
Examination of the application form
Individual oral interview
Level of English (only for the 4th year of the Grande École Program)
The result of the evaluation is then communicated to the candidate by e-mail. If the candidate is accepted by the jury, the registration details are also confirmed by e-mail.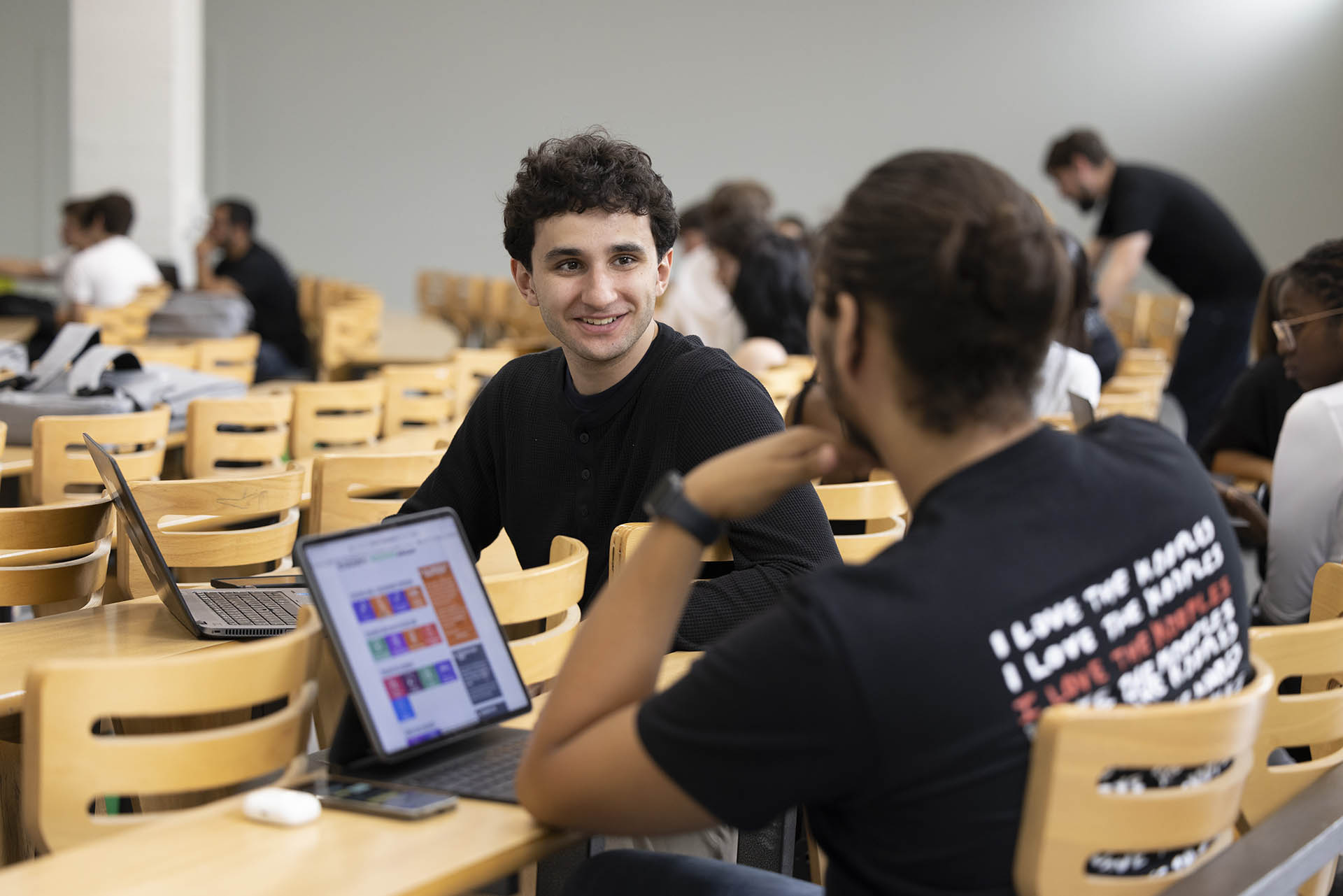 Applying for a Bachelor in Management or a Grande Ecole Program
The completed and signed information paper
Transcripts of grades obtained during the last two years of study (last 6 terms or 4 semesters)
The last diploma obtained (this one must be recognized by the State in the country of obtaining)
If French is not your mother tongue: a photocopy of the results of the French test TEF or equivalent
For a 4th year Grande Ecole application: you will be asked to provide proof of your English level (TOEFL, TOEIC, BULATS, IELTS, or Cambridge test)
A resume summarizing your professional experience and each year of study
A letter of motivation stating the year and course of study desired
A certificate of attendance for the current year of study
A photocopy of your passport or Identity Card
A passport photo
Proof of payment of the €100 application fee:
– Specify the name of the candidate in the text of the transaction.
– the application fee is retained by the school in case of withdrawal.
– application fees are not deductible from tuition fees.
The file should be sent by email to international@istec.fr – +33 (0)1 40 40 16 47
Applying for an MBA
The completed and signed information paper
An up-to-date resume
A French level test (for students who have studied in another language)
Transcripts of all years of study after the baccalaureate
A copy of the last diploma/certificate obtained
A copy of the identity card or passport.
*€80 payable by credit card (link to payment terminal), cash, check or bank transfer – specify the candidate's NAME and FIRST NAME in the transaction description
Your complete file should be sent by mail to mba@istec.fr – attach the payment receipt or the proof of transfer notice according to the chosen payment
*The amount of the application fee is retained by the school in case of withdrawal of the applicant.