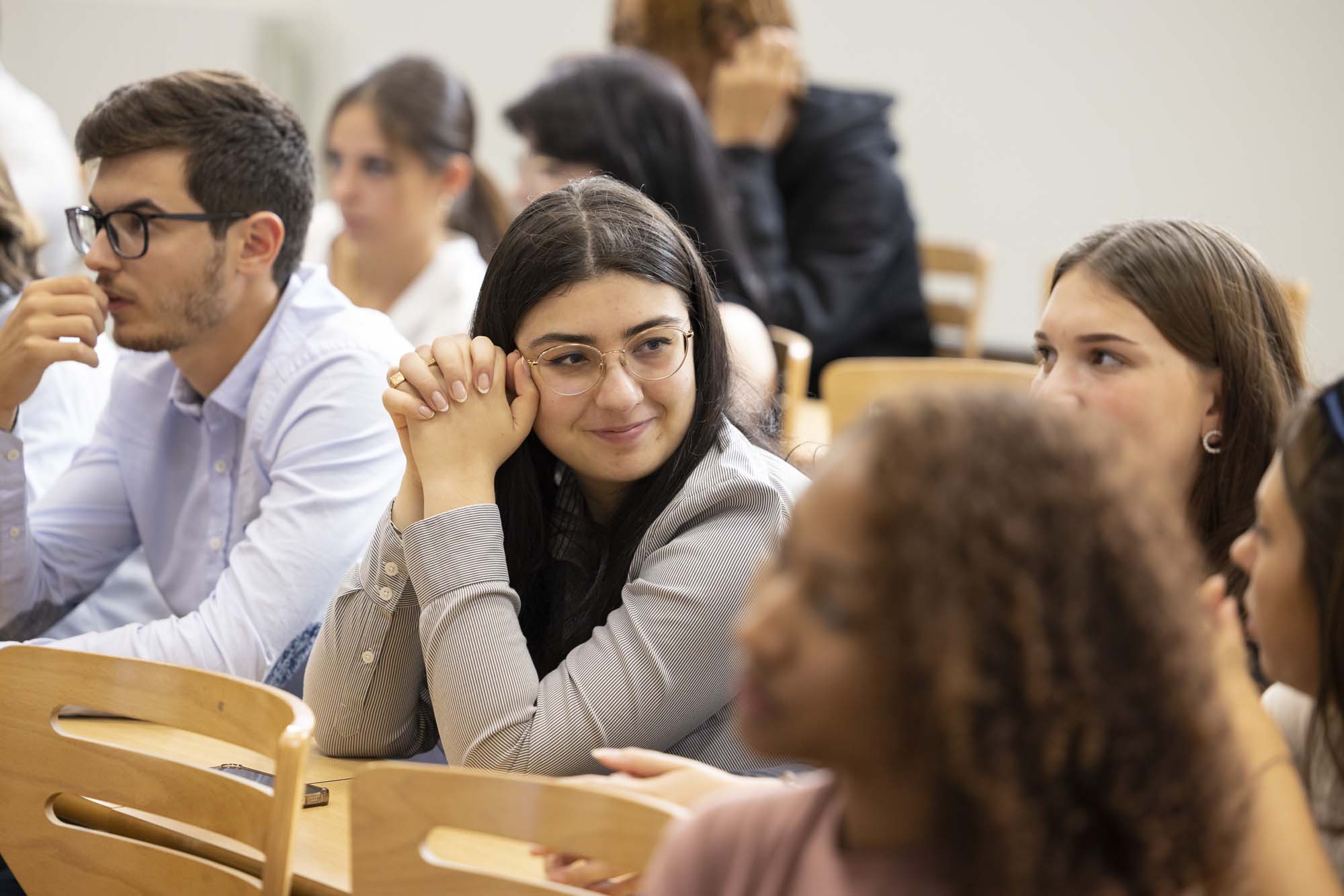 Access
Istec exam - apply online
Rhythm
2 days at school / 3 days at the company
Start of the school year
September 2023
Diploma
Bac+5 recognized by the State - Master's degree, RNCP level 7
3rd year Grande Ecole Program: Contribute
The 3rd year of the Grande Ecole Program offers students real-life experience through a second semester in a European university and additional corporate experience. The seminars that punctuate the year allow the students to be put in a professional situation with constraints of organization, management, urgency and concentration. Innovative teaching methods are also planned in association with company managers. For example, the project of creating a company about an innovation to be conceived by the student according to a rigorous method.
Program
The 3rd year marks the beginning of international study opportunities and several choices of course are therefore possible:
Initial course:
Internship completed during the year.
Semester 6: study in a European university.
International course:
Semester 5 : studies in Cork (Ireland)
Semester 6: study in a European university.
Work-study program:
Semester 5: 2 days of training on campus, 3 days in the company (from September to January) under an apprenticeship, professionalization contract, alternated internship, fixed-term contract or part-time permanent contract.
Semester 6: study in a European university.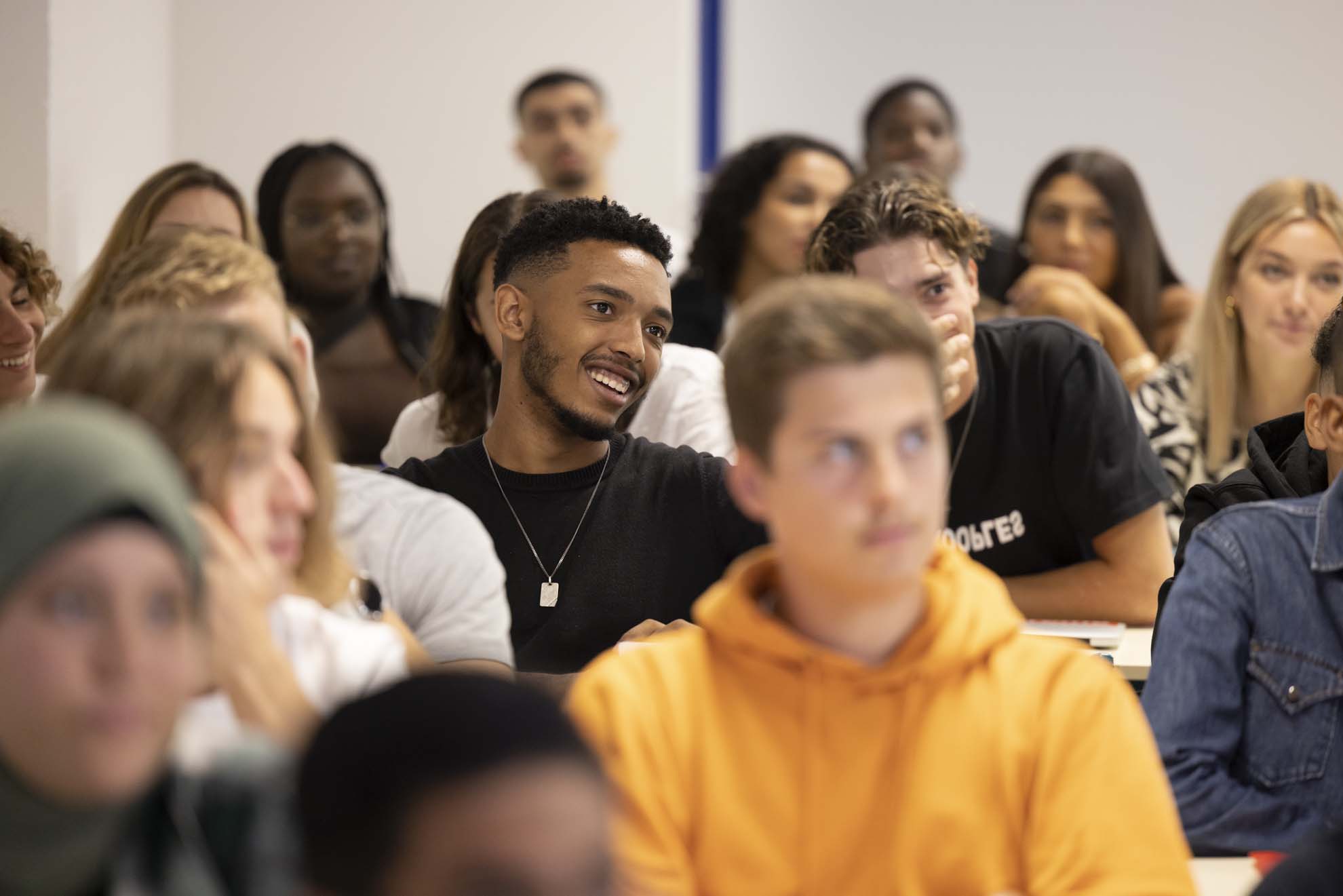 Academic areas
Communication, marketing and sales
Entrepreneurship and Strategy
Finance, HR and Law
English Test
Spanish test
Business English
LV2 : Spanish, Italian, German, Chinese, Japanese
European semester (compulsory): teaching according to the expertise of the host university
Professionals
Journey to the center of the trades
Oral expression
Professional behaviour
Mission report
History of European Painting
DCF Challenge
Management and achievements – Sector studies
Management and achievements – Great witnesses
Marketing project
Seminars
Business Game Seminar – EXOPTER
Seminar on the adventure of reality
Jade DACOSTA
3rd year - Grande Ecole Program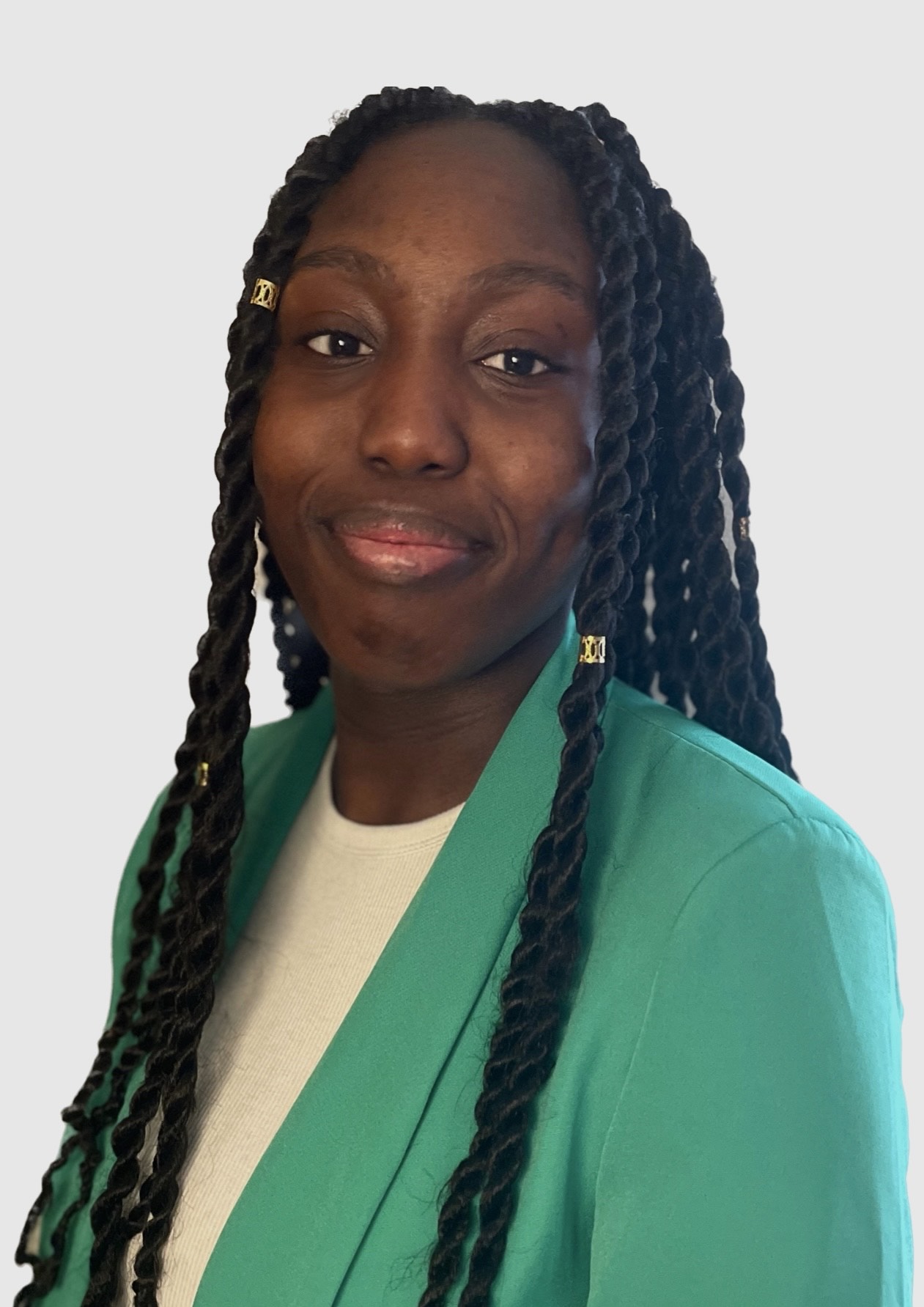 Salomé PFEFERBERG
Master 1 - Grande Ecole Program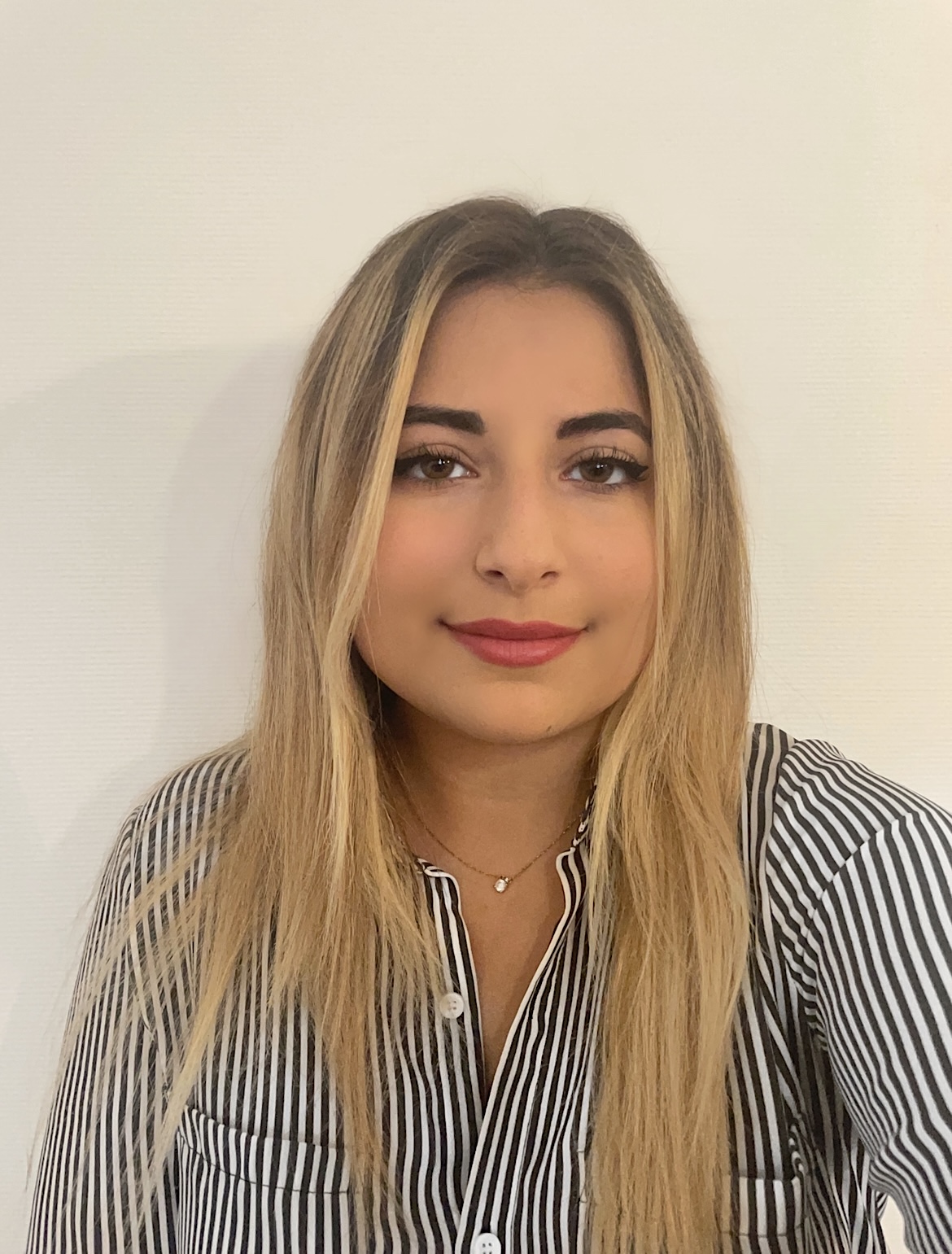 Highlights
Semester 6 in a European university (mandatory)
Intercultural immersion in Europe through a semester of study in English at one of our partner universities: Berlin, Karlsruhe, Cologne, Copenhagen, Limerick, Dubrovnik, Vilnius, Bratislava, Milan, Seville, Madrid, Warsaw. The choice of the partner university is based on academic excellence.
The marketing project
Study carried out for a company. The students are proactive and their recommendations are implemented within the partner company.