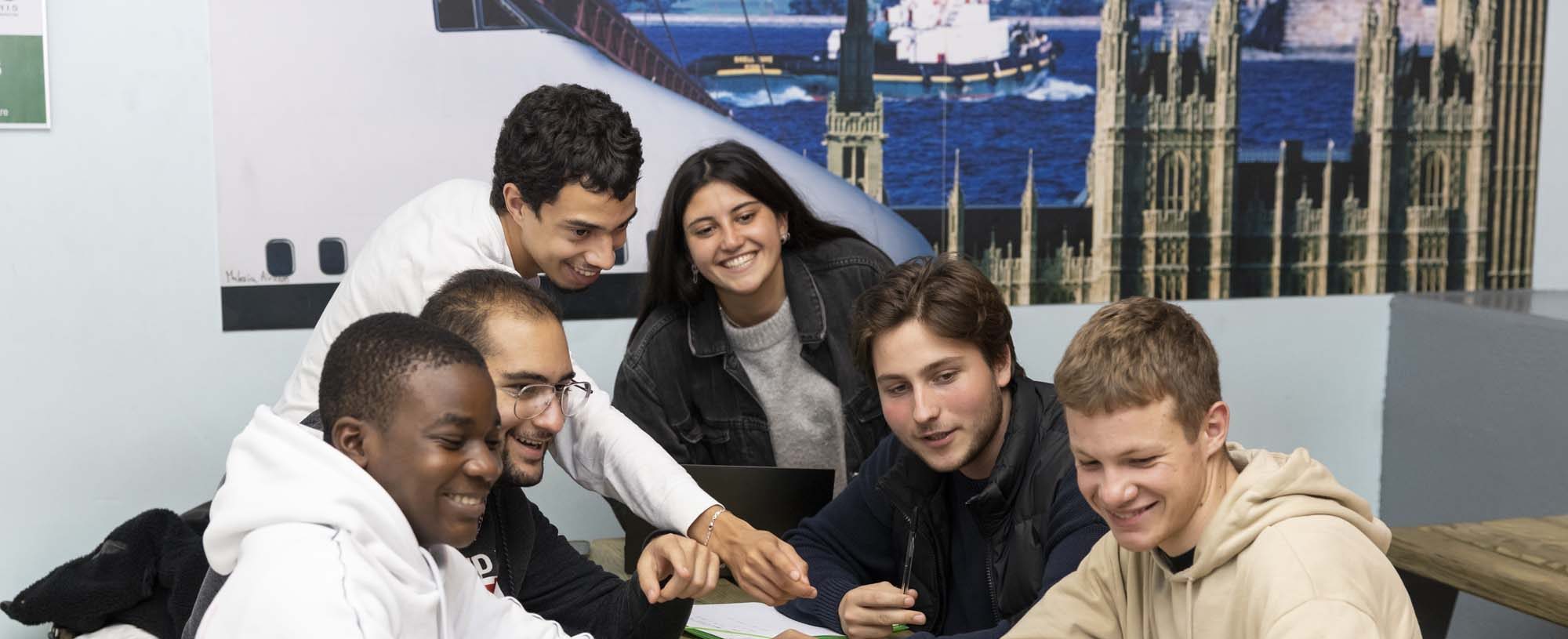 Access
free istec exam - apply online
Rhythm
1 week at school / 2 weeks in the company
Start of the school year
September 2023
Diploma
Bac+3 recognized by the State, RNCP level 6
Management & International Business - 100% in English
The growth of international trade favors the emergence of business opportunities in all sectors of activity. The missions related to international commercial management are very diverse and vary according to the company, its market and its environment.
The "Management & International Business" major, taught entirely in English, enables students to master commercial management in an international and multicultural context. It also teaches them how to manage while considering cultural diversity and the challenges associated with international trade exchanges.
Program
The 3rd year of the Bachelor in Management is divided into 2 parts.
The first part is composed of a core curriculum and the majority of the topics covered are seminars:
Team Building Seminar
Strategic Marketing Seminar
Sales and Distribution Seminar
Communication Seminar
Omnichannel Customer Relationship Strategy Seminar
Then students enter their major.
During the second semester, the student has the possibility to study abroad for one semester.
During their training, some disciplines are transversal and take place all year round, such as the Voltaire project, TOEIC preparation and the MyStartUp project.
Throughout the year, several certifications are offered to students to validate their level of competence and enrich their CV by publishing the certifications obtained: TOEIC, HubSpot, Projet Voltaire, COSS Soft Skills.
International
Semester 1: 100% work-study (under an alternated intership contract) in Paris
Semester 2: 100% international – courses taught in English at the host university.
The destinations: Dublin in Ireland, Copenhagen in Denmark, Seville in Spain or Montreal in Canada.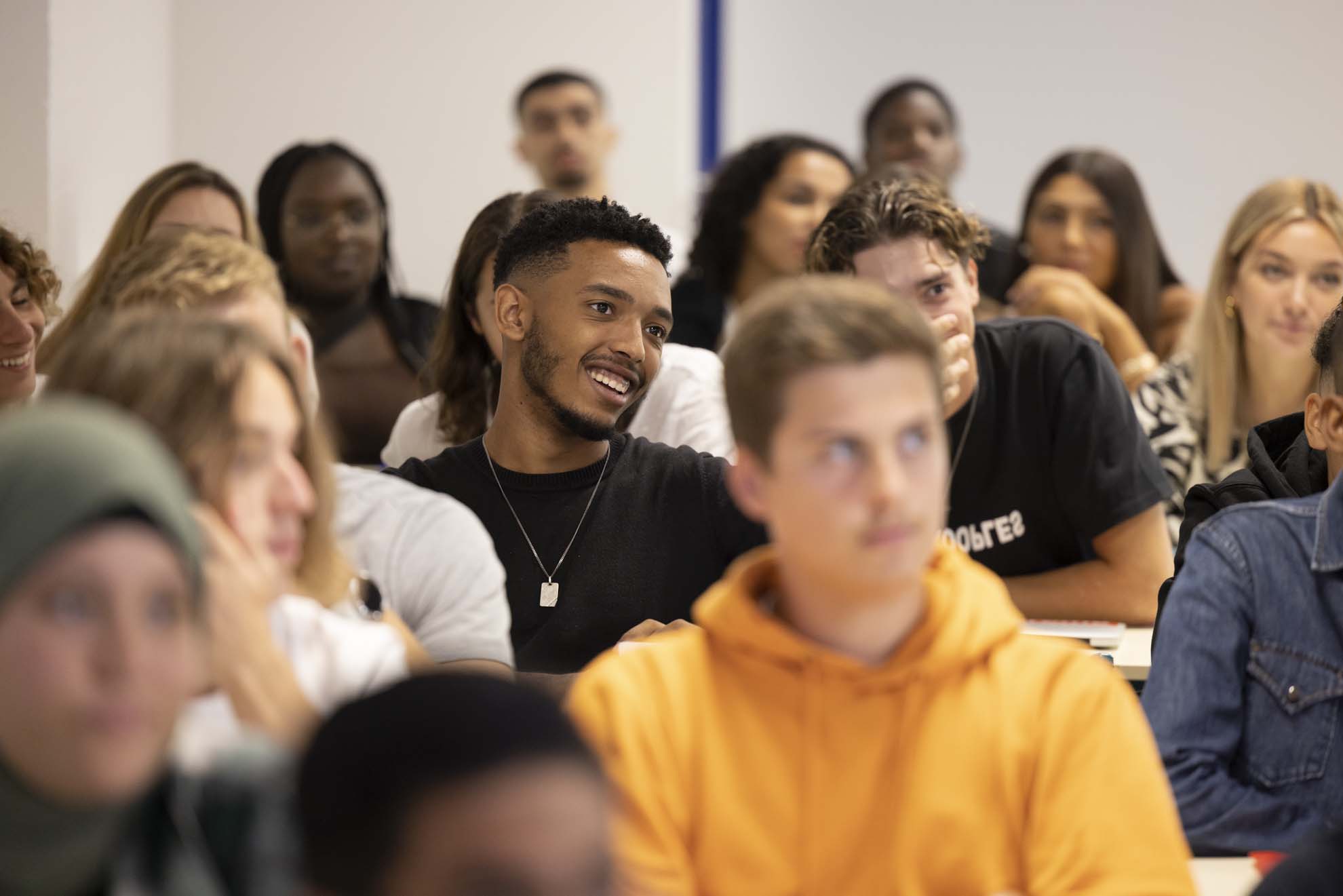 Course modules
Digital Marketing & Media Project
Social and Economic aspects of Ireland
Business Communication skills
Intercultural Management
International Marketing
Omnichannel Customer Relationship Strategy
International Geopolitics
Professional English
In the host country and depending on the destination: Certificate in Digital Marketing and Media, Human Resources, Finance in Business, Sales Management, Corporate Strategy and Communication or Advertising.
Semester abroad
Students take courses in English, attend lectures on international business and visit corporate headquarters where they learn about best practices.
At an istec partner school or university, students attend courses in Marketing, Communication, Sales, Negotiation, Entrepreneurship, Economics, Human Resources and Culture.
The destinations: Dublin in Ireland, Copenhagen in Denmark, Seville in Spain or Montreal in Canada.
Trades
Export salesman
International Business Manager
Import-Export Manager
Export Area Manager
Sales Manager
Lola CARRASCO
3rd year - Grande Ecole Program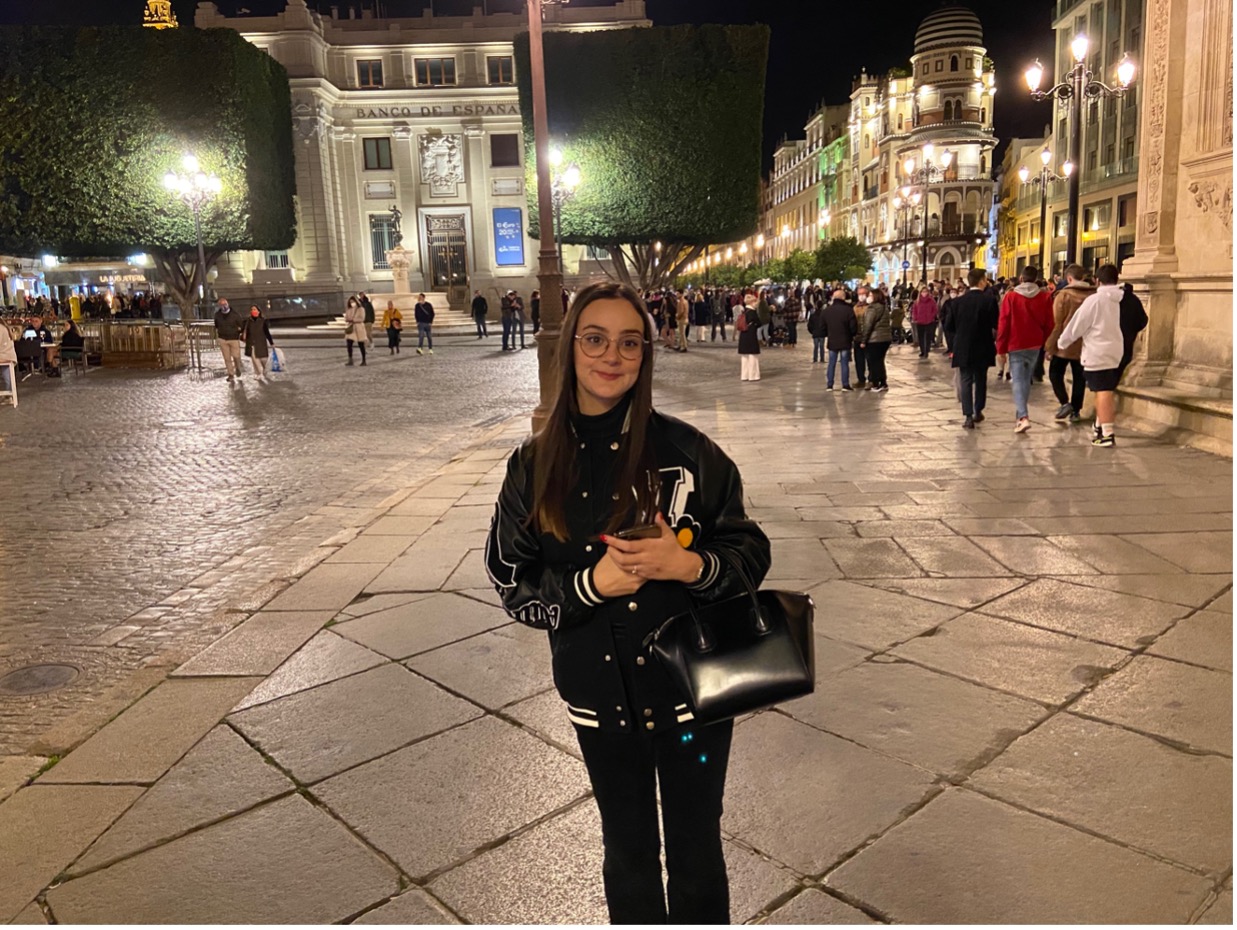 Maya CISSE
3rd year - Grande Ecole Program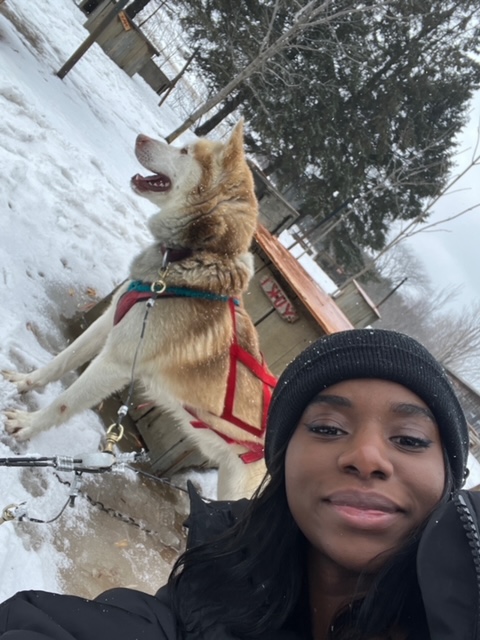 Highlights
The Team Building seminar at the beginning of the school year
The objective of this seminar is to create the Bachelor in Management 3rd year group which is composed of students already present in the Bachelor program , but also of students who integrate istec after a Bac+2 course in another establishment.
Teams are formed at the beginning of the seminar and students will participate in an inter-school competition. The competition themes evolve both according to current events, but also to innovations that may be launched. For example, students have already worked on circular economy issues or on projects around the BlockChain and the Metaverse.
Creativity, sharing, listening and professionalism are the 4 pillars of this seminar.
The film creation and entrepreneurship seminar
Accompanied by a team of film professionals (directors, producers, editors), the students revisit mythical film scenes and try to reproduce them with the means at their disposal.
The students discover a new world and its business model.
A seminar where each student will be able to use his creativity and skills as a speaker and actor.
A projection of the different creations is made at the end of the seminar in front of a jury of professionals.
Bachelor – french student
Bachelor – international student