Access
phone interview and application form examination
Rhythm
2 days at school / 3 days at the company
Start of the school year
September 2023 or delayed start of the school year in January 2024
Diploma
Bac+3 recognized by the State, RNCP level 6
1st year Bachelor in Management : Discover
The 1st year of the Bachelor in Management allows students to assimilate fundamental knowledge, to acquire a good understanding of the business issues and to discover their strengths and assets in order to put them to good use in their daily missions. This year can be completed either in an initial course or in a work-study program according to the student's wishes
Program
Work-study program
Prepare for your future by choosing a work-study program from the first year to acquire solid professional experience in a Bachelor's degree in Management. The rhythm is 2 days at school and 3 days in the company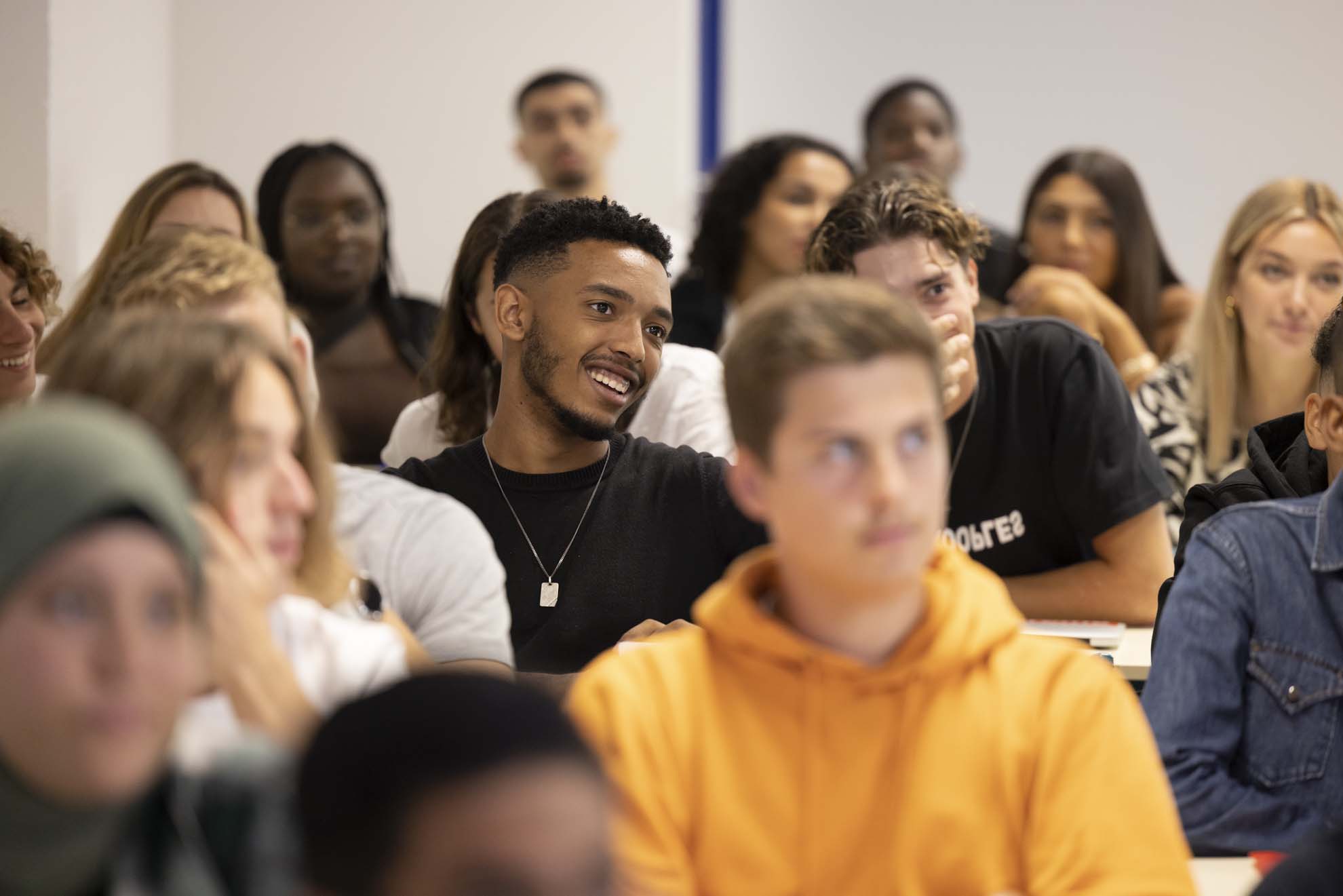 Marketing - B2C Sales - Communication
Marketing fundamentals
Customer Relationship Management
Digital Marketing
Corporate Communication
Sales techniques
History of trade
Digital Commerce
Distribution networks
Management - Management - Methodology
Accounting
Finance
Introduction to new business models
Major functions of the company
CSR
Geopolitics
Human Sciences
Business law
Labour law
Human Resources Management
Methodology of quantitative, qualitative and research studies
Office suite
Professional projects and personal development
Seminar openings
Sector studies
Entrepreneurship
Voltaire Project
Seminar #Bemyself
Professional behaviour
Written and interpersonal communication
Professional networks
Missions in companies
Association projects
Amandine GUILBAUD
1st year - Bachelor in Management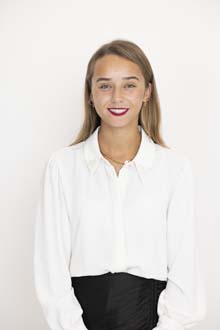 Marie Gémard
1st year - Bachelor in Management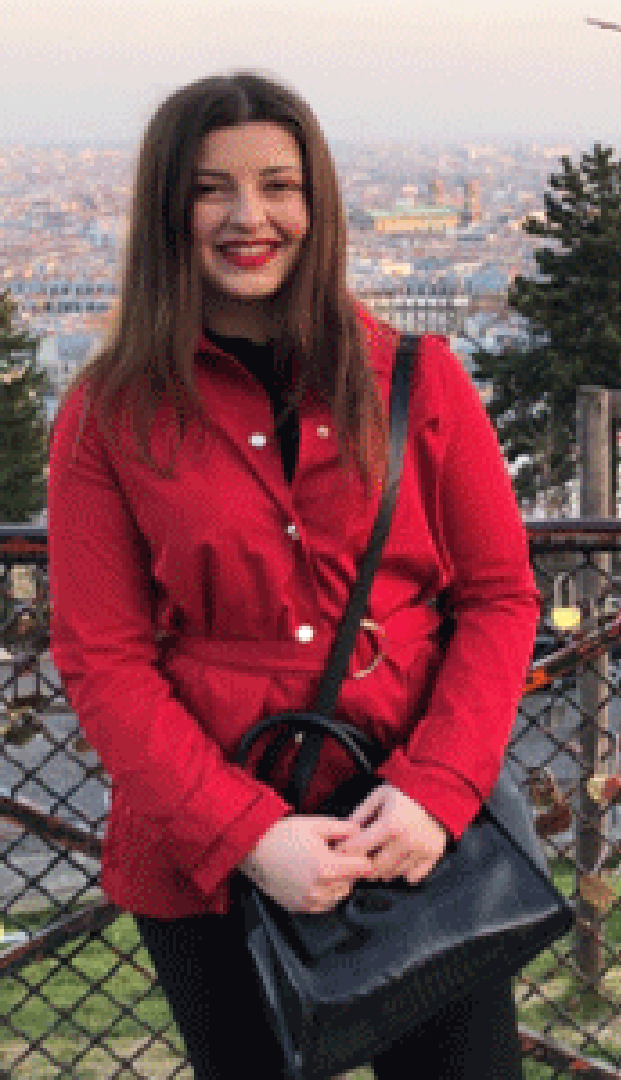 Highlights
The sector study
The sector study is an economic analysis document on a sector of activity. This course aims to enable students to understand the general environment of a market and its characteristics (companies, customers, products, legislation), the issues at stake and possible developments.
The sector study allows students to acquire a range of practical skills:
Learn to source, verify and cross-check information.
Decipher the modes of organization, the functioning of the sector, its behaviors as well as its specificities.
Identify market experts.
Learn how to conduct interviews with experts and collect value-added information.
Work on a long-term project.
At the end of the sector study, the student will be able to understand and analyze the sector's supply, demand, strategy and overall performance.
The marketing seminar
The objective of the marketing seminar is to enable students to understand the ins and outs of strategy by practicing the implementation of a strategic marketing proposal for a product, service or public figure.
In groups of 10 people, the students are put into a real-life situation by defining roles for each: Project Manager, Assistant Project Manager, Visual Identity Manager, Communication Manager, Marketing Manager, Logistics Manager and Editorial Line Manager.
At the end of this seminar, students make a 10-minute oral presentation of their strategic proposals in front of the entire class in order to familiarize them with the notions of professional posture, oral presentation techniques and the ability to convince.