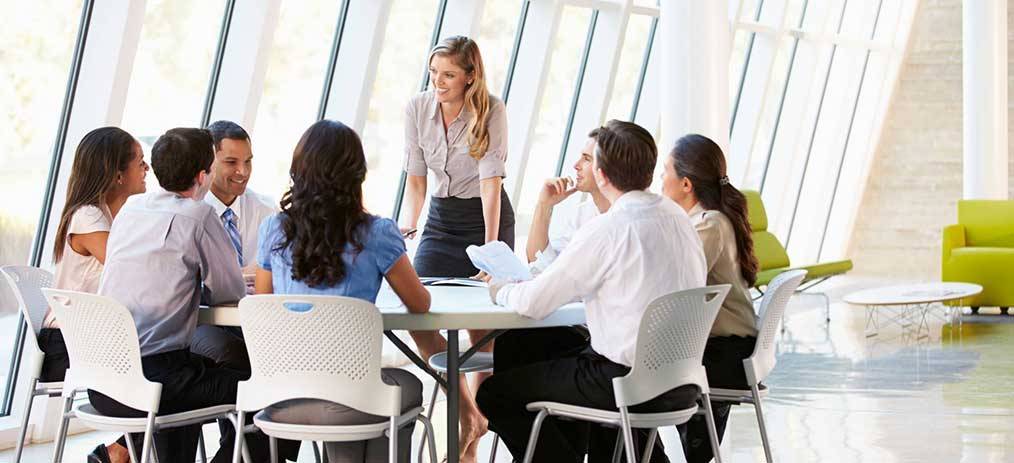 MBA Psychology & Management
In June 2022, Istec and Online Education reached a strategic cooperation, and the two sides jointly decided to collaborate to offer the MBA Psychology and Management program in China.
Online Education is the exclusive partner of Istec's MBA Psychology and Management in China.
Program
Focus on Online Education Group
Online Education is an education group focusing on executive education, headquartered in Nanjing, and currently has branch campuses in 6 cities in China. Online Education has multiple educational programs and trains more than 500 entrepreneurs, chairman and CEO every year.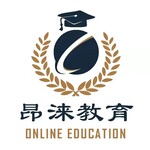 Examples of courses taught
Human Resource Management and Organizational Management (istec)
人力资源管理和组织管理 (istec)
Ethics for Managers (istec)
经理人伦理 (istec)
Thesis Methodology (istec)
论文方法论 (istec)
Cross-Cultural Management (Online)
跨文化管理(Online)
Financial Management (Online)
财务管理(Online)
Management Psychology (Online)
管理心理学(Online)
Marketing (Online)
市场营销(Online)
Business Analytics (Online)
商业分析(Online)
Operation Management (Online)
运营管理(Online)
Stress and Emotion Management (Online)
压力和情绪管理(Online)