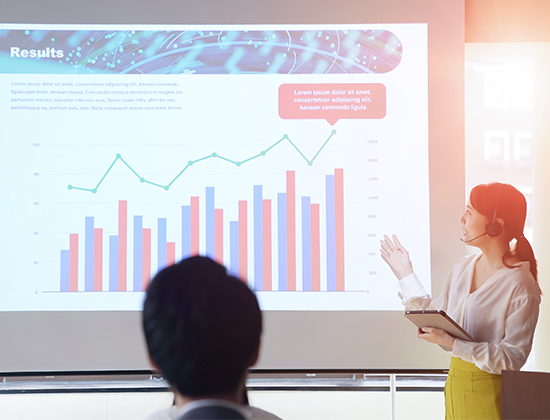 Accès
entretien téléphonique et étude du dossier
Cursus
Classique en 12 mois ou renforcé en 18 mois
Rentrée
octobre 2023 ou mars 2024
Diplôme
Certification professionnelle « Ingénieur d'Affaires » enregistrée pour 3 ans au RNCP - Niveau 7
MBA Audit and Management Control
This course offers an in-depth study of the fundamentals of accounting, auditing and management control. Its objective is to consolidate the theoretical and operational knowledge of students in order to enable them to assume positions of responsibility in accounting firms and administrative and financial departments.
Program
This training provides the skills and knowledge necessary to:
optimizing a company's budgetary processes, in order to be part of a value creation logic,
mastery of the control and audit process,
optimizing the performance of the organization,
management of tax and legal matters.
Through courses in consolidation techniques, strategic reporting, business plans, financial construction, etc., future finance experts will be able to manage the performance of the company, whatever the sector.
The cost of the training varies according to the course chosen between 8 880€ and 12 980€.
Specialization focus
Whether they choose the classic 12-month or the reinforced 18-month program, students will have courses specific to the Audit and Management Control specialization: marketing of financial products, trade finance, quantitative financial modeling II, in-depth management control and consolidation techniques.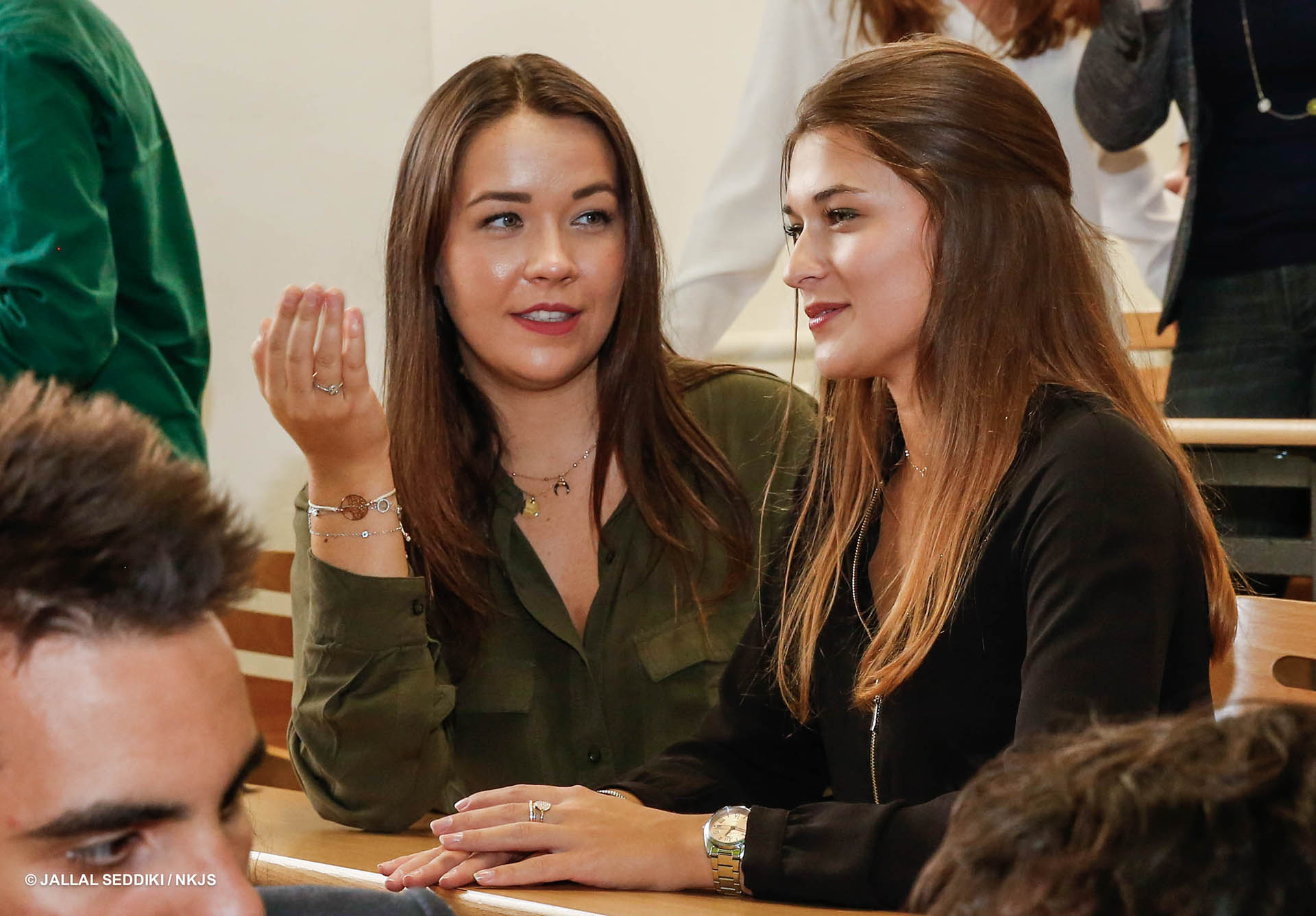 Educational content 12 months
Marketing Strategy
Business strategy
Steering and performance
Right
Negotiation
Project management
Human resources
Experience report
4 to 6 months internship
Educational content 18 months
Program content 12 months
Consumer behaviour
Fundamental marketing
Marketing of innovation
Entrepreneurship
Strategic management
Performance tools
Business plan, construction and financial strategy
Fundamental Finance
Management of the sales force
Sustainable, environmental and social development of the company
Environment and international strategy of companies
Human Resources Management
Communication through art and theater
3 month internship
Trades prepared
Client Portfolio Manager
Accounting and financial auditor
Manager of a Business Unit or SME
Management controller
Assistant audit manager
Financial advisor
Back office manager