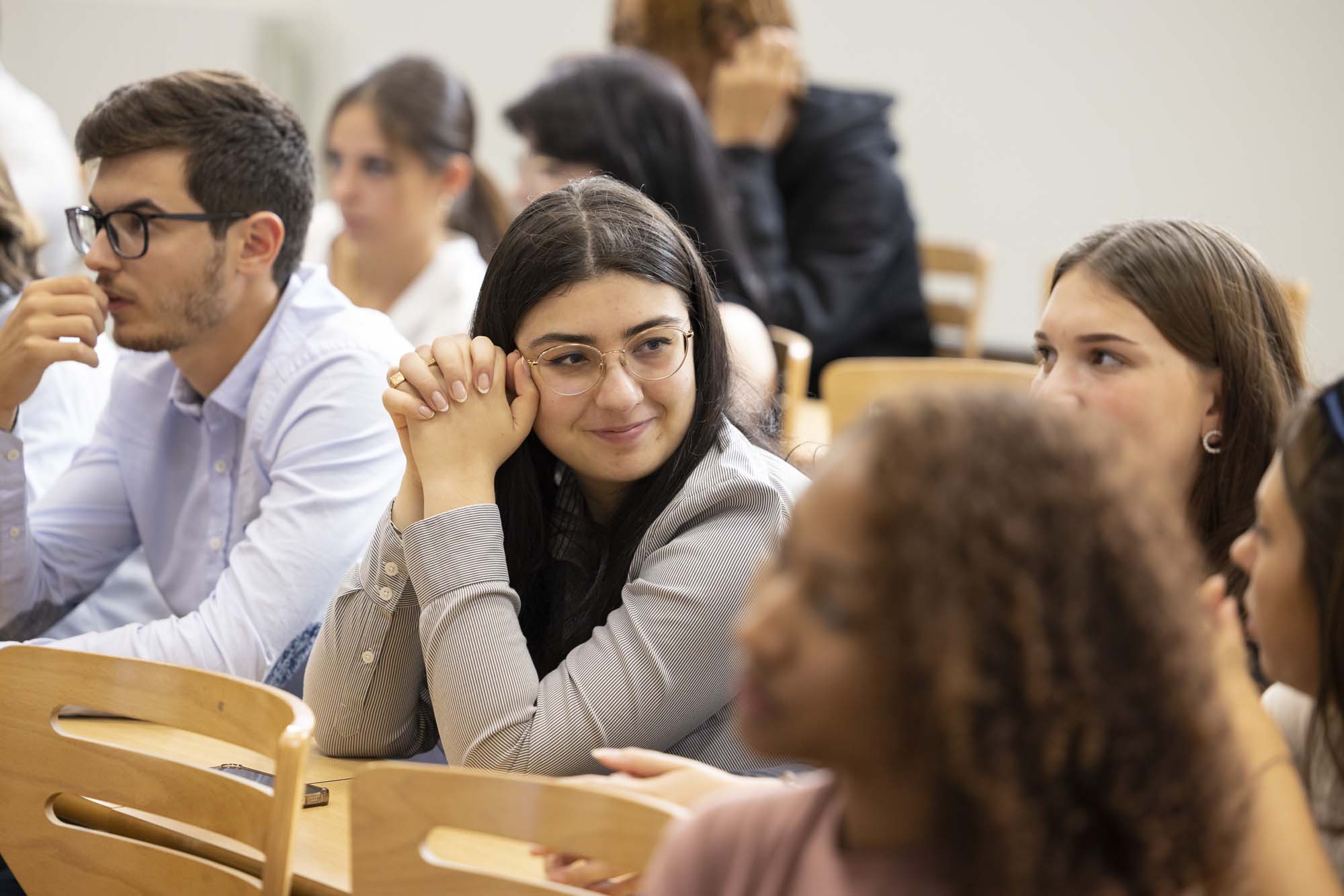 Rhythm
2 days at school / 3 days at the company
Start of the school year
September 2023 or delayed start of the school year in January 2024
Diploma
Bac+3 recognized by the State, RNCP level 6
1st year Grande Ecole Program: Discovering
The first year of the Grande Ecole program allows students to acquire fundamental knowledge in marketing, communication and sales, to discover the business world and to initiate their reflection on their personal and professional project. This year can be done either as an initial course or as a work-study program, depending on the student's wishes.
Program
Work-study program
Prepare for your future by choosing a work-study program from the first year to acquire solid professional experience in the Grande Ecole program. The rhythm is 2 days of training on campus and 3 days in a company under a professionalization contract, alternating internship, fixed-term contract or permanent part-time contract.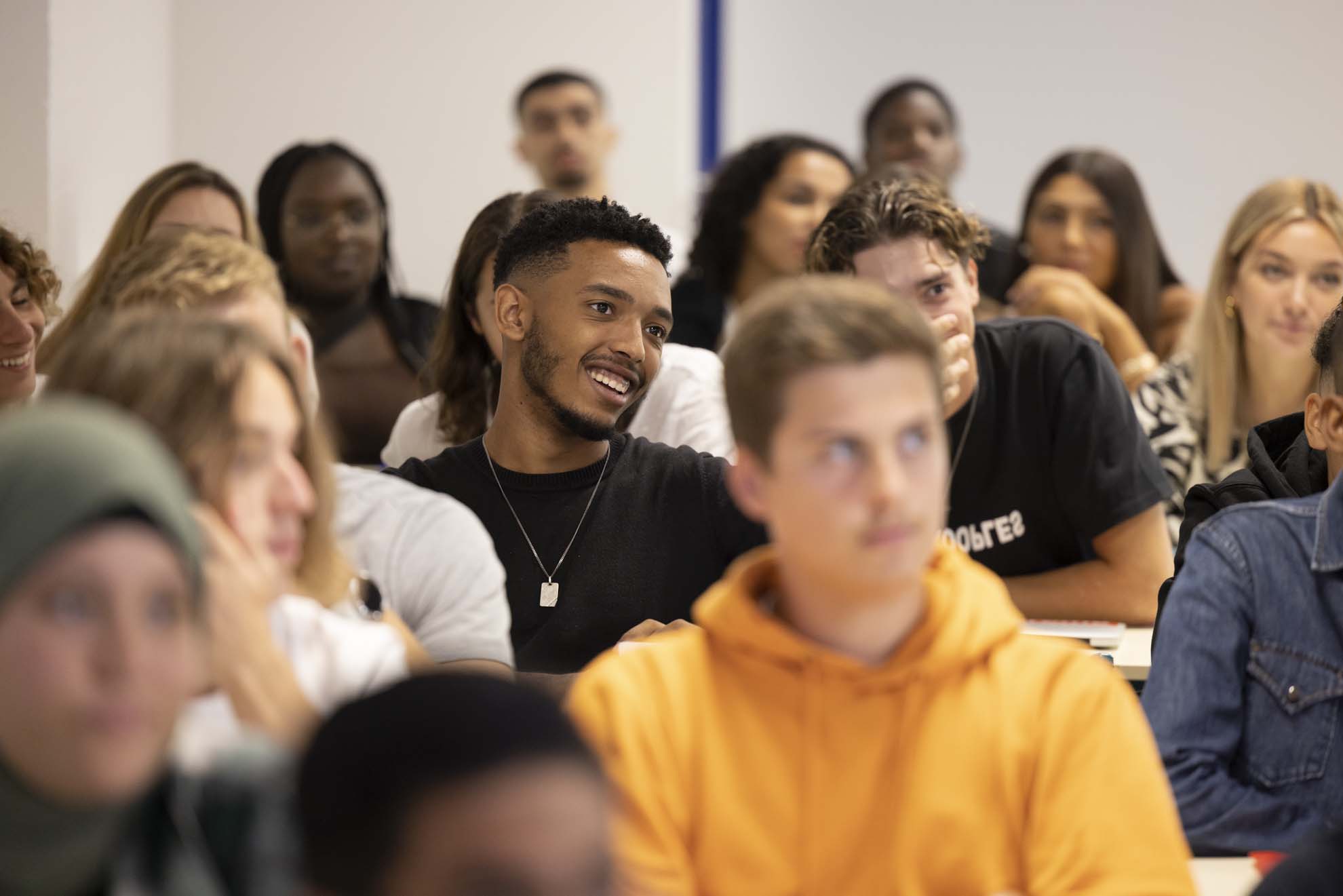 Academic areas
Communication, Marketing and Sales
Entrepreneurship and Strategy
Finance, HR and Law
English Test
Business English
LV2 : Spanish, Italian, German, Chinese, Japanese
Voltaire Project
Professionals
Association projects
Associative activities
Corporate immersion seminar
Professional behaviour
Oral expression
Methodology
Mission report
Sector studies
Seminars
Association projects
Productive attitudes
Seminar openings
Istec "#BeMyself" Seminar
Seminar "Chess & Math!"
Claire ISTAFANOUS
1st year - Bachelor in Management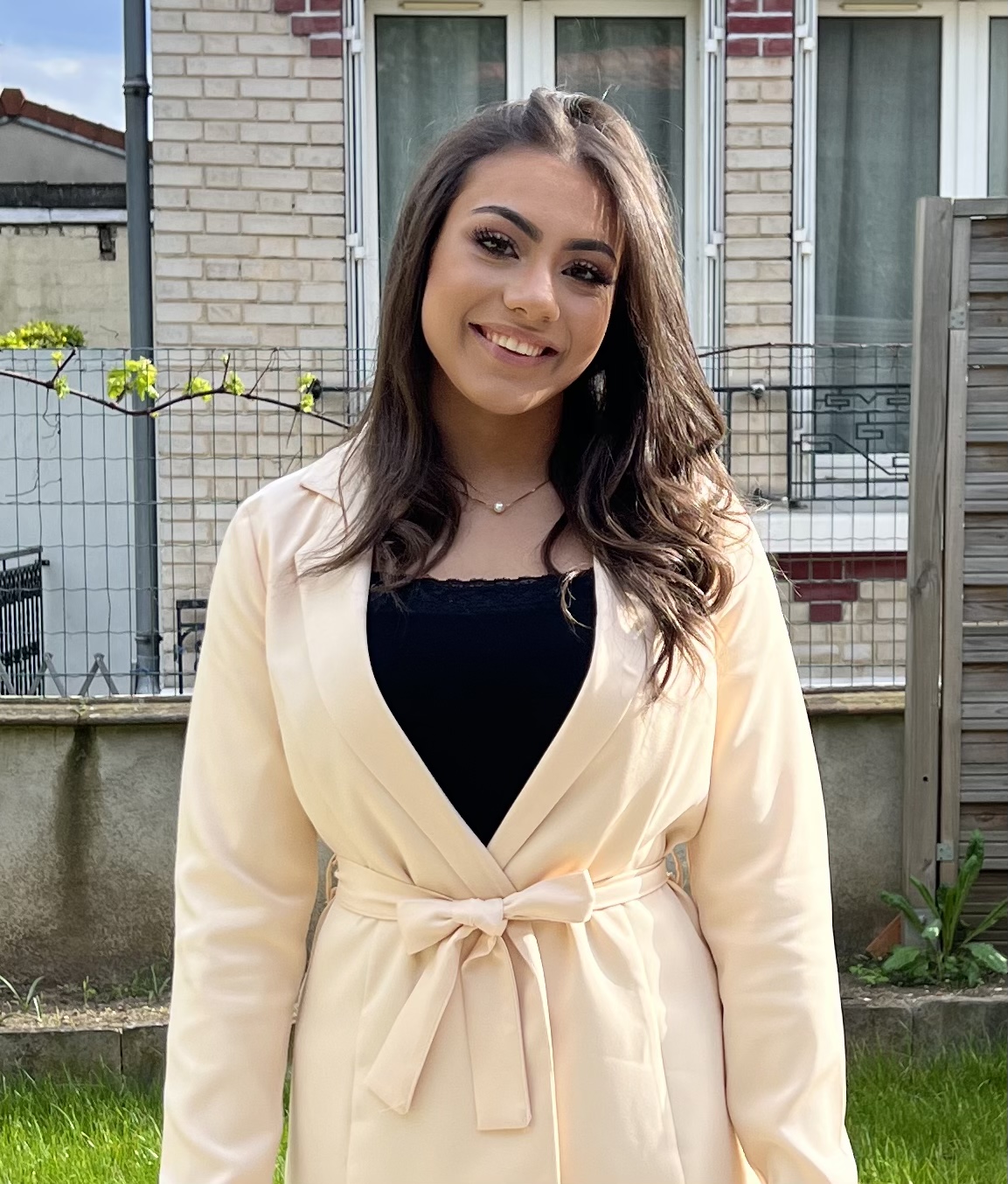 Anasimone AL HADEDY
Master 1 - Grande Ecole Program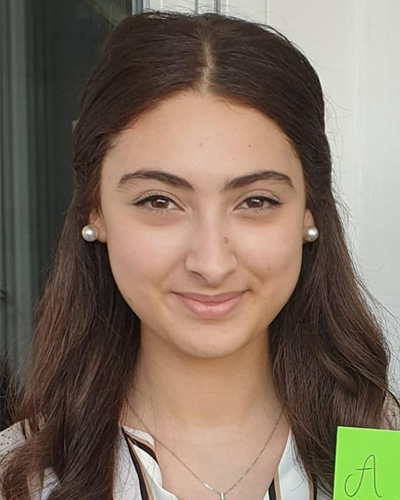 Highlights
Roland Garros
For over 30 years, istec has been a partner of the Roland Garros tournament. This approach was initiated by istec graduates and continues every year. The istec students who have chosen the initial course can do their internship in a store as salesmen, logisticians or managers. An unforgettable human, sporting and professional experience!
Missions: 3 weeks of sales internship (field sales action) are to be done during the first year
The sector study
This study consists of a marketing and strategic analysis of a specific economic sector or market. This study is the thread for discovering the fundamentals of marketing.