Admission
phone interview and scholar application form scanning
Course
Classic track in 12 months or reinforced track in 18 months
Academic year
October 2023 or March 2024
Degree
Professional certification "Business Engineer" registered for 3 years in the RNCP Level 7.
A Business Engineer has a strong decision-making dimension as he plays the role of direct interface between a company and its clients. He/she is the main manager of the company's projects for its clients. He analyzes their needs, then proposes adapted solutions.
Program
Students will be required to develop and implement commercial strategies, manage complex projects, manage teams, master the art of negociation, etc. The skills of a business engineer are highly valued by companies in all sectors.
The cost of this program varies according to the course chosen between 8 880€ and 12 980€.
Focus on specialization
Whether they choose the classic 12-month or the reinforced 18-month program, students will take courses specific to the Business Engineer specialization: Digital Communication, Brand Management and International marketing.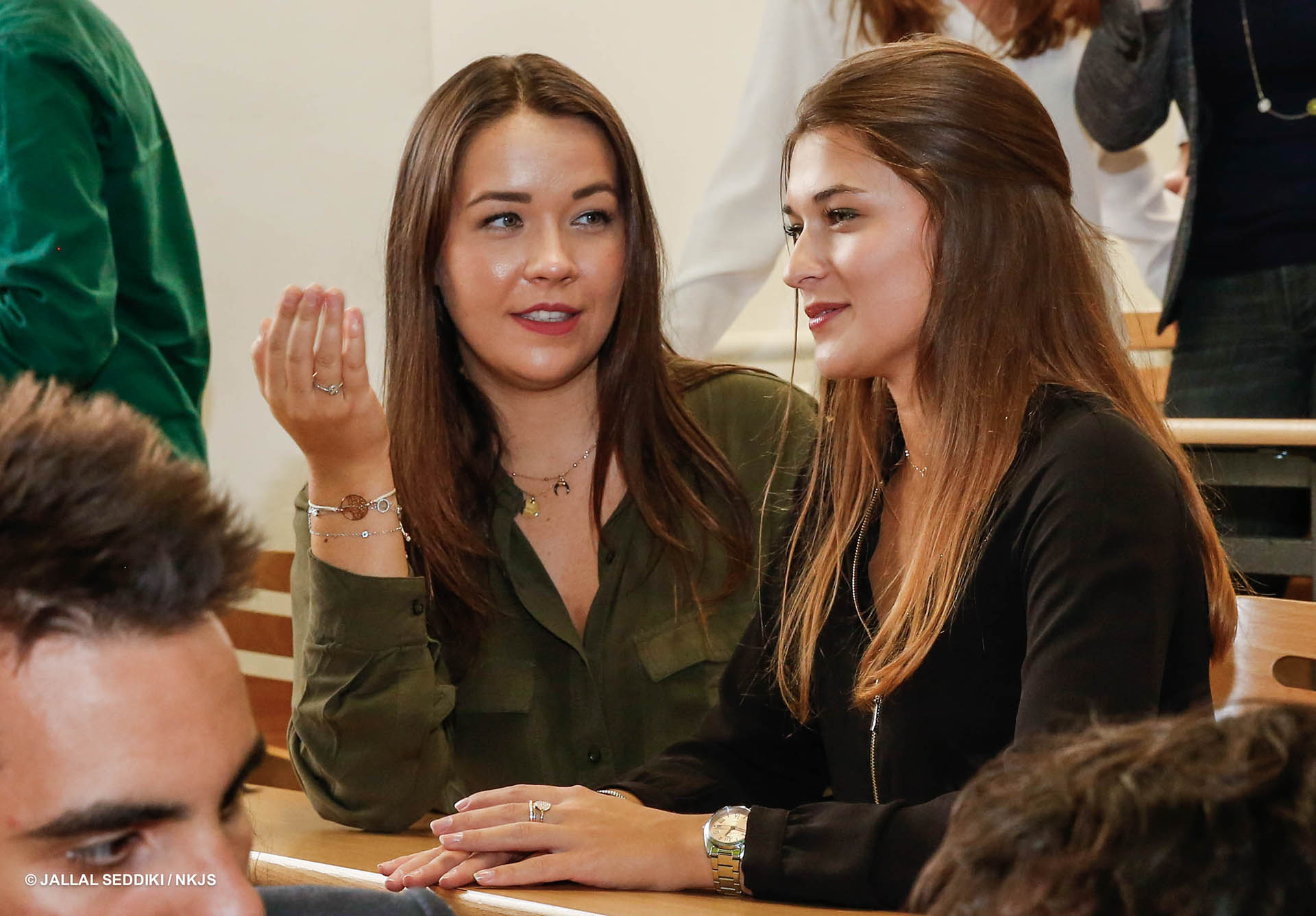 Educational content - 18 months reinforced track
Consumer Behavior
Fundamental Marketing
Entrepreneurship
Strategic Management
Performance Tools
Business plan, Construction and Financial Strategy
Fundamental Finance
Sales Force Management
Sustainable, Environmental and Social Development of the Company
Environment and International
Business Strategy
Human Resources Management
Communication through Art and Theater
2-month internship
Educational content - 12 months classic track
Marketing Strategy
Business Strategy
Management and Performance
Law
Negotiation
Project Management
Human Resources
Digital Communication
Brand Management
International Marketing
Internship from 4 to 6 months
Jobs
Business Engineer
Technical Sales Engineer
Business Manager
Business Developer
Key Account Engineer
Project Manager
Project Engineer
Sales Manager
Key Account Manager